Eco-friendly packaging is packaging that is more friendly to the environment. Many packaging products that we use daily are harming our environment in different ways, but there are many types of packaging that are eco-friendly that we can use instead and help make our world a better place. By choosing to use eco-friendly packaging you will have less impact on the environment, reduce your carbon footprint, and reduce the amount of non-renewable materials that your company uses.
Environmentally Friendly Packaging
Environmentally friendly packaging can be split into various types; recyclable packaging, biodegradable packaging and renewable source packaging. Each type of environmentally friendly packaging has different merits so you can work out which one is best for your company and how you want to help.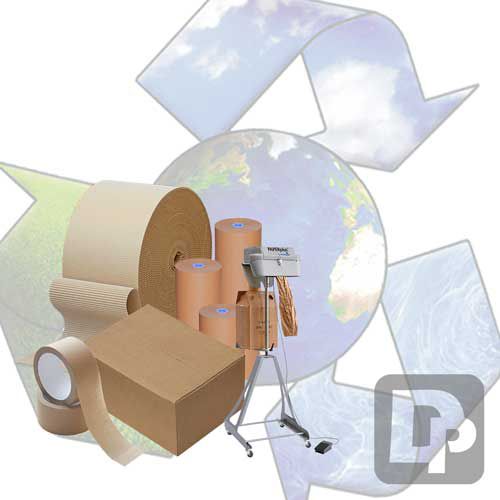 Our range of recyclable packaging also includes packaging manufactured from recycled material. Recycled packaging is often voted as the most environmentally friendly because it uses less new material.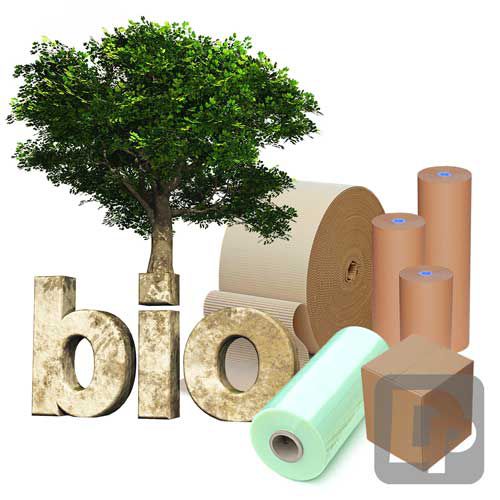 Biodegradable packaging is packaging that will biodegrade or compost in the environment or landfill. This means that if the packaging does end up as litter it breaks down into the environment quicker.
Sustainably sourced packaging is packaging that is manufactured from renewable sources and sources that are protected and monitored. Sustainably sourced packaging doesn't use non-renewable sources like oil based plastics.