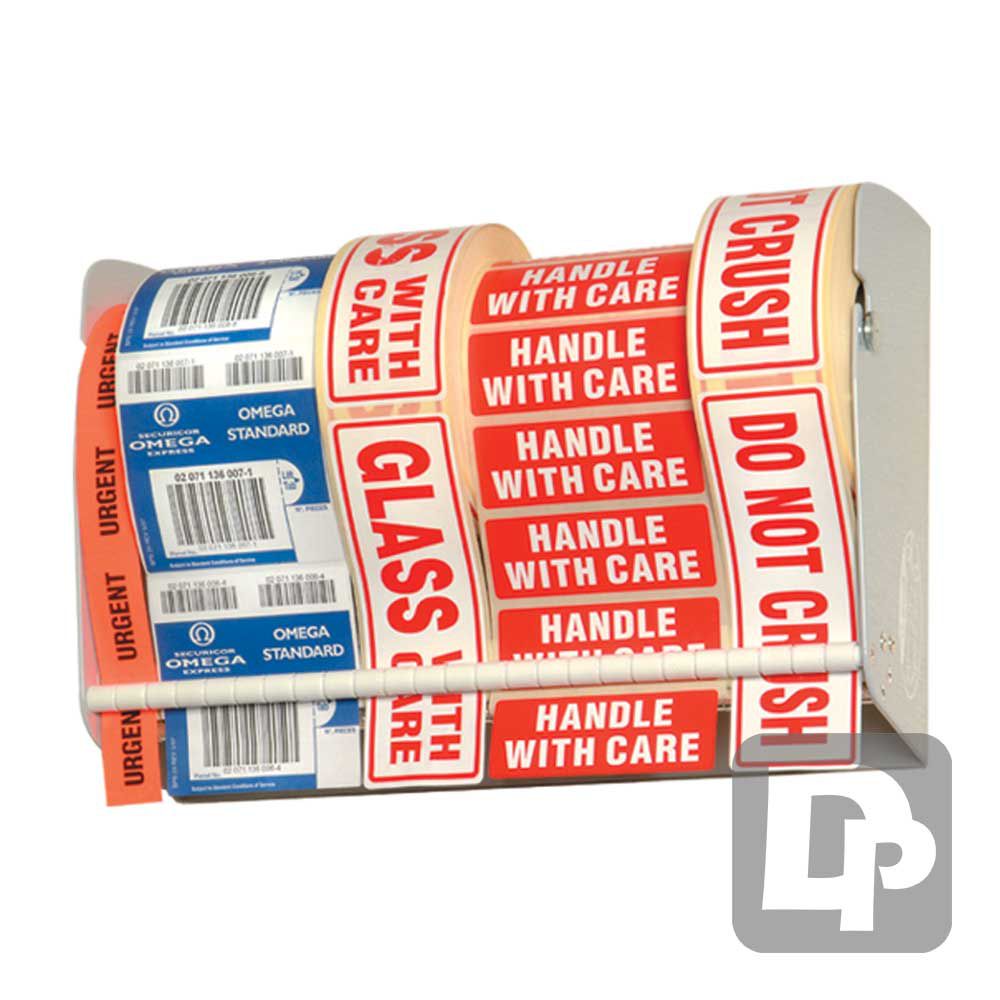 A range of printed and plain labels for packaging identification and warnings. Custom printed labels and stock red/white printed warning labels as well as hazardous goods diamonds and related labels.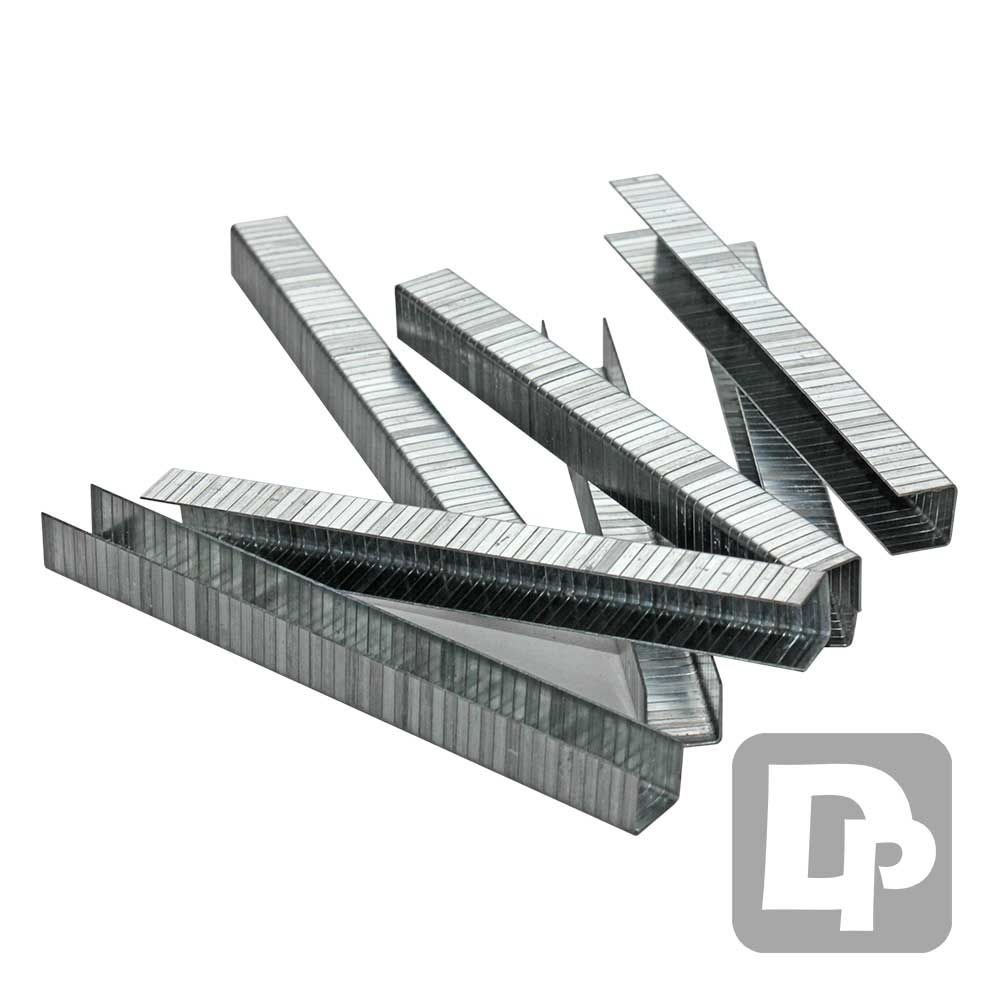 A selection of different staples to fit most packaging manual and automatic staplers.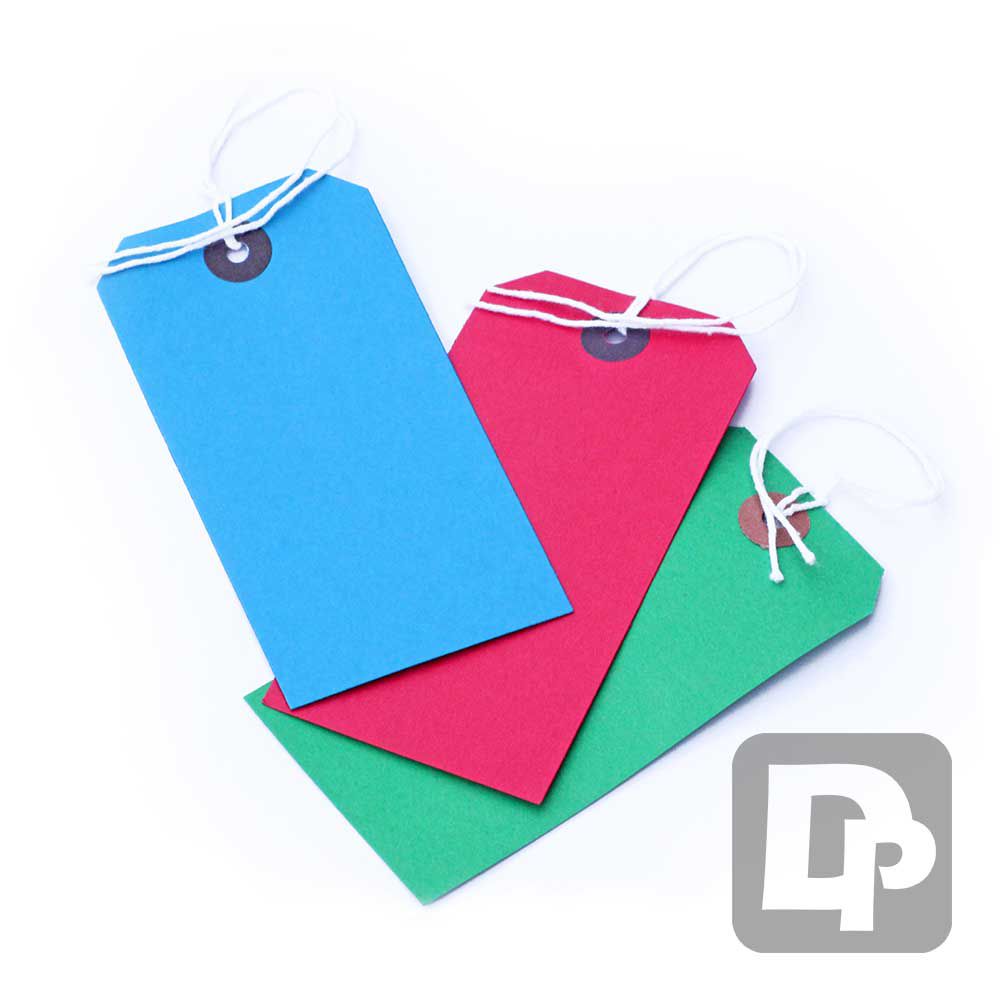 Strung and unstrung tags for identifying and bundling a range of different items in many industries. Stock manilla tags along with custom white and coloured tags printed with identification details and company branding.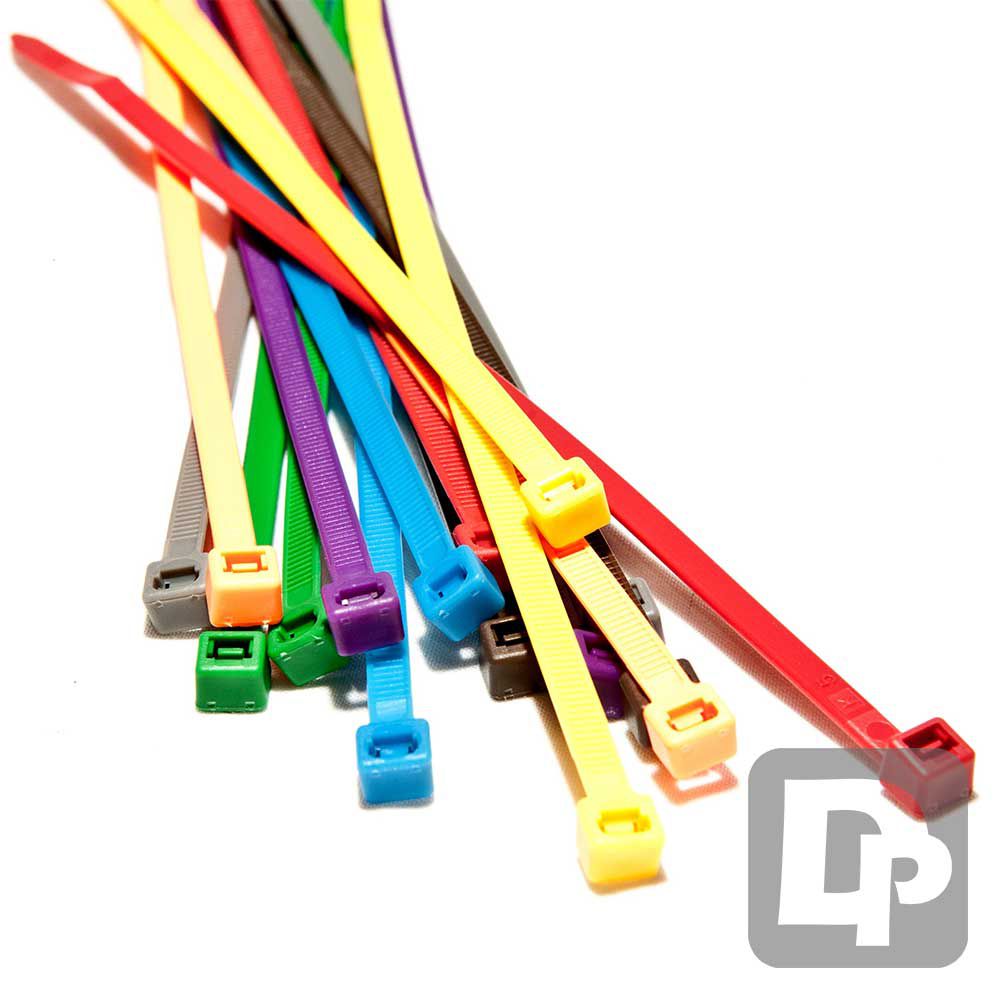 Wire twist ties and cable ties for bundling and bag tying in heavy metal and engineering industries.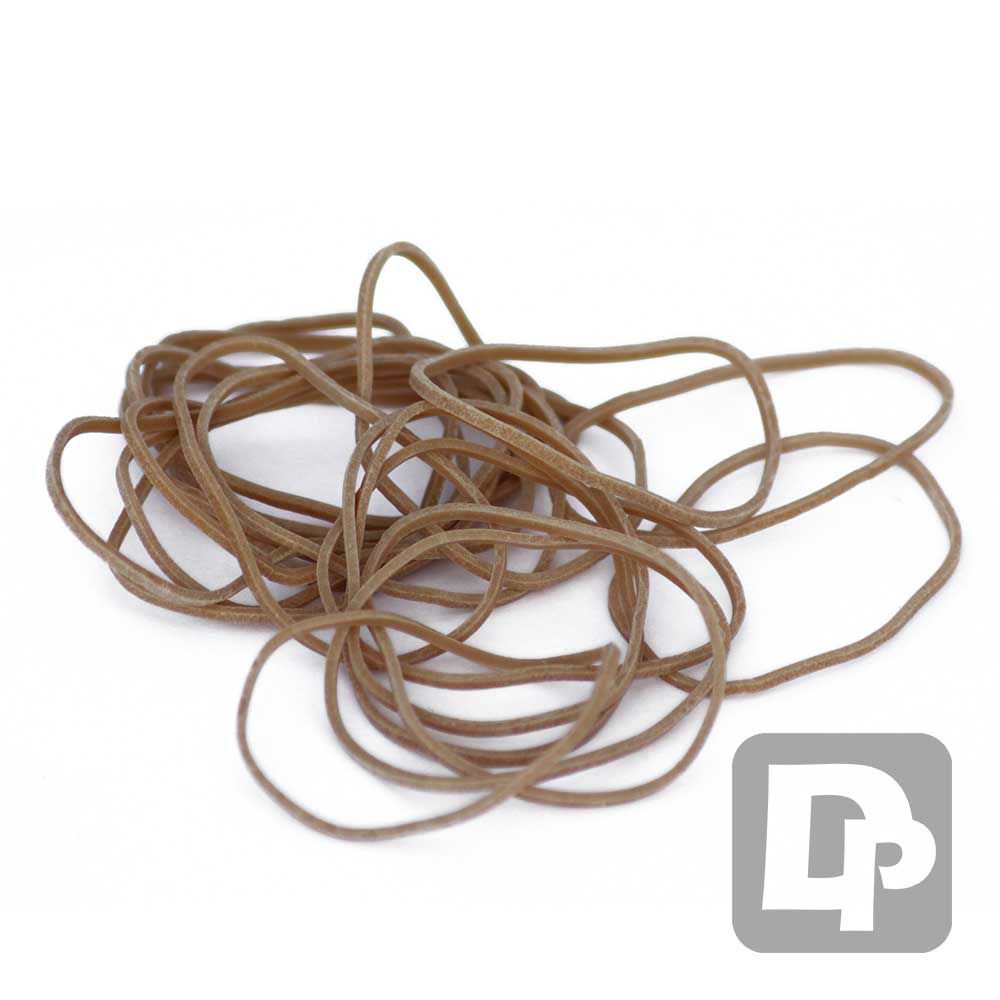 A range of elastic band sizes for use in postal and fulfilment industries for bundling parcels, posters, and envelopes.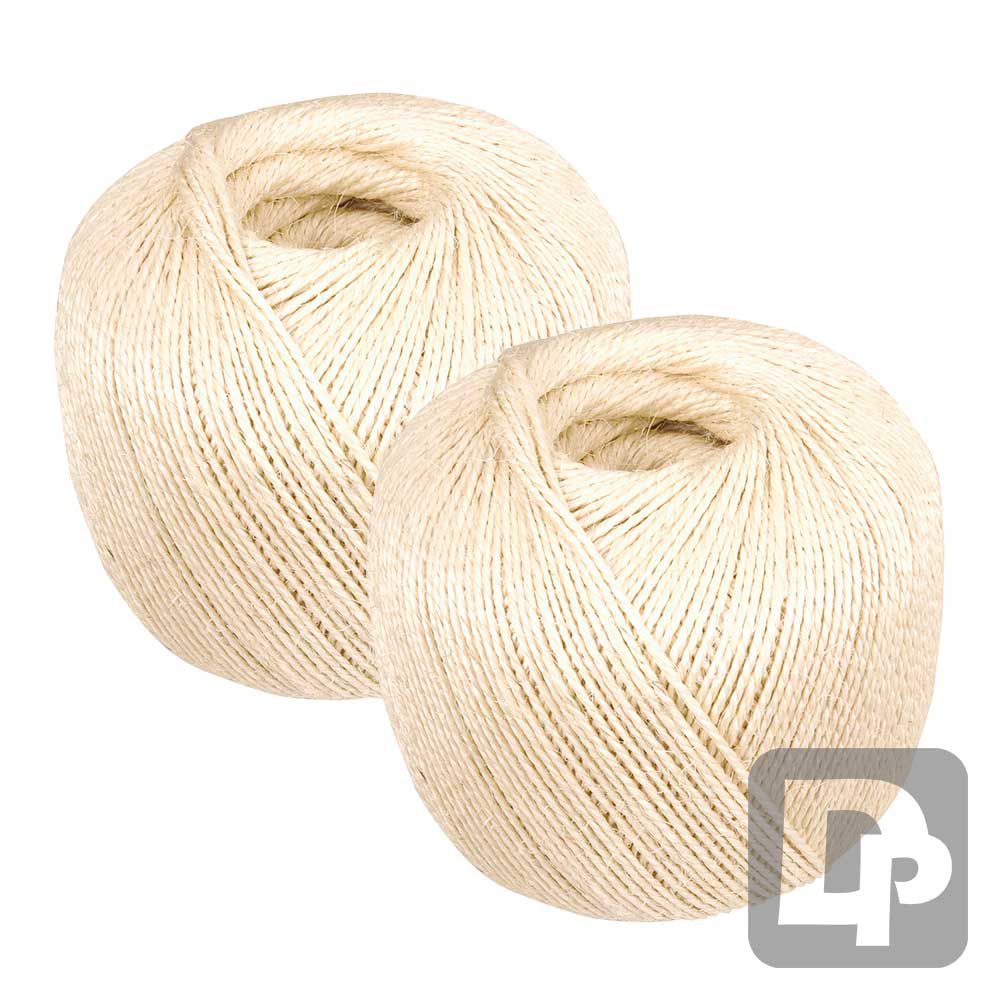 Packaging string and twine for tying and bundling items for sending on courier.