Pallet strapping is heavy duty strapping that is used for securing loads on pallets prior to shipping. Pallet strapping comes in five main types, extruded polyester strapping, flexible polyester strapping, polypropylene strapping, steel strapping, and now a brand new Paper Strapping!
We stock a wide range of different sizes and strengths so you can choose the best strap depending on your application. Most pallet strapping types can be used with electric, compressed air, or manual strapping tools, and we strive to supply the best quality strapping that doesn't jam or stick in strapping tools and machinery.
When securing your strap, you will need to use a seal or buckle to crimp the strap and stop it from releasing. You can find all the strapping seals and buckles you need here as well, from lap-over seals and semi-open seals, to phosphated buckles and plastic buckles.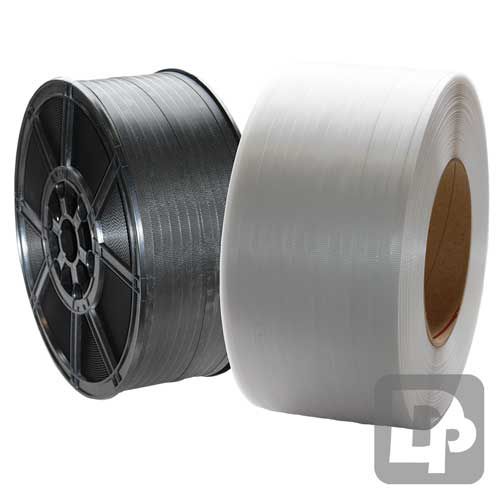 A range of polyprop (PP) strapping in hand and machine reels in a range of widths and breaking strains. Polyprop strapping is a general purpose strapping suitable for most pallet and box strapping applications.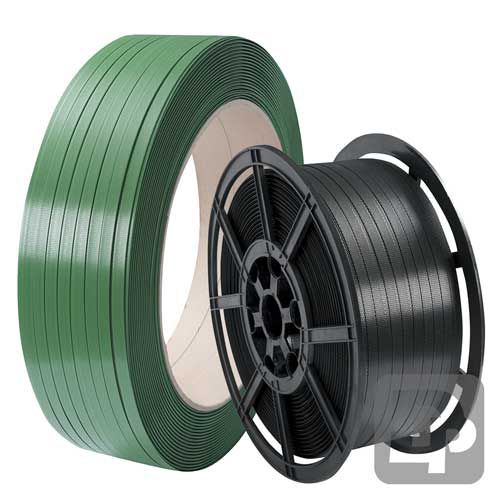 Polyester (PET) strapping is a high performance strapping that gives higher tension for heavier pallet weights and longer term use. The range covers woven and corded strapping as well as extruded PET strapping.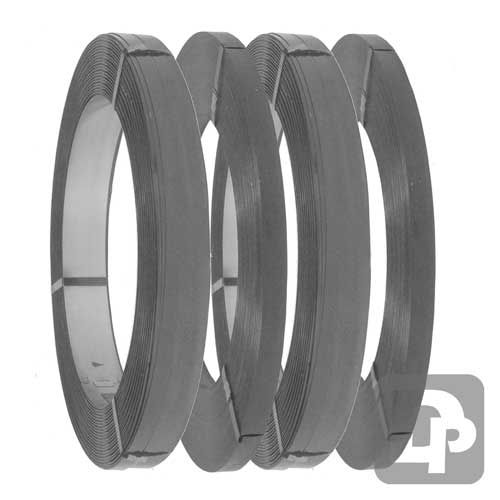 Steel strapping, the ultimate in high strength and long term tension for the most demanding strapping applications. Often used for strapping steel products and crates for export because of it's extra security benefits.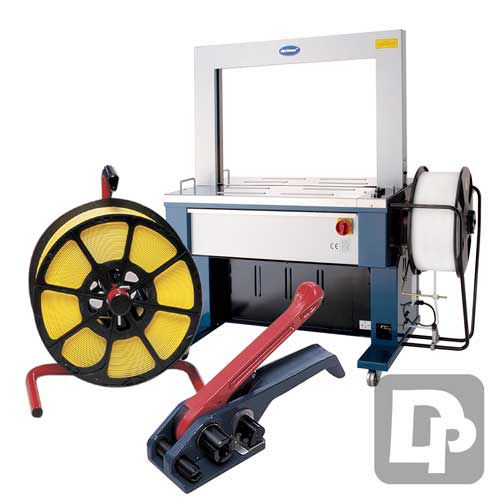 Manual, semi-automatic, and fully automatic strapping tools in a range of budget levels. Our comprehensive range of strapping tools covers most pallet and box strapping requirements.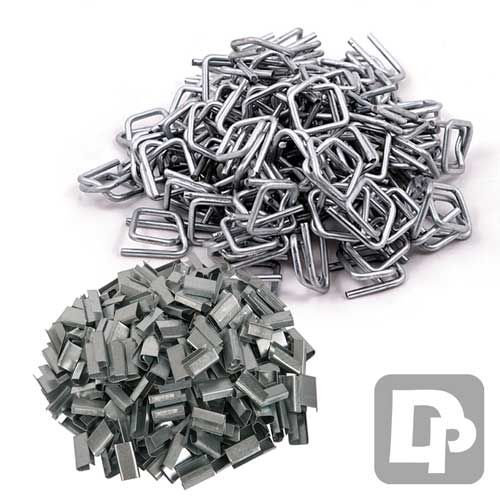 Strapping seals and buckles for all strapping types, including specialist seals like TLN seals, cartridge seals, and plastic buckles.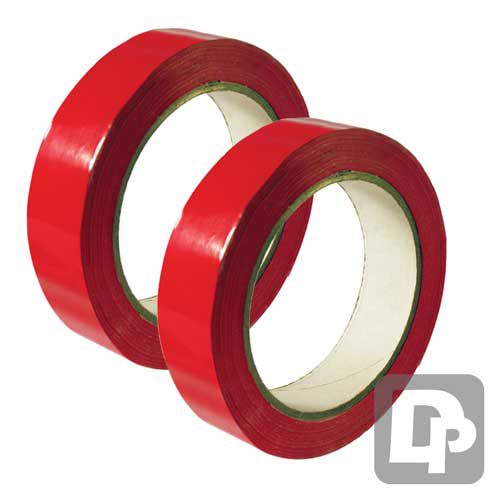 Want a faster and more efficient method of strapping lightweight pallets? Try out our strapping tape solutions. Available plain and printed in a range of different types for different pallet requirements.