Tape Dispensers & Taping Machines
We stock a range of tape dispensers and taping machines for dispensing packing tape for taping boxes and general packaging. Using a hand tape gun makes taping a box much quicker and easier. Our range of tape dispensers covers a selection of different tape types, even double sided tape! 
Along with our range of tape dispensers we offer a full range of case taping machines for a wide selection of applications. Whether you need speed, size, or specialist accessories we have the right machine for you at the right price. All our machines are built to a high quality, rugged proven design, and meet CE392 machine directives.
Hand Held Tape Dispensers
Our range of hand held tape dispensers includes many different types from the standard duty general purpose versions to heavy duty tape dispensers and special ergonomically designed tape dispensers like the snail tape dispensers. Hand held tape dispensers are used across many different industries for taping boxes and sealing protective wrapping materials. Although our universal tape dispenser are extremely well priced, they are rugged and will last for many months of constant use. Also in our tape dispenser gun range are tape dispensers for crossweave tape and other heavy duty tapes like polycloth tape.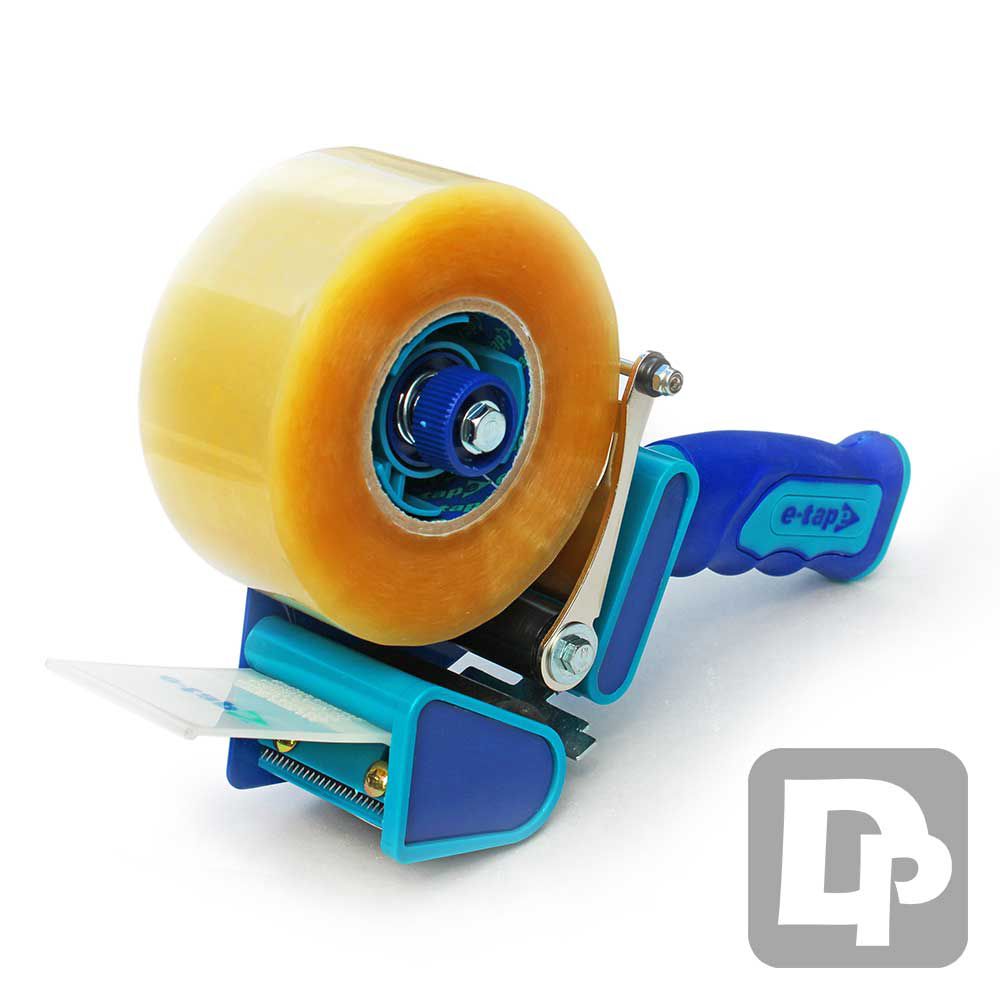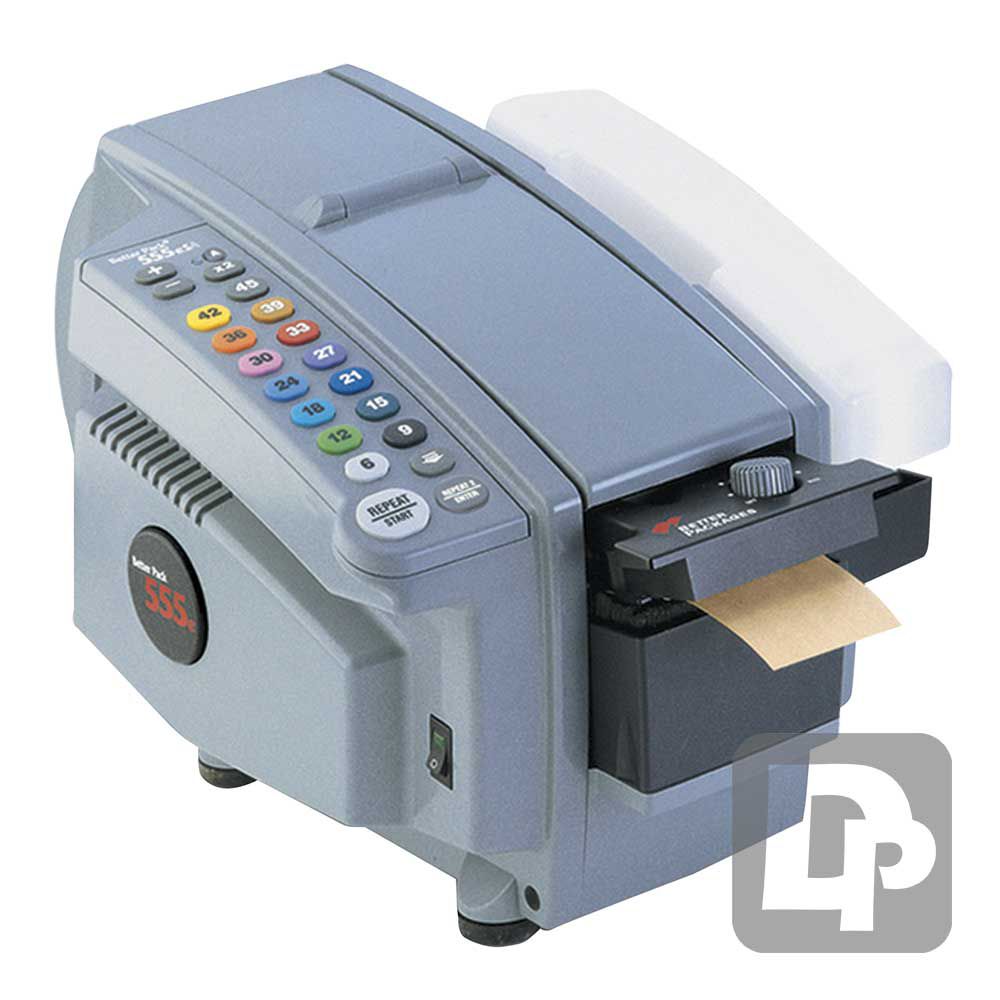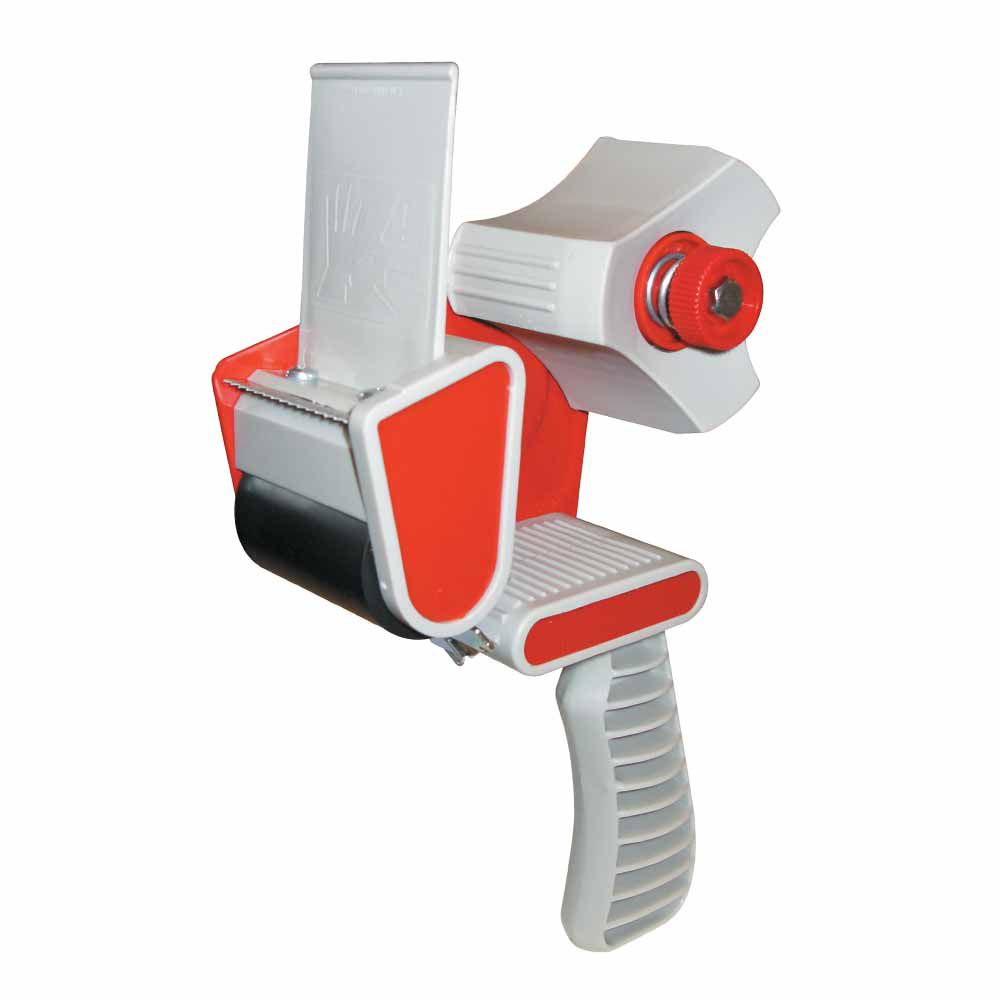 Hand Held Tape Dispensers