When we say protective packaging we generally mean the filler or wrapping materials that you use inside a box or crate to cushion and protect your items from the bumps and bashes that your parcel encounters on its trip to your customer. Protective packaging is split into several groups and we offer a wide range of products in each group to cover most protective packaging applications.
Protective wrapping
Protective wrapping may not be as simple as it looks, different items need different types of protective packaging in order to protect them in the optimum way. The most common type of protective wrapping is bubble wrap which is a great all-rounder when it comes to wrapping items, but there are many more different wrapping materials that you could consider. Here's a few to give you some ideas:
- Double Laminated Bubble Wrap
- Protective Foam Wrap
- Corrugated Cardboard Rolls
- Protective Net Sleeving
- Bubble Bags
- Self-Adhesive Corrugated Paper
- Polystyrene Sheets
- Plastic Corrugated Sheets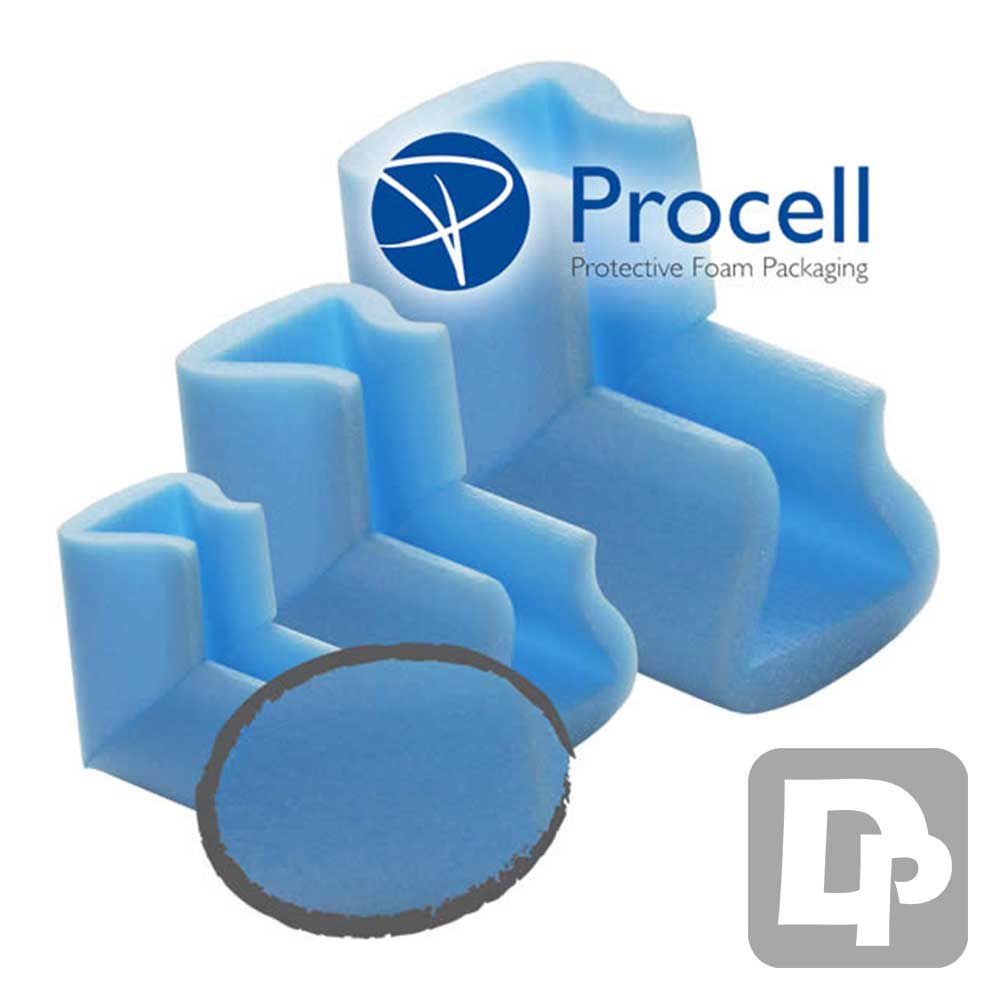 Foam packaging is one of the highest performance protective materials. We have a range of foam rolls, foam sheeting, profile corners, and foam edging strips for wrapping and protecting a large selection of products.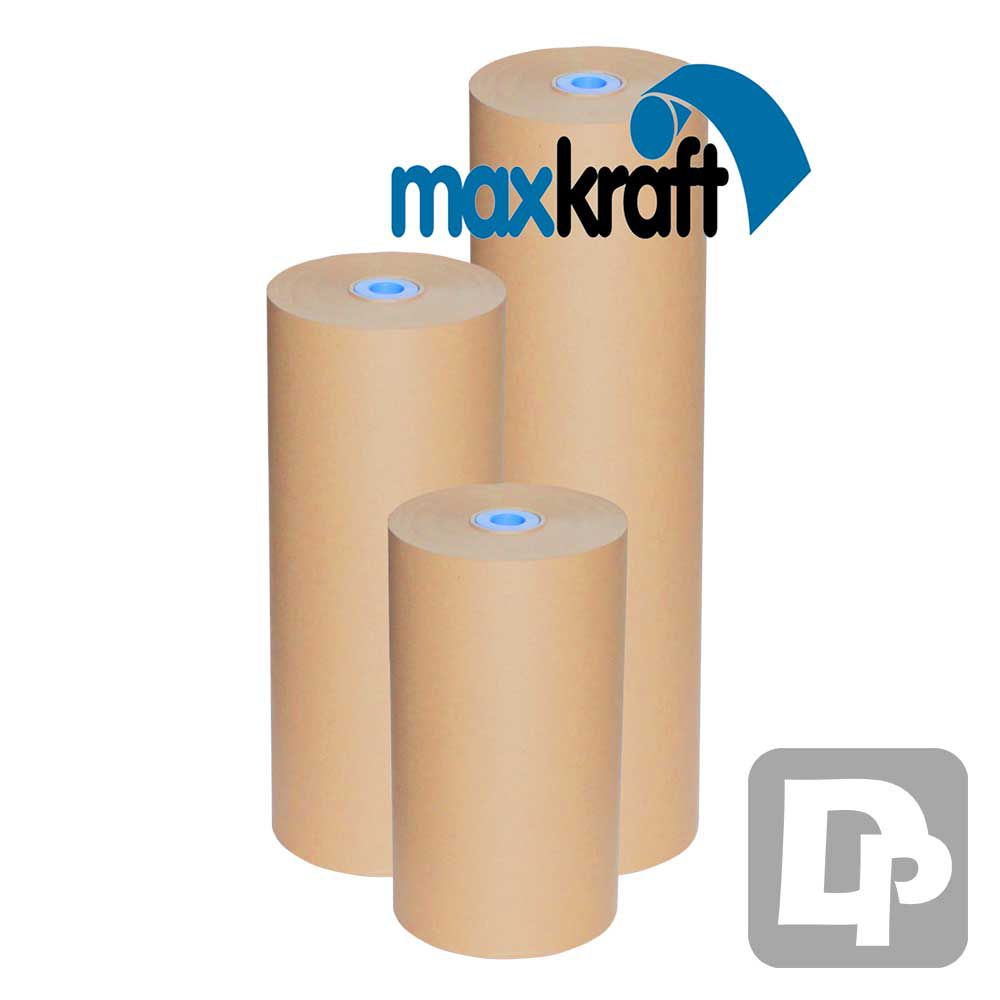 Paper packaging is the most environmentally friendly packaging as it is manufactured from renewable sources and is biodegradable. We have a range of protective papers for different applications and even a paper bubble wrap!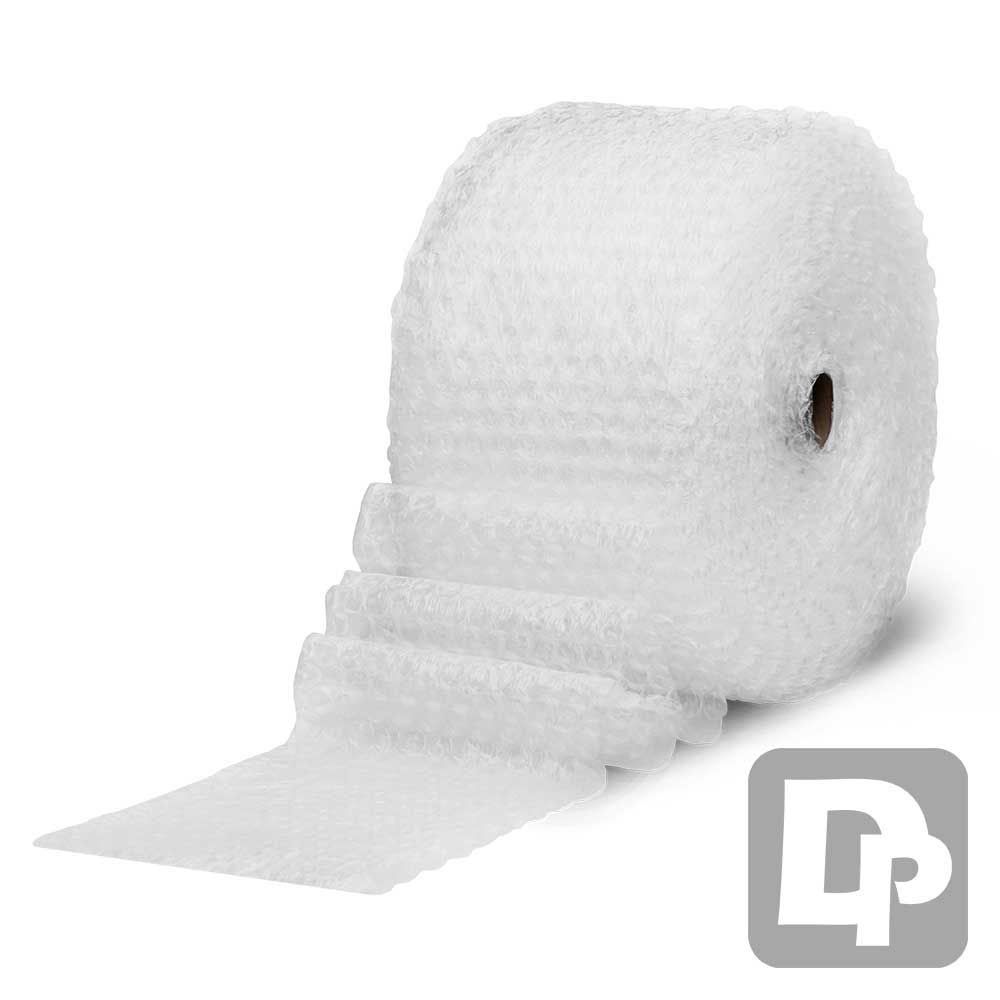 Bubble wrap packaging is one of the most cost-effective and popular methods of protecting and wrapping almost anything. It is a flexible material and can be made into bags and sheets to help you pack faster and more efficiently.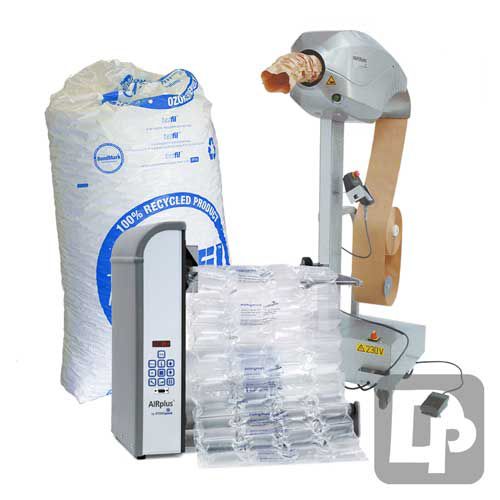 A range of voidfill packaging spanning from cost-effective light duty voidfill to high performance moulded foam voidfilling systems.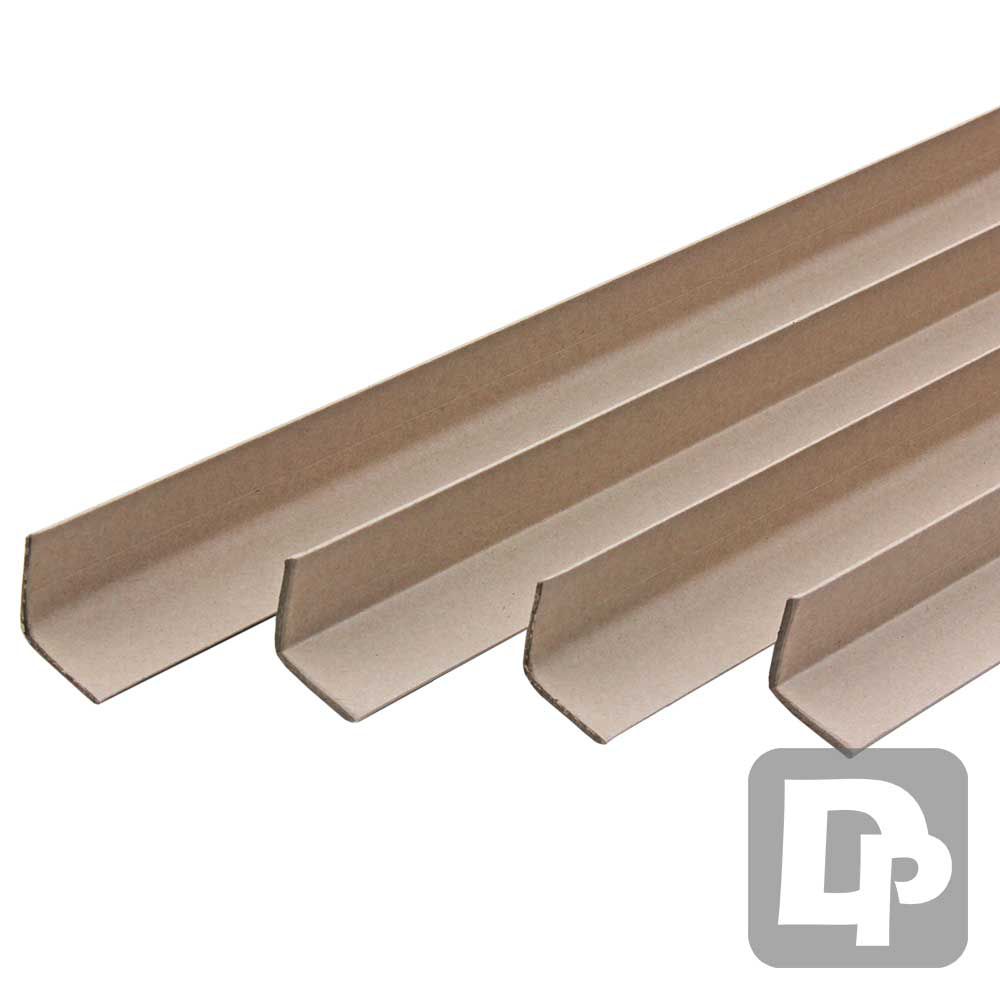 A selection of different edge and corner protection for pallets, parcels, sheet materials, furniture, and many other items.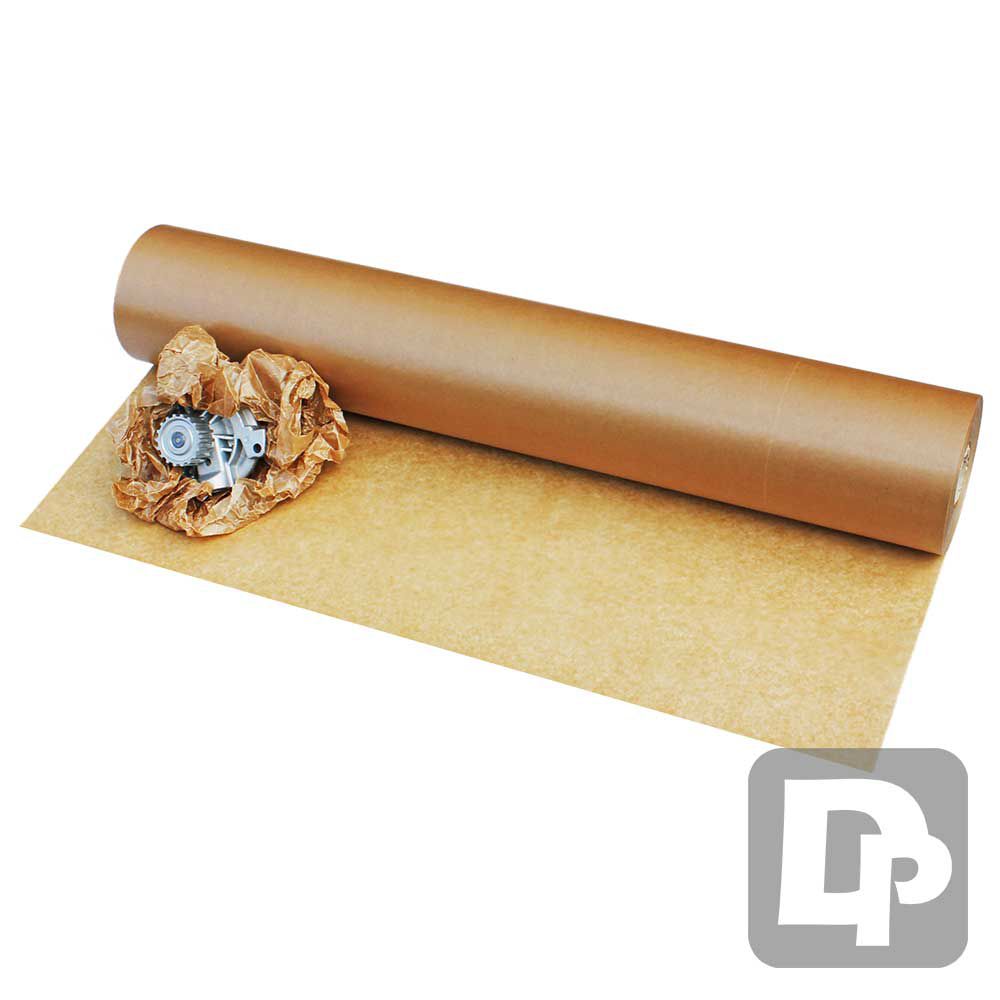 Volatile corrosion inhibitor and other corrosion protection products for metal parts that are susceptible to rusting and other corrosion. Our range includes protective papers, silica gels, and polythene products.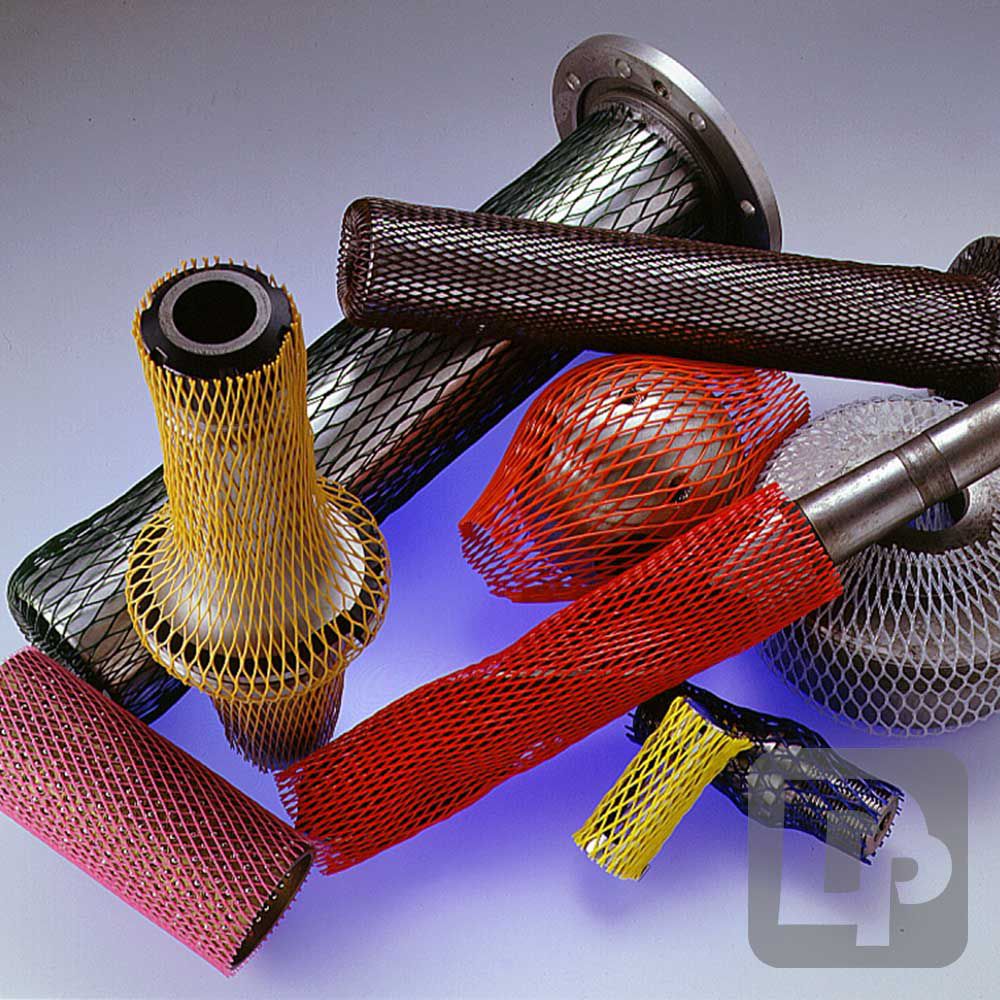 Protective film, low tack tapes, and net sleeving for different surface protective applications.