When we say protective packaging, we generally mean the filler or wrapping materials that you use inside a box or crate to cushion and protect your items from the bumps and bashes that your parcel encounters on its trip to your customer. Protective packaging is split into several groups and we offer a wide range of products in each group to cover most packaging applications needing protection.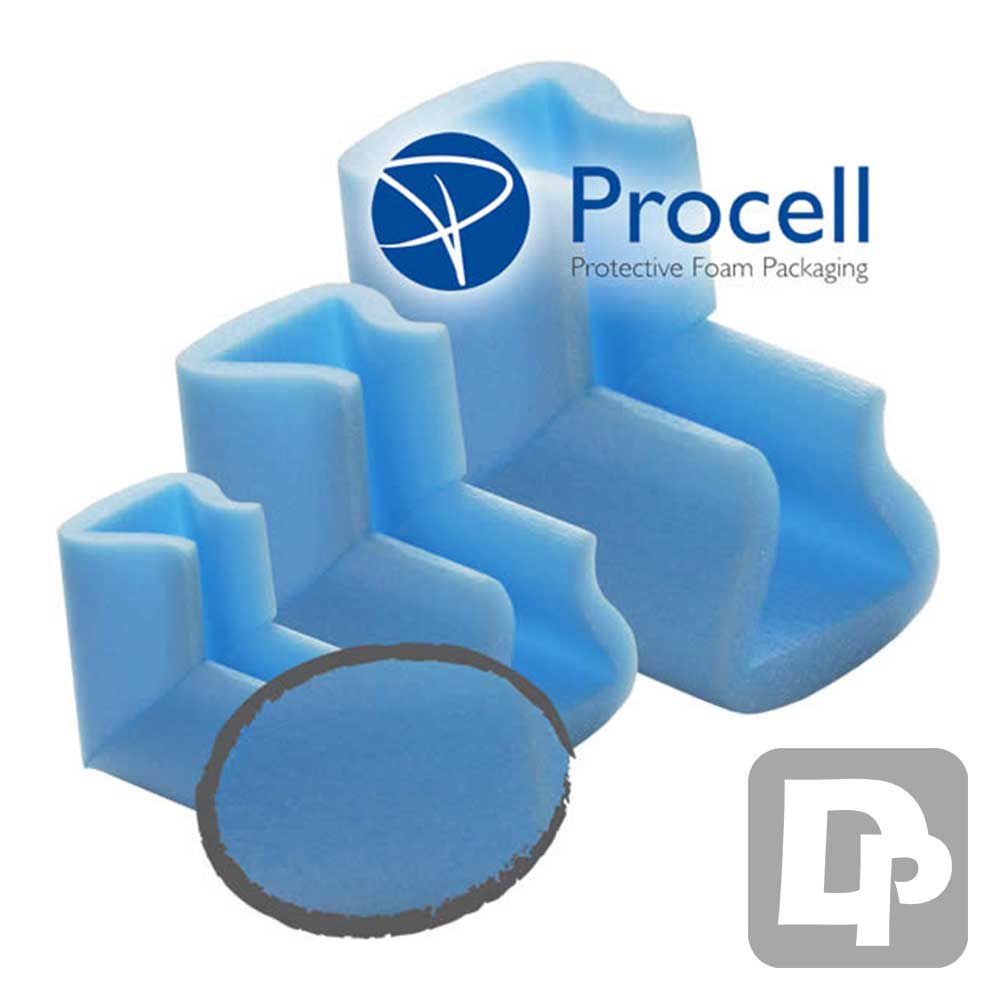 Foam packaging is one of the highest performance protective materials. We have a range of foam rolls, foam sheeting, profile corners, and foam edging strips for wrapping and protecting a large selection of products.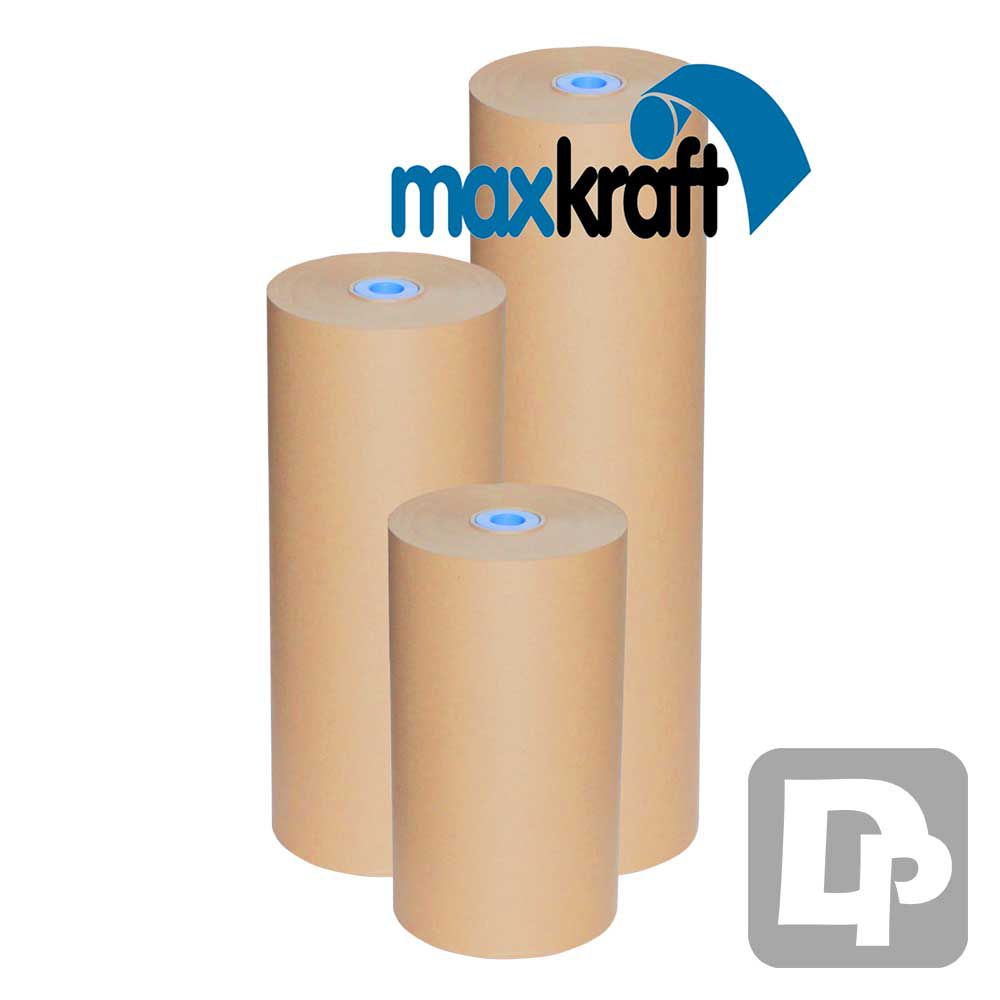 Paper packaging is the most environmentally friendly packaging as it is manufactured from renewable sources and is biodegradable. We have a range of protective papers for different applications and even a paper bubble wrap!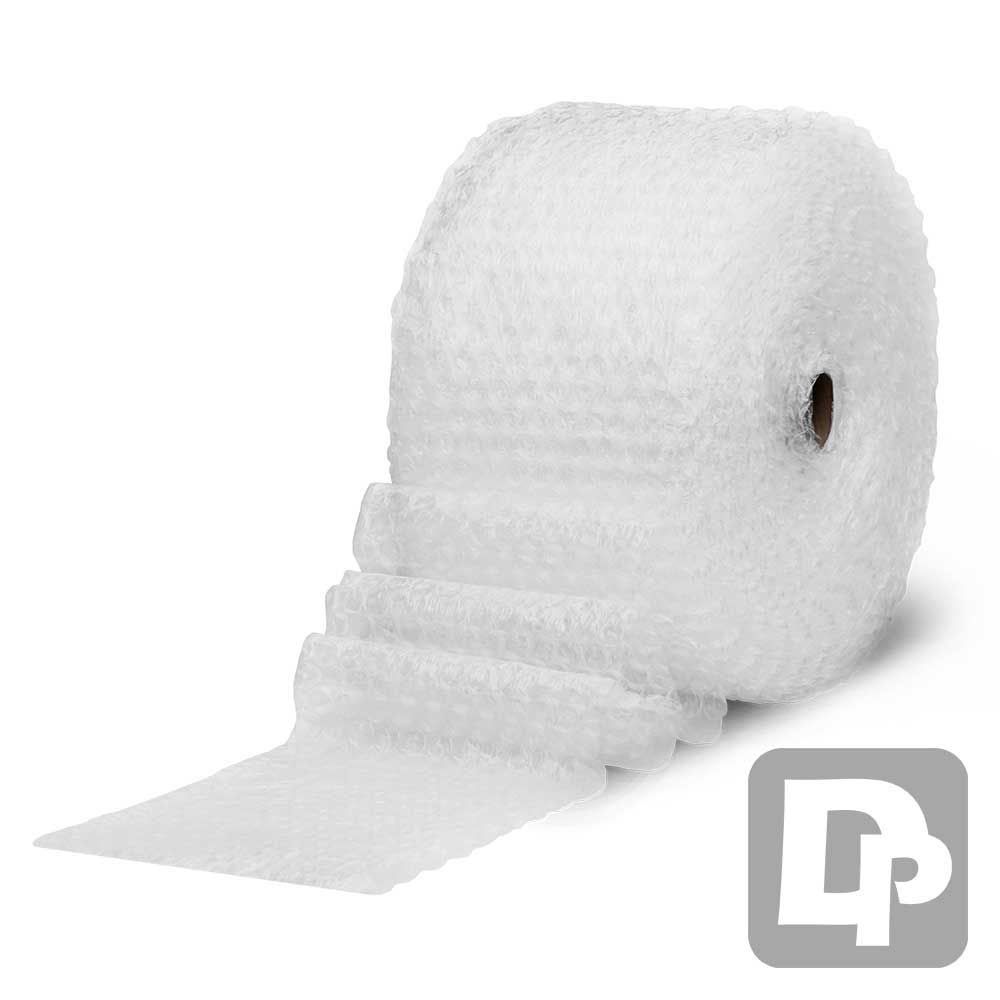 Bubble wrap packaging is one of the most cost-effective and popular methods of protecting and wrapping almost anything. It is a flexible material and can be made into bags and sheets to help you pack faster and more efficiently.
Types of Protective Packaging
Protective wrapping may not be as simple as it looks, different items need different types of protective packaging in order to protect them in the optimum way. The most common type of protective wrapping is bubble wrap which is a great all-rounder when it comes to wrapping items, but there are many more different wrapping materials that you could consider. Here's a few to give you some ideas:
Double Laminated Bubble Wrap - The heavy duty bubble wrap for wrapping heavy items that need a stronger bubble wrap

Protective Foam Wrap - A strong foam sheet on a roll for wrapping heavier products.
Corrugated Cardboard Rolls - A more rigid wrapping material that will help prevent products from creasing.

Protective Net Sleeving - A strong netting product that is oil resistant and often used for protecting small metal products.

Bubble Bags - Bubble wrap made into a bag, a fast and easy method of bubble wrapping.

Self-Adhesive Corrugated Paper - Corrugated paper with a latex layer that only sticks to itself, popular for packing books and samples.

Polystyrene Sheets - Thick polystyrene sheets are used for block and bracing and very heavy products needing extra protection.

Plastic Corrugated Sheets - Often used as a durable protective layer in damp or high abrasion areas.
Eco Friendly Protective Packaging
There are a range of eco friendly protective packaging solutions available, they can either be biodegradable, recyclable, or contain recycled materials. With protective packaging being one of the highest single use packaging items ending up as waste it is important that you consider eco friendly alternatives to protective packaging. In recent years there has been developments in many areas of eco friendly protective packaging and we now have bubble wrap with recycled content, paper bubble wrap, paper honeycomb wrap, amongst others. Foam and bubble wrap continue to be very difficult to recycle as they are resistant to baling and need to be melted down to transport efficiently. That said there are a number of recent breakthroughs and no doubt progress will continue to be made on this front.
Protective Foam 
Packaging
Protective foam packaging is an LDPE plastic material that has been foamed with thousands of tiny bubbles. This produces a very strong cushioning product with a cellular closed cell structure. This closed cell structure means foam packaging can support much higher weights and impact pressures than other protective packaging so ideal for heavy items and export industries. Protective foam packaging continues to be one of the strongest and most durable packaging products available, and is used across many industries.
Airfil Protective Packaging
Airfil protective packaging is a type of air pillow packaging where small bags of air are blown up to produce pillows that can be used to fill voids and wrap products. Airfil is a very cost effective method of packaging as a large proportion of the packaging is air blown into the pillows and sealed with an automatic machine. Although airfil protective packaging is manufactured from plastic it is fully recyclable and easy to deflate and add to a recycling bin by allowing the air to escape.
Bespoke Protective Packaging Solutions
We offer a range of bespoke protective packaging solutions in a range of materials. If you need a custom solution for protecting your products, we can design internal fittings for inside a box or crate in both cardboard or foam. Internal fittings can support and protect products by creating a crumple zone around them and suspending them in the middle of the box for added protection. Other bespoke protective packaging could be custom bubble or foam sheets or bags, we can make these to custom sizes to speed up your packing process and help you be more efficient.