Retention Packaging & Suspension Packaging
Retention packaging and suspension packaging are packaging designs that restrain the items being packed by using a plastic film or paper sheet. By retaining the product there is no need to use extra void fill to fill the space around the product as the crumple zone that is created by the retention film is enough to give the needed protection. The item is suspended or retained in the box with a space all around it to protect it from damage. Retention & suspension packaging also gives a memorable unboxing experience for online orders. Often used for higher value electronics or gifts, the clear film holds the items firm and neatly in the box while presenting them in a professional way.
Retention Packaging Solutions
Retention packaging solutions can be developed for many different products and industries, from samples to engineering parts. The benefits of tightly holding items in place and the professional presentation of the clear film make it a popular choice for higher end products. Our film retention packaging can also be used to pack very heavy items by using our retention wrapping machine. This horizontal wrapping machine can wrap many layers of film around the retention board and the item being packed giving higher holding power for larger items.
Suspension Packaging Solutions
Suspension packaging solutions are a type of retention packaging that suspends the item in the middle of the box, usually between two layers of film. By sandwiching the item, it holds it tightly and prevents it from moving in the box while giving it a soft ride. It works like suspension on a car, softening the bumps and bashes a box receives on its journey through a courier system. This dampening action makes it ideal for delicate products and electronic items with moving internal parts that would be susceptible to shocks.
FAQs about Retention Packaging
Should my Company use Retention Packaging?
Retention packaging is for companies that need better protection for fragile items, better presentation and unboxing experience, and/or reduced amounts of void fill. Customers like retention packaging because it is clean, easy to dispose of, and looks great.
Can Retention Packaging be Customised?
Retention packaging can be customised to suit the product you are packing or bespoke printed with your logos and brand message. Custom and personalised retention packaging does need quite high quantities though, expect to need to order at least 5'000 as a minimum.
Is Retention Packaging Eco-friendly?
Retention packaging is generally considered eco friendly because it uses less packaging materials to pack items. However, it does use plastic which although is recyclable isn't as eco friendly as paper. There are retention packaging solutions that are completely paper though so if you are looking for eco friendly retention packaging ask for all paper retention packs.
What is the difference between Retention Packaging & Suspension Packaging?
Retention packaging has one sheet of film or paper to hold the items you are packing onto a cardboard backboard. Suspension packaging suspends the items in between two sheets of film or paper. Suspension packaging gives a softer ride but is more expensive, retention packaging is a lower cost solution which is good for most products.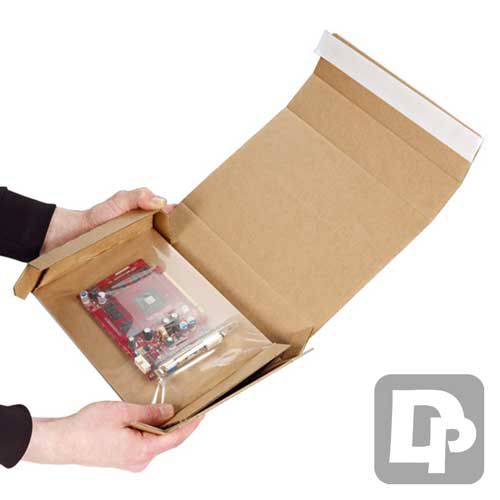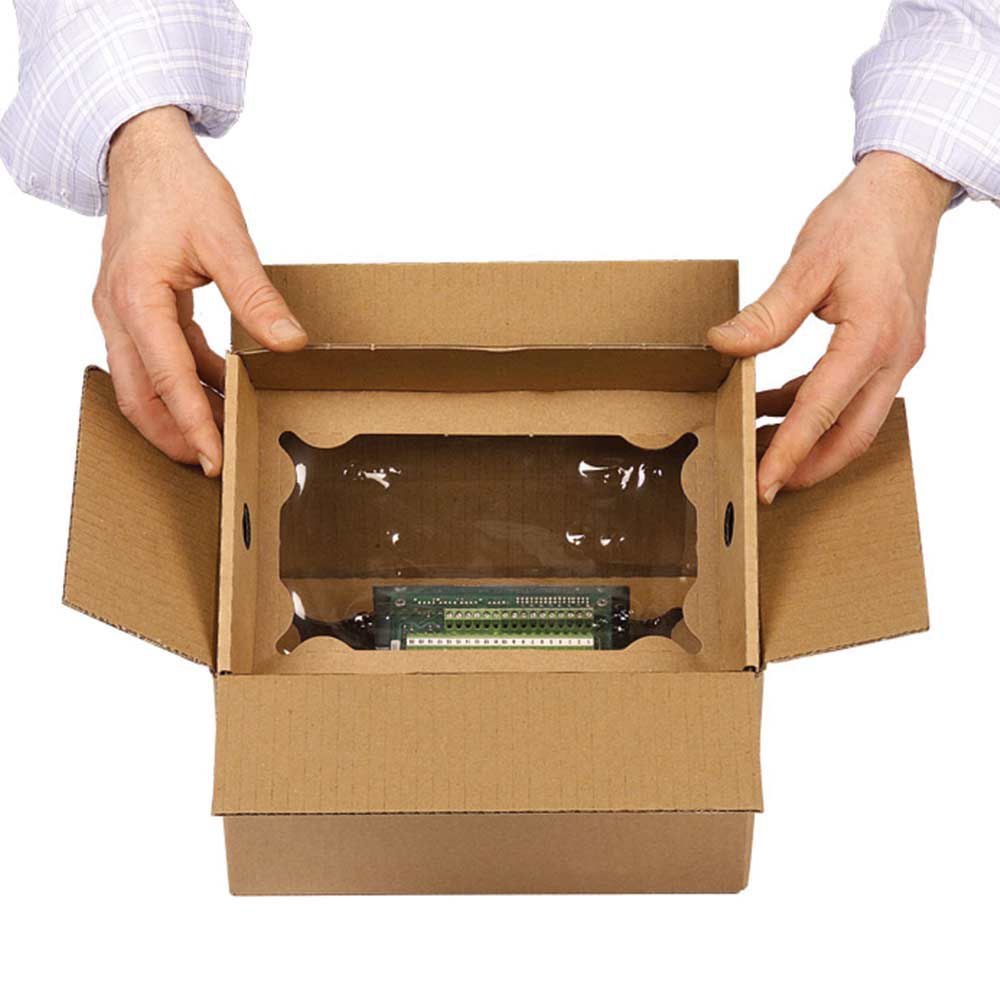 Categories
Sorry, we haven't managed to load these products yet, but we do sell them!...Get in touch by clicking the button below.
Get in touch to find out more