Our range of packaging bags encompass a comprehensive selection of plastic bags, paper bags, refuse sacks, and postal bags. They are used across many industries for protecting small and large items alike in storage and in transit to a customer. There are so many different uses for packaging bags, so whether you are an online store sending out your ecommerce orders, or a bulk product manufacturer wanting to repack your product into smaller bags, we're bound to have the product you need.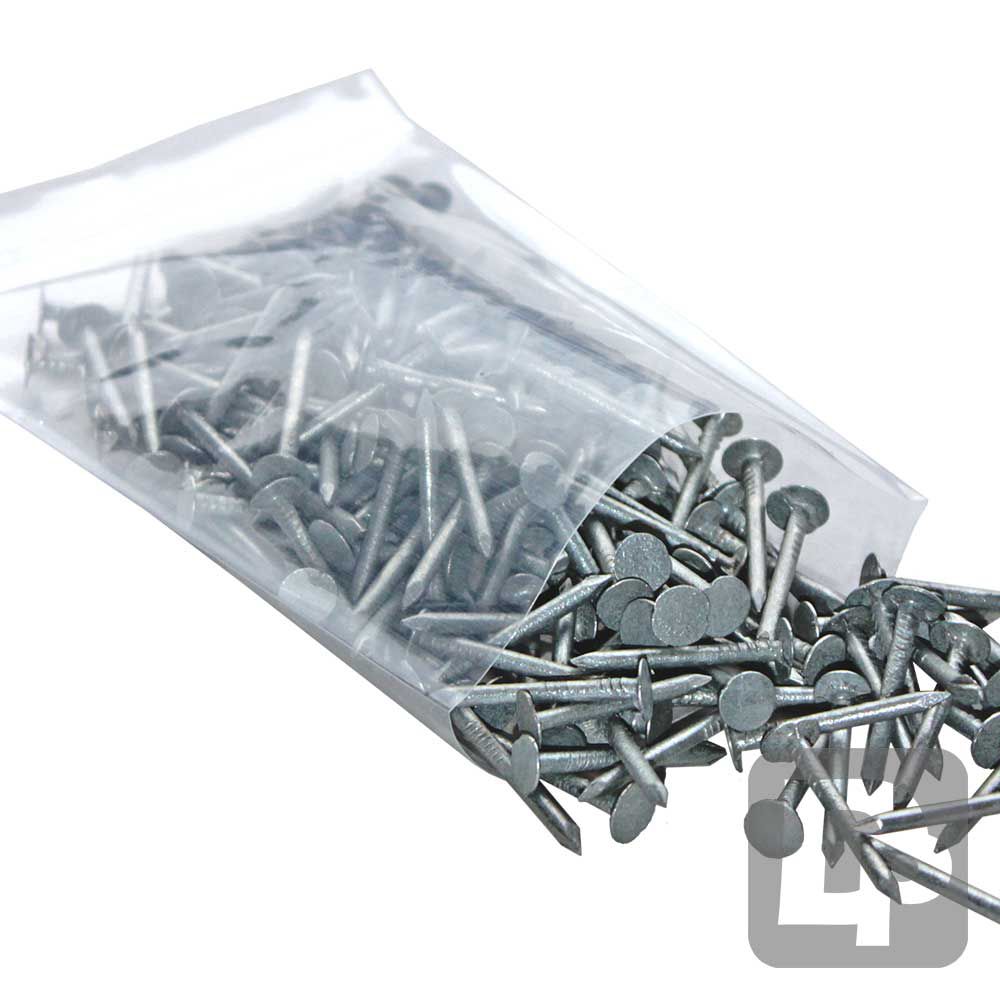 A range of plastic bags for packing a wide selection of items that need strong waterproof protection. High clarity clear polythene bags, or coloured bags in a range of sizes and types.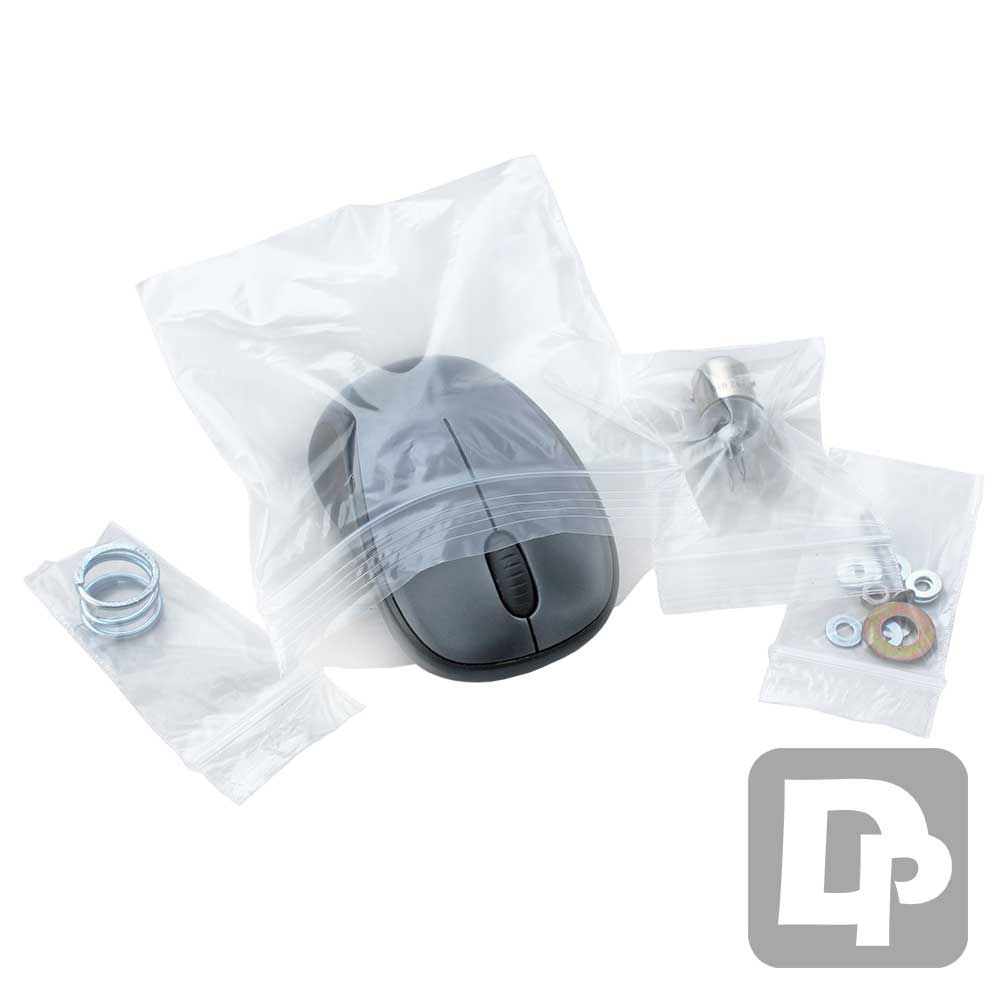 A comprehensive selection of sizes across three different types of gripseal bags. The quick and easy waterproof seal increases packing speed and removes the need for heat sealers and sealing tape.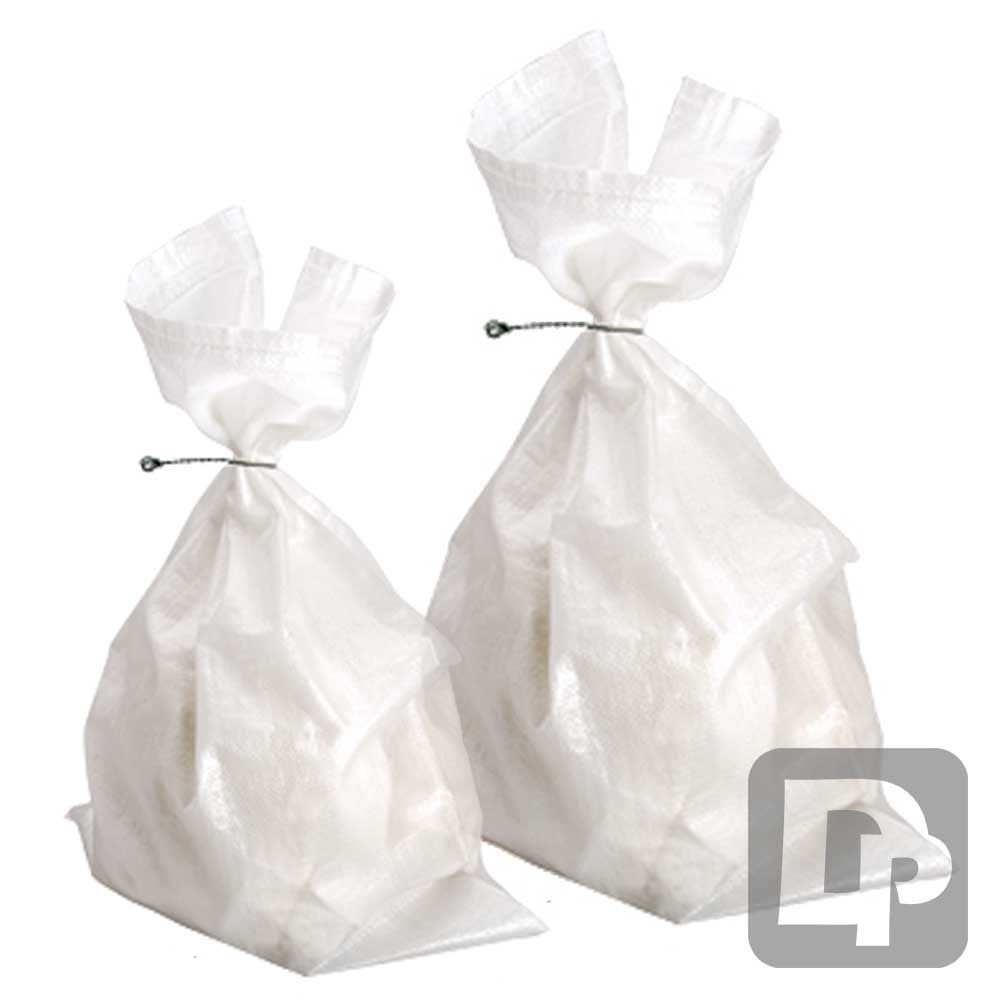 Refuse sacks, woven pp sacks, and bin liners in a wide range of sizes, colours, and strengths. Our sacks can be used for many different applications in waste disposal, bulk volume packing, and bagging heavy metal parts.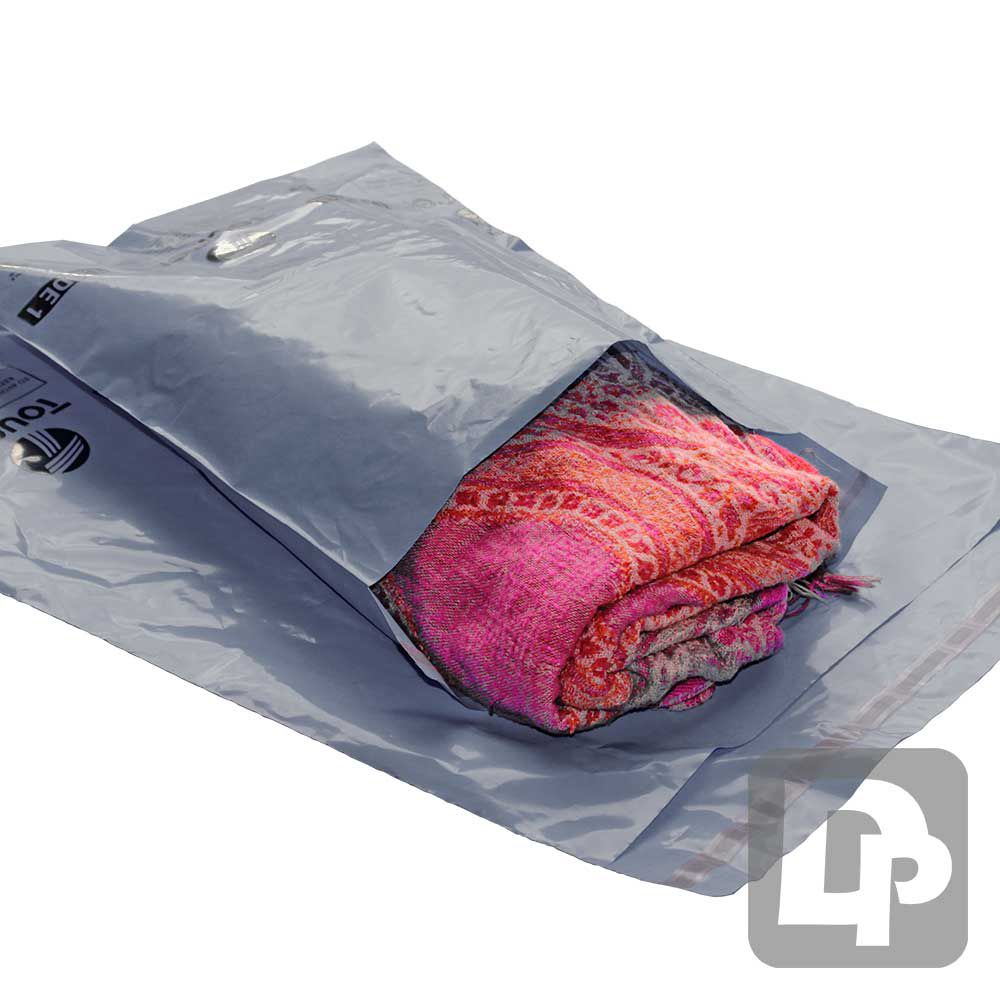 Postal bags for mailing out small and medium sized items by post or courier. Our range includes padded bags, plastic mailers, and paper mailing bags.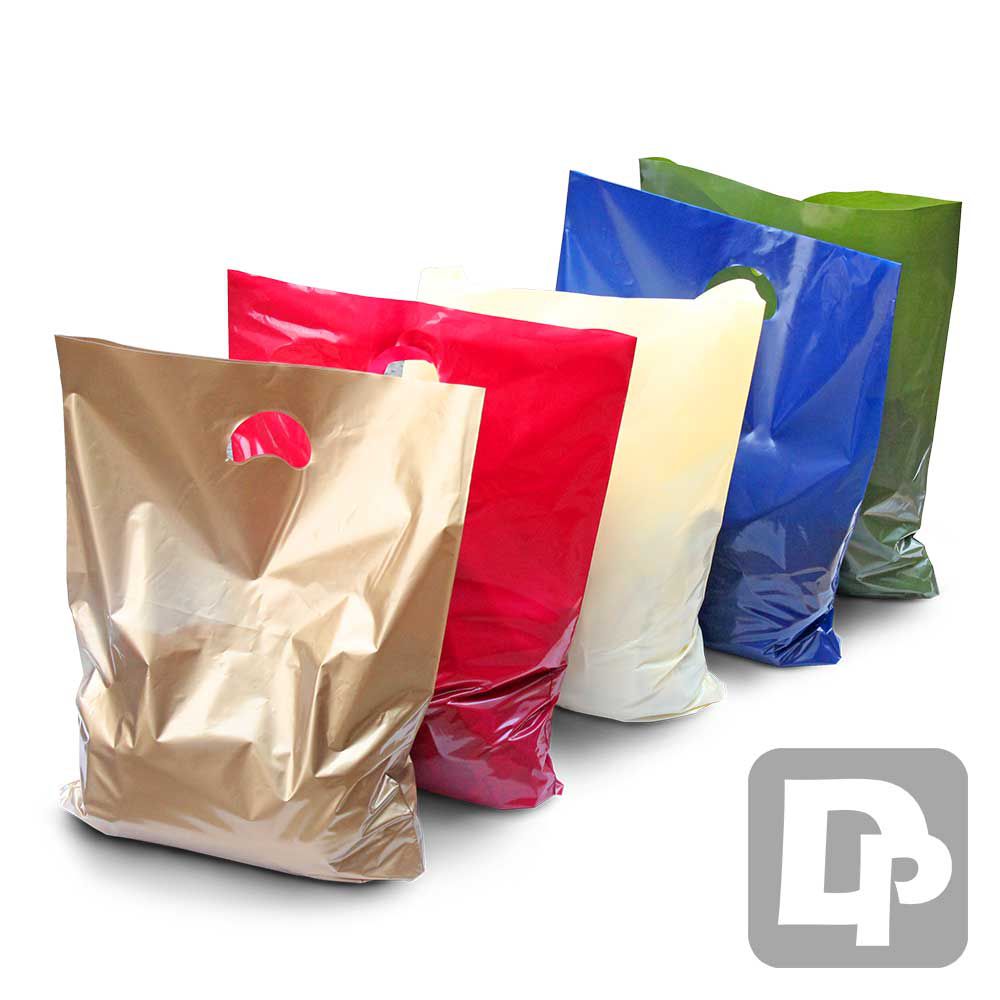 A range of carrier bags, window bags, and paper bags for use in the retail environment. Whether you need a plain cost effective paper bag or a eye catching printed carrier bag, we have the retail bag for you.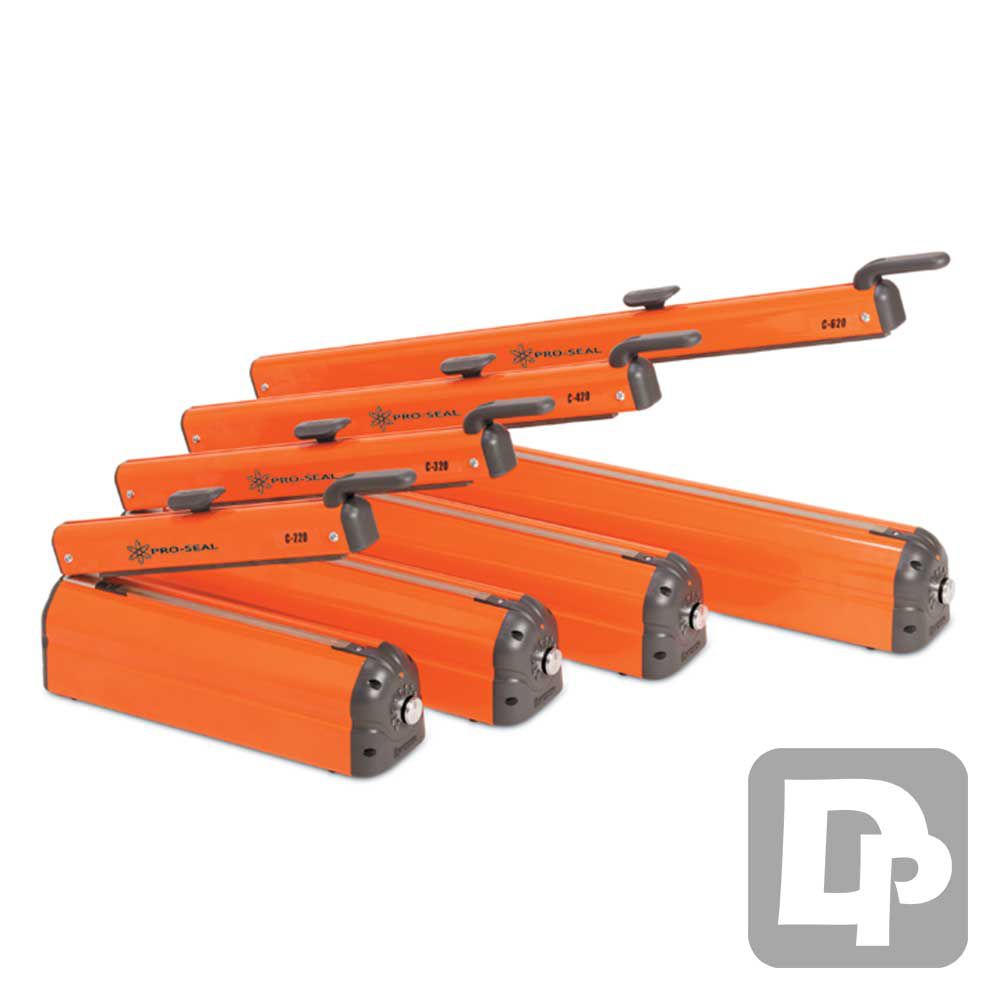 Heat sealers, bag ties, and other bag sealing products to seal a range of plastic bags, sacks, and mailers quickly and easily.