Our range of packaging bags encompass a comprehensive selection of plastic bags, paper bags, refuse sacks, and postal bags. They are used across many industries for protecting small and large items alike in storage and in transit to a customer. There are so many different uses for packaging bags, so whether you are an online store sending out your ecommerce orders, or a bulk product manufacturer wanting to repack your product into smaller bags, we're bound to have the product you need.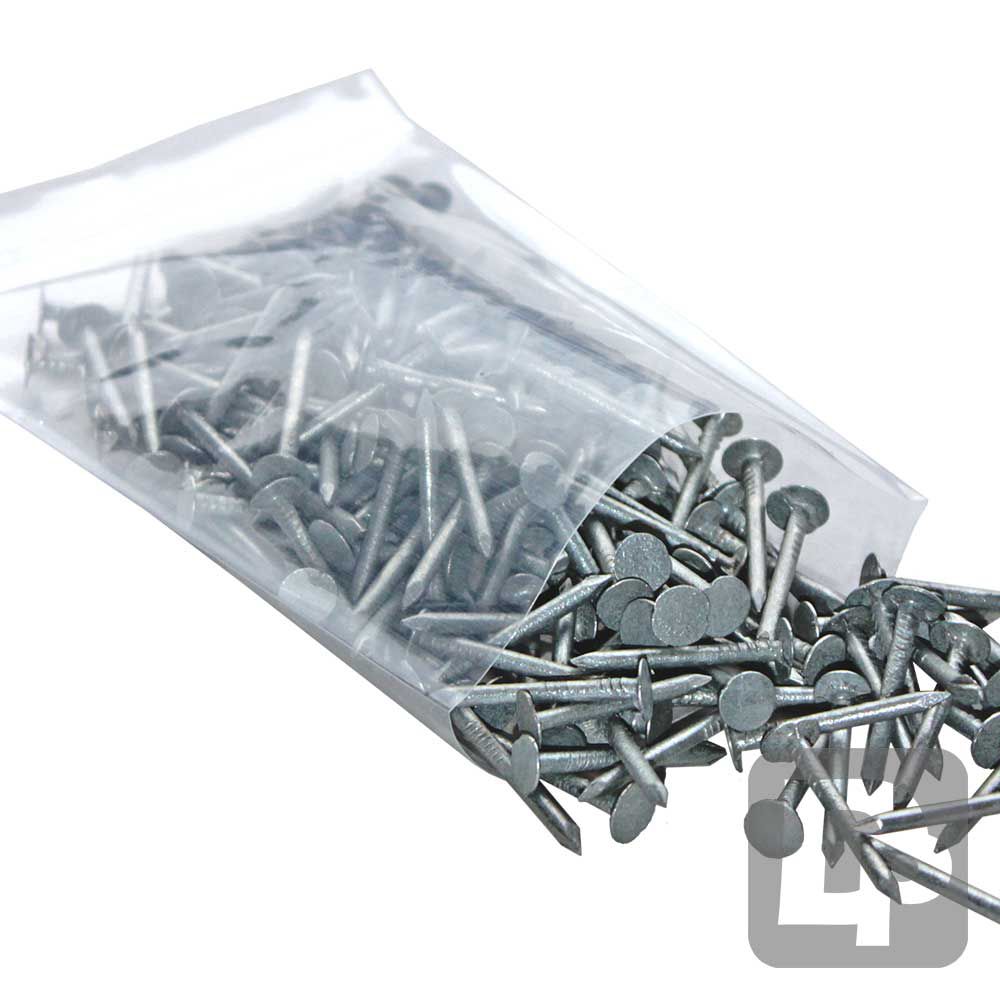 A range of plastic bags for packing a wide selection of items that need strong waterproof protection. High clarity clear polythene bags, or coloured bags in a range of sizes and types.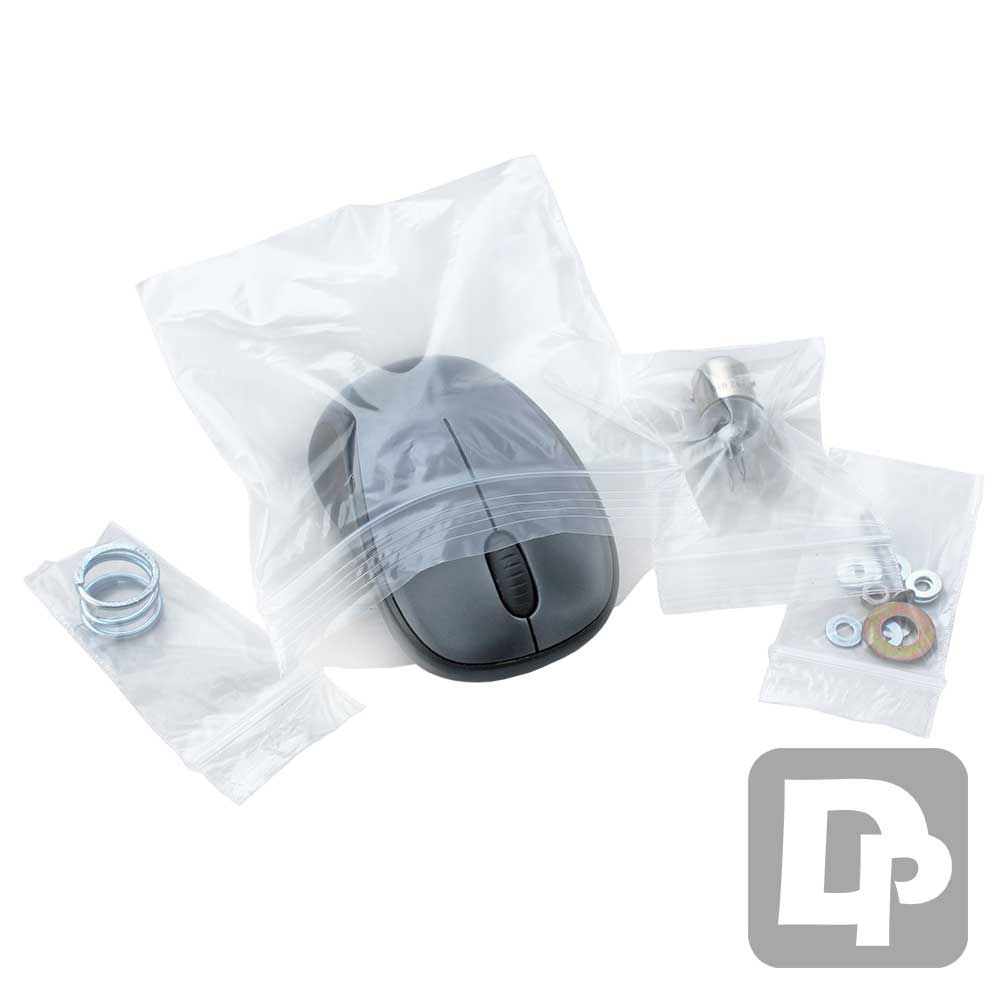 A comprehensive selection of sizes across three different types of gripseal bags. The quick and easy waterproof seal increases packing speed and removes the need for heat sealers and sealing tape.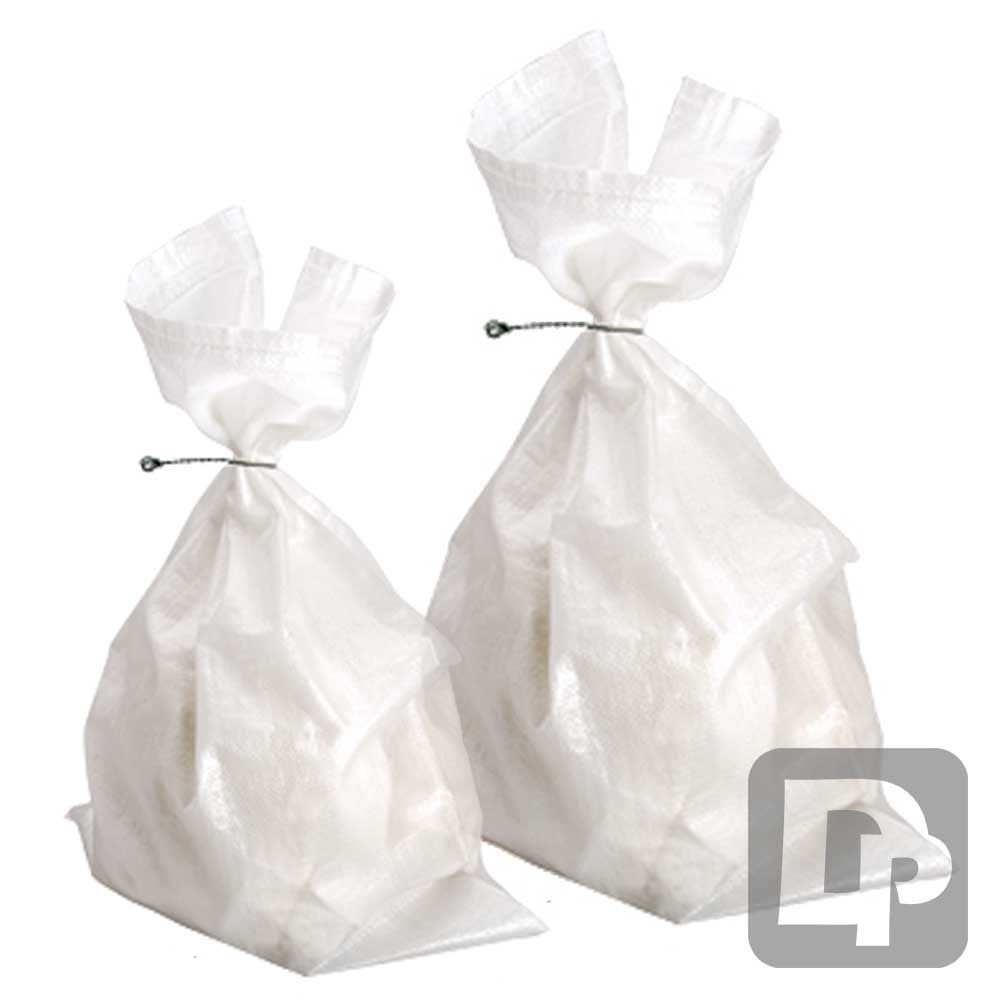 Refuse sacks, woven pp sacks, and bin liners in a wide range of sizes, colours, and strengths. Our sacks can be used for many different applications in waste disposal, bulk volume packing, and bagging heavy metal parts.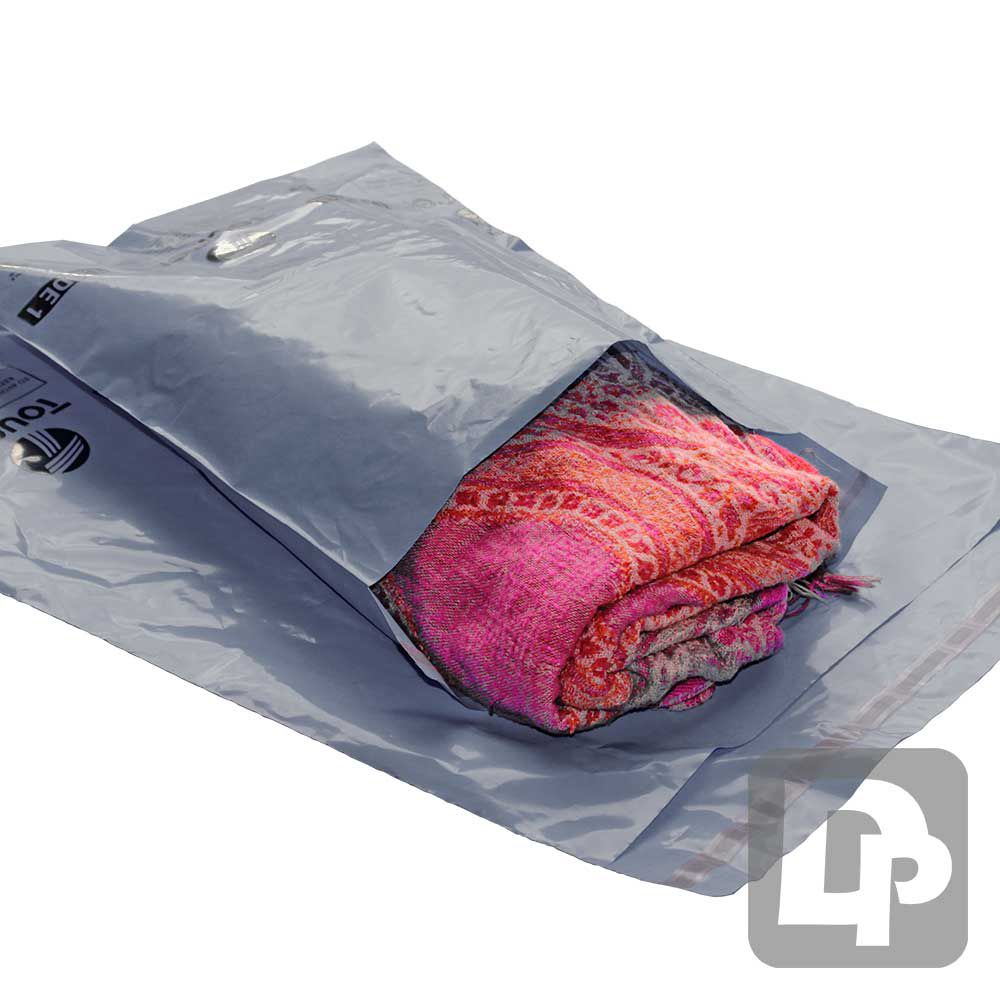 Postal bags for mailing out small and medium sized items by post or courier. Our range includes padded bags, plastic mailers, and paper mailing bags.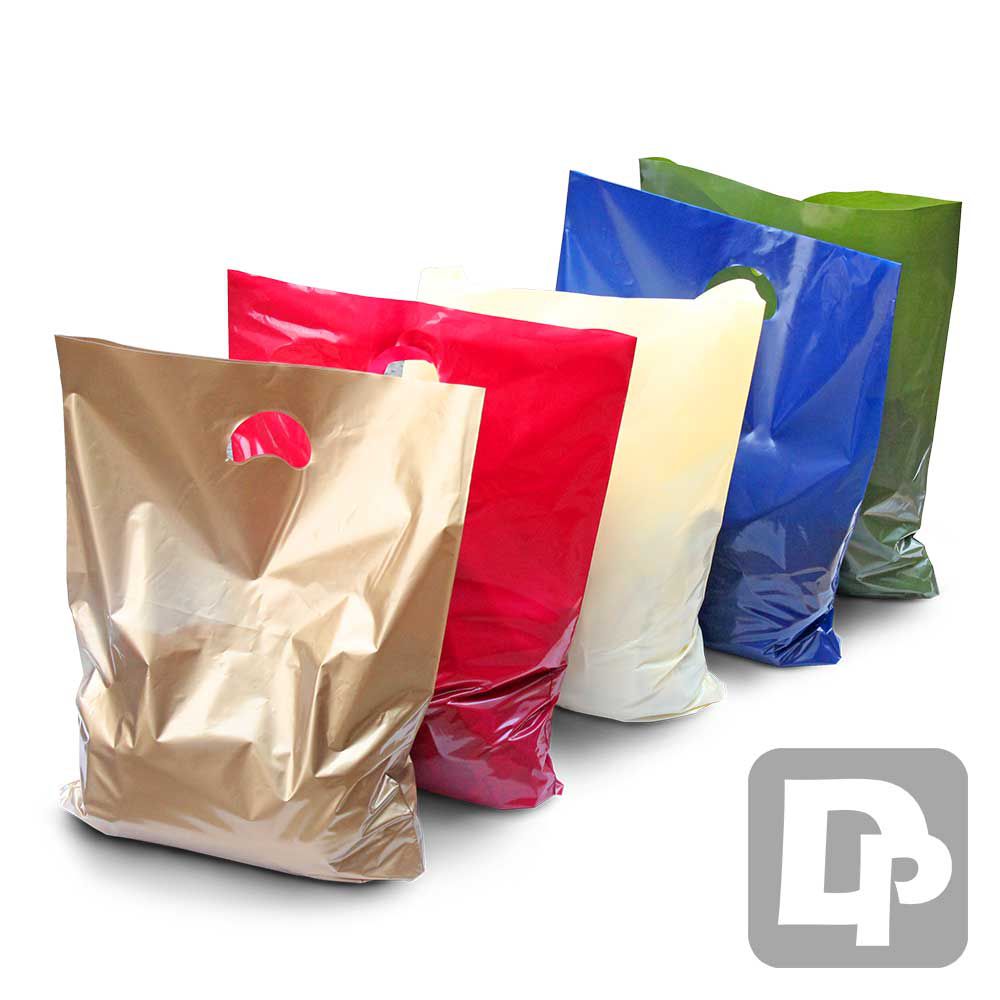 A range of carrier bags, window bags, and paper bags for use in the retail environment. Whether you need a plain cost effective paper bag or a eye catching printed carrier bag, we have the retail bag for you.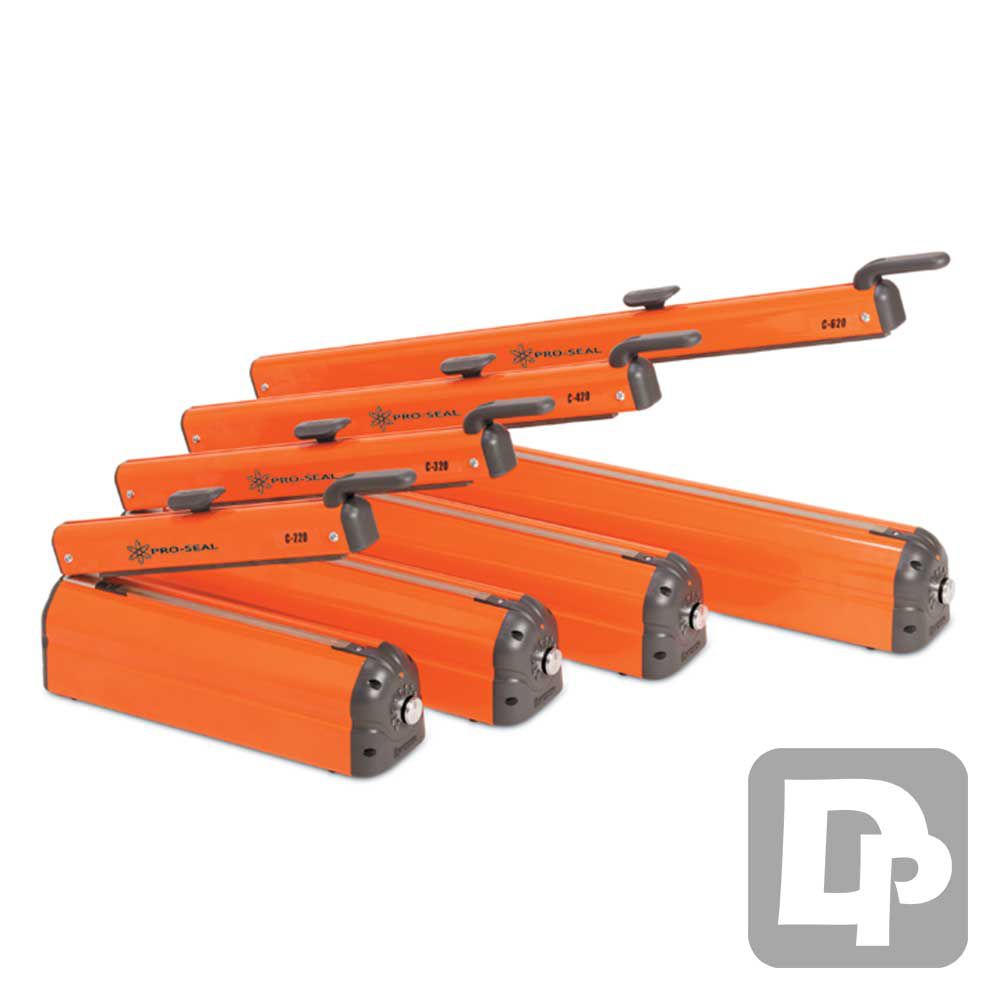 Heat sealers, bag ties, and other bag sealing products to seal a range of plastic bags, sacks, and mailers quickly and easily.
Plastic Packaging Bags
Plastic packaging bags are used across many different sectors and come in many different forms. Standard poly bags are used in industry for packing many different shaped and sized product, generally used for grouping multiple products or protecting items from dust and dirt. Clothing bags are used more for presentation and are often a high clarity plastic with a self seal strip. Opaque plastic mailing bags are used for postal purposes and are a strong opaque bag with a self seal strip. Carrier bags are used across the retail industry for in store use and are often white or coloured with a printed logo. Those are the most popular types of plastic packaging bags but there are many more types, explore our range and see what we have to offer.
Clothing Packaging Bags
Clothing packaging bags are manufactured from a high clarity polypropylene film which looks professional and premium for displaying clothing and apparel in store. The polyprop material also is a high density film making it feel crisp and clean which is why these polyprop bags are used by some of the most premium clothing brands. These bags often have a resealable self seal strip for easy sealing.
Paper Bag Packaging
Paper bag packaging is becoming more popular as a biodegradable and eco friendly alternative to plastic bags. Standard flat paper bags are often used in food shops and over the counter small goods stores. Satchel style block bottom paper bags can be used for larger more bulky items. Paper carrier bags are often used by premium brands as a high quality carrier bag but we also have more cost effective white and brown paper carrier bags for the more cost conscious. Paper mailing bags are a relatively new product to the market and are used as an eco friendly alternative to poly mailers.
Can you get Biodegradable Packaging Bags?
Biodegradable packaging bags are not very common unfortunately as it needs to be manufactured using a very specific type of plastic. However there are a few options available. Plastic packaging bags with a biodegradable additive which helps micro organisms break the plastic down faster are an option and of course we have paper bags available which are a recyclable and biodegradable option.
Are Packaging Bags Recyclable?
Yes almost all packaging bags are recyclable. Whether they are plastic or paper, most kerbside recycling schemes in the UK accept packaging bags. The only type of packaging bags that you can't recycle are bags which have a plastic laminate or bubble film stuck to a paper outer layer. To recycle effectively both the plastic and paper need to be separated, and with some packaging bags that is very difficult so those are the ones to avoid. Try to use packaging bags that are all paper or all plastic, that way they can be recycled easily.
Custom Packaging Bags
Custom packaging bags can be made to your own size, thickness, and colour as well as being personalised with your logo. We also offer special additives and film types for different applications such as anti-static bags for electronic hardware, and VCI bags for protecting metal against corrosion. On top of film types, colours, and sizes we can also insert gripseal strips, self seal strips, and slider seals for sealing bags quickly and efficiently. Gussets at the bottom of the bag, handles, hanging tabs and reseal strips can also be added for retail applications.