Our pallet wrapping products are used for wrapping, strapping and stabilising pallets across a wide range of industries throughout the UK. There are many different ways of securing and wrapping pallets, and it's not always as easy as it looks, many processes that are effective are often time consuming or expensive, but here at Datec we make it easy to find the best pallet stabilisation products for your particular process. With a range of strapping, pallet wrap, and shrink film, complete with the necessary tools, machines, and accessories, we are sure to have the pallet wrapping solution you need.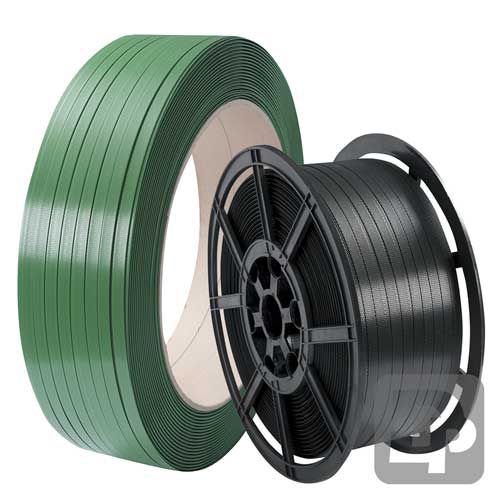 Pallet strapping in a range of types and strengths for strapping pallets, crates, and boxes. Also find strapping tools and machines to boost your efficiency.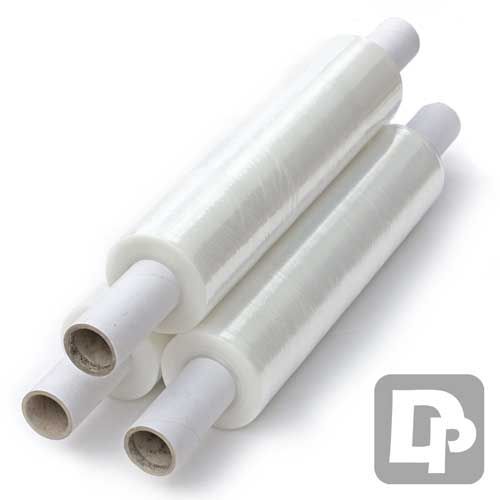 Pallet stretch film in different types, colours and strengths to cover all stretch wrapping applications. Hand and machine stretch wrap as well as machines and dispensers.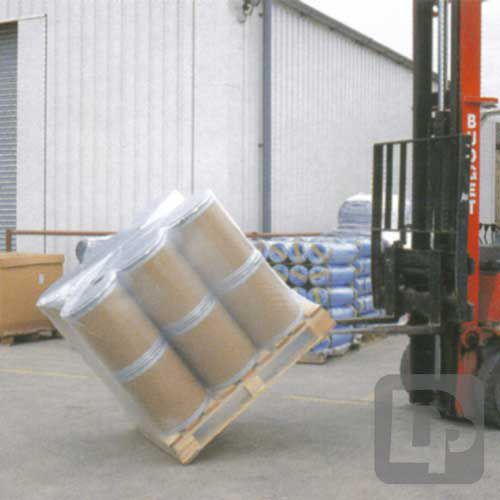 Heat shrink film and shrink pallet hoods for the most demanding pallet requirements. High strength, high shrink and high clarity films, along with heat guns and accessories.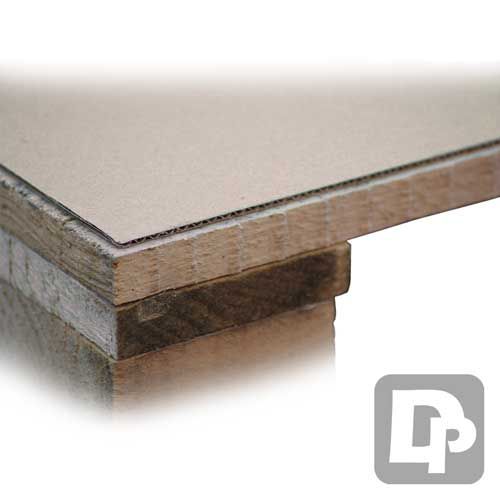 A selection of new and second hand pallets in popular sizes and types, as well as a selection of pallet layer pads and anti-slip sheets.
A range of machinery designed to make handling, packing, and transporting pallets quicker and easier.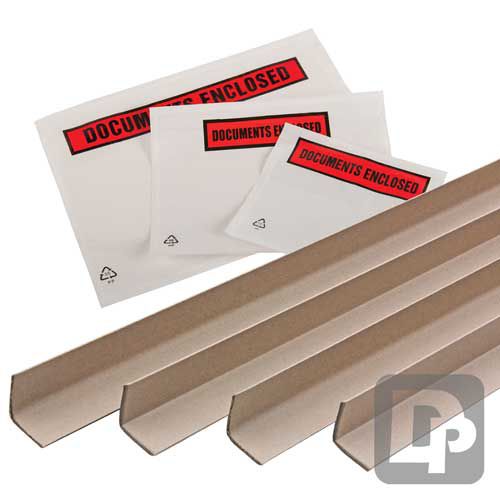 Other pallet packaging products that you need to pack a pallet, such as, document enclosed wallets, labels, and tape.