Eco Friendly Packaging
Eco friendly packaging is packaging that is kind to the environment and helps to reduce waste. Packaging is one of the biggest sources of waste, in fact most waste is single use packaging making it the most critical waste type that we need to control. By choosing eco-friendly packaging you can help to reduce the impact that waste packaging has on the environment. There are different ways of looking at eco-friendly packaging; sustainably source packaging is packaging that is sourced from sustainable and renewable sources, recyclable packaging is packaging that is made from recycled materials, and biodegradable packaging will bio-degrade back into the soil in a harmless way. Our recyclable packaging range covers a wide range of packaging that can be recycled in the normal kerbside recycling scheme in the UK. A range of biodegradable packaging that will degrade back into the soil in a short space of time helping to reduce waste and littering.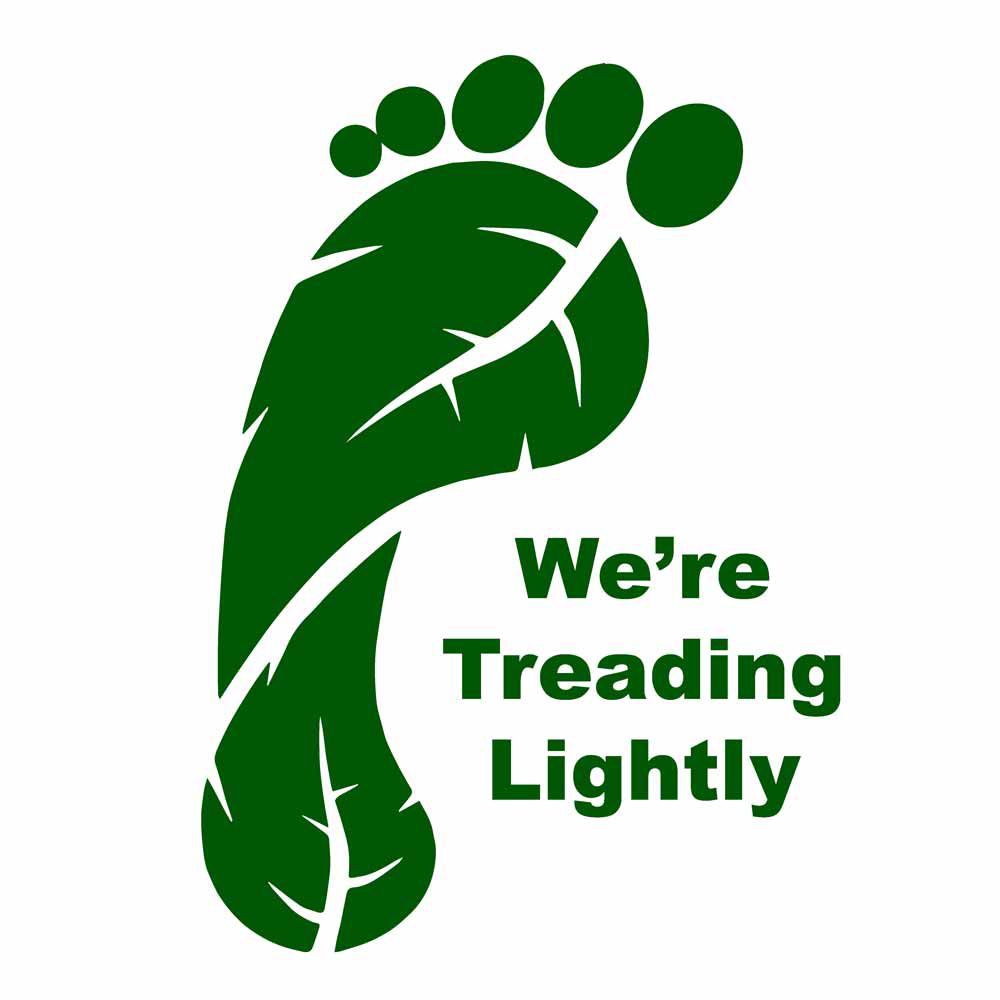 A range of packaging that is sourced from sustainable sources with products that are manufactured using controlled wood and starch based plastics.
Eco Packaging
Our range of eco packaging has been specially designed to look rustic and eco friendly. We look at areas such as brown recycled paper finishes with eco friendly inks used in any printing, and also minimise the packaging to reduce any needless extra packaging that is not needed. As well as being eco friendly your packaging needs to look eco friendly, that's why we dispense with white glossy finishes and premium feeling products in favour of recycled matt minimalistic finishes that don't cost the environment any more than it has to.
What are eco friendly packaging materials?
Eco friendly packaging materials are packaging materials that fall under one of three categories; recyclable packaging, biodegradable packaging, or sustainable packaging. Many packaging materials are produced from raw materials that are harmful to the environment either in the way it is sourced, i.e. non renewable sources, or in it's waste form, i.e. plastic waste. Eco friendly packaging materials seek to address these issues and help to protect our environment.
Eco Friendly Postal Packaging
We stock a range of eco friendly postal packaging in envelopes, bags, wraps, and boxes. Postal packaging is one of the lowest recycled packaging groups as most find its way into customers homes and they aren't sure whether they can recycle it or not. That's why it's a good idea to tell your customers what your packaging is and how to recycle it. By letting the end customer know your postal packaging is eco friendly and how it can be recycled back into more postal packaging, you can help more of this packaging group back into the recycling stream rather than into landfill.
Eco Friendly Packaging for Clothing
We stock a range of eco friendly packaging for clothing, that is both recyclable and contains a high percentage of recycled material. Clothing is one of the most widely purchased online items so by sending clothes in eco friendly packaging you can help in the battle with single use packaging waste. Clothing and apparel is often sent in plastic mailing bags but we now offer a range of paper mailing bags that are the perfect biodegradable and sustainably source alternative.
Eco Friendly Packaging Bags
Paper mailing bags make the perfect eco friendly packaging bags as they are biodegradable, recyclable, and sustainably sourced from managed forests. We can replace poly mailing bags and bubble padded bags with paper padded bags and paper mailing bags to help you send your online orders in style and with the eco friendly message.
Is Environmentally Friendly Packaging the same as Eco Packaging?
Yes environmentally friendly packaging is the same as eco packaging, it's just two different words to describe the same thing. The phrase eco friendly is a shortened phrase that is a bit easier to say than environmentally friendly, after all, why say a six syllable word when you can say a two syllable word!
Is Cardboard Eco Friendly?
Yes cardboard is one of the most eco friendly packaging materials we have. It is mostly sourced from sustainable or recycled sources and you can recycle it again and again at the end of its useful life. It is also biodegradable so will rot down quickly and not build up as waste that stays around for hundreds of years. Added to that, cardboard is in fact edible for many animals (although it doesn't give you much nutrients, and no please don't try it) so if it does end up as litter, it rarely causes a problem.