Eco-Friendly Paper Machine Tape 48mm x 500m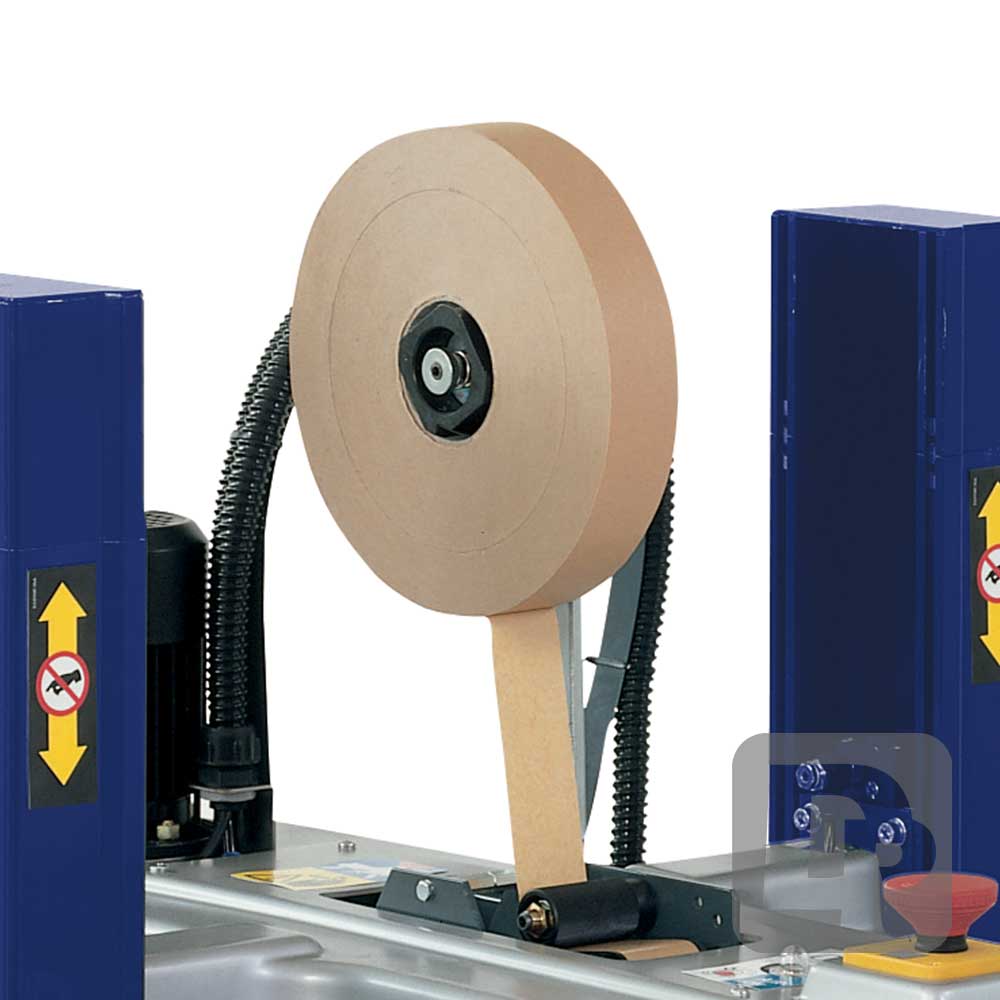 Eco-Friendly Paper Machine Tape 48mm x 500m
A recyclable and eco-friendly self adhesive paper tape for machine use. This is an eco-conscious alternative to plastic tape that can be used in taping machines without any alterations.
Eco Friendly Paper Machine Tape
An eco friendly paper machine tape manufactured from a strong creped paper and wound onto large rolls to be used on a taping machine. Paper tape is the ecological alternative to plastic machine tapes and can be quickly and easily swapped without any changes to the taping machine. Paper machine tape is self adhesive and acts just like usual machine tape so swapping to an eco friendly tape for your taping machines has never been easier.
Eco Friendly Paper Machine Tape Key Features:
- A strong crepe paper tape in a 500m machine roll.
- Can be used on most taping machines.
- Recyclable and eco-friendly alternative to plastic tape.
- Ideal for taping cardboard boxes.
Bulk Buy Pricing on Paper Machine Tape
Paper machine tape rolls are available to buy in bulk pallet quantities for those looking for wholesale rates. We import paper machine tape so we are a very competitive source for large quantities.
Paper Machine Tape Specifications
Product Code: ECO50500
Dimensions: 
Width: 48mm (or 50mm)
Length: 500m
Material: Semi Creped Paper Backing with Hot Melt Adhesive
Weight of Wrap: 173g (0.173 kg)
Finish: Brown Kraft
Quantity per Box: 6 rolls
Quantity per Pallet: 504 (84 boxes)
Eco Packaging Score: 3/5
 - Recyclable: Yes
 - Biodegradable: Yes
 - Sustainable Materials: Yes
 - Plastic Free: No
 - Carbon Neutral: No