When it comes to sealing boxes our range of packaging tapes and glue has plenty to offer, we have over 50 tape and adhesive products in different sizes and grades. Whether you need a cheap brown packing tape for sealing a high volume of boxes, or a high performance premium grade tape for tough export requirements we've got it covered. Oh and we also have a range of specialist tapes that can be used for automotive, signage, and exhibition applications, and a self-adhesive paper tape that replaces plastic tape; you can use this just like normal tape and enjoy the environmental benefits of a eco-friendly tape..
Packaging Tape
Packaging tape is often a quality critical product, after all what is the point of packing tape that doesn't stick properly? Here at Datec we have brought together a range of packaging tape from the world's best manufacturers, ensuring we have a tape product that will fit your packaging application perfectly. We have even addressed efficiency issues with our time saving e-tape helping you boost your output by reducing roll changes and storage. Take a look at some of our other tape products:
- Vinyl Packaging Tape
- Polyprop Acrylic and Hot Melt Packaging Tape
- Custom Printed Tape
- Coloured Packaging Tape
- Machine Applied Packing Tape
- Masking Tape
- Paper Tape & Gummed Paper Tape
- Reinforced Glass Filament Tape & Crossweave Tape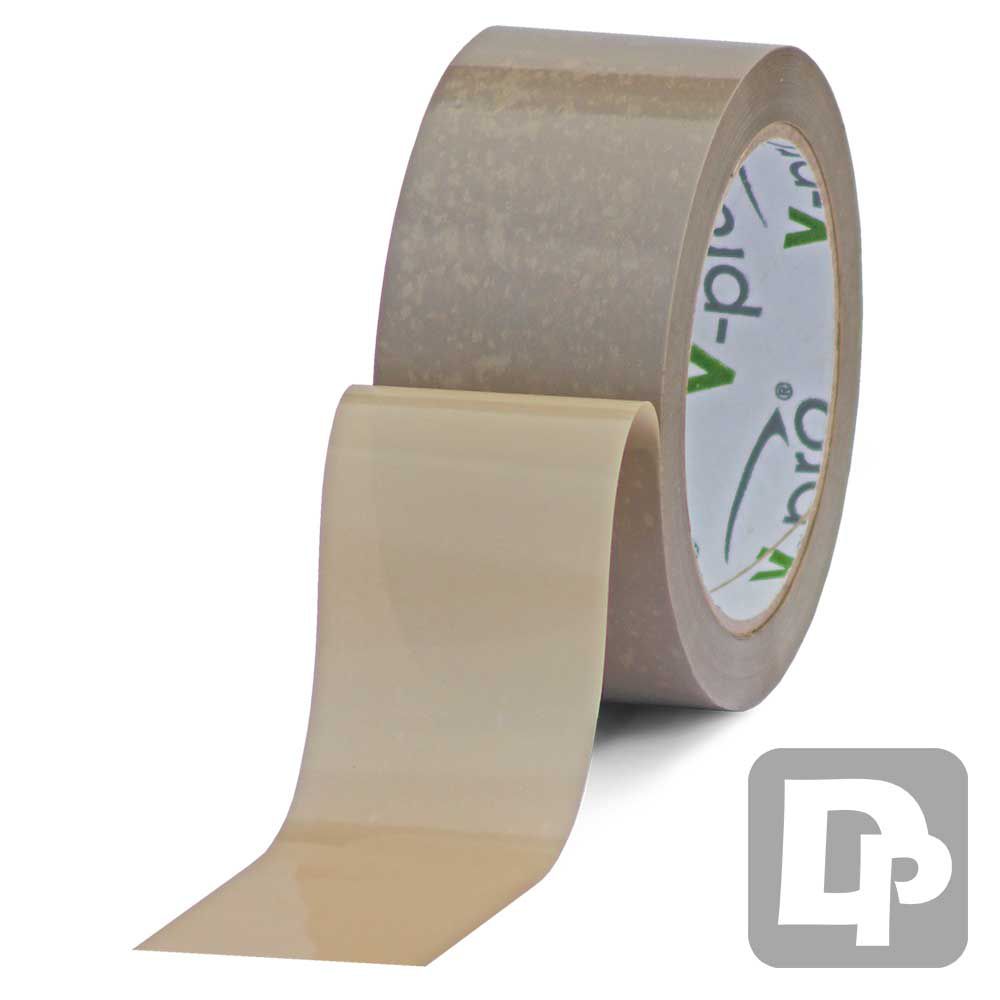 Packing tape is used for general sealing applications during packing. For example taping a cardboard box closed or securing bubble wrap around a product. You'll find a wide range of different strengths for different applications.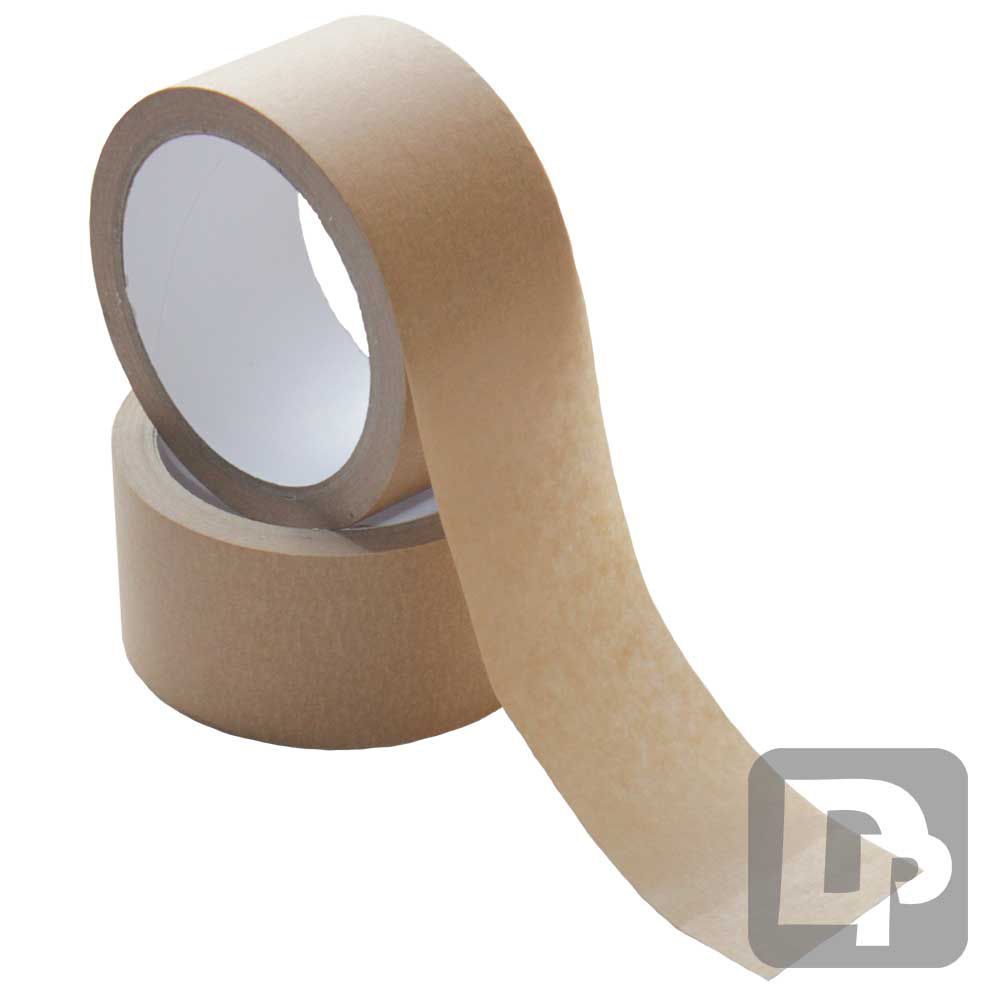 Paper tape is the eco friendly alternative to plastic packing tape and comes in different grades for different packing situations. Using paper tape means the tape can be recycled along with the cardboard box, a massive thumbs up to paper tape!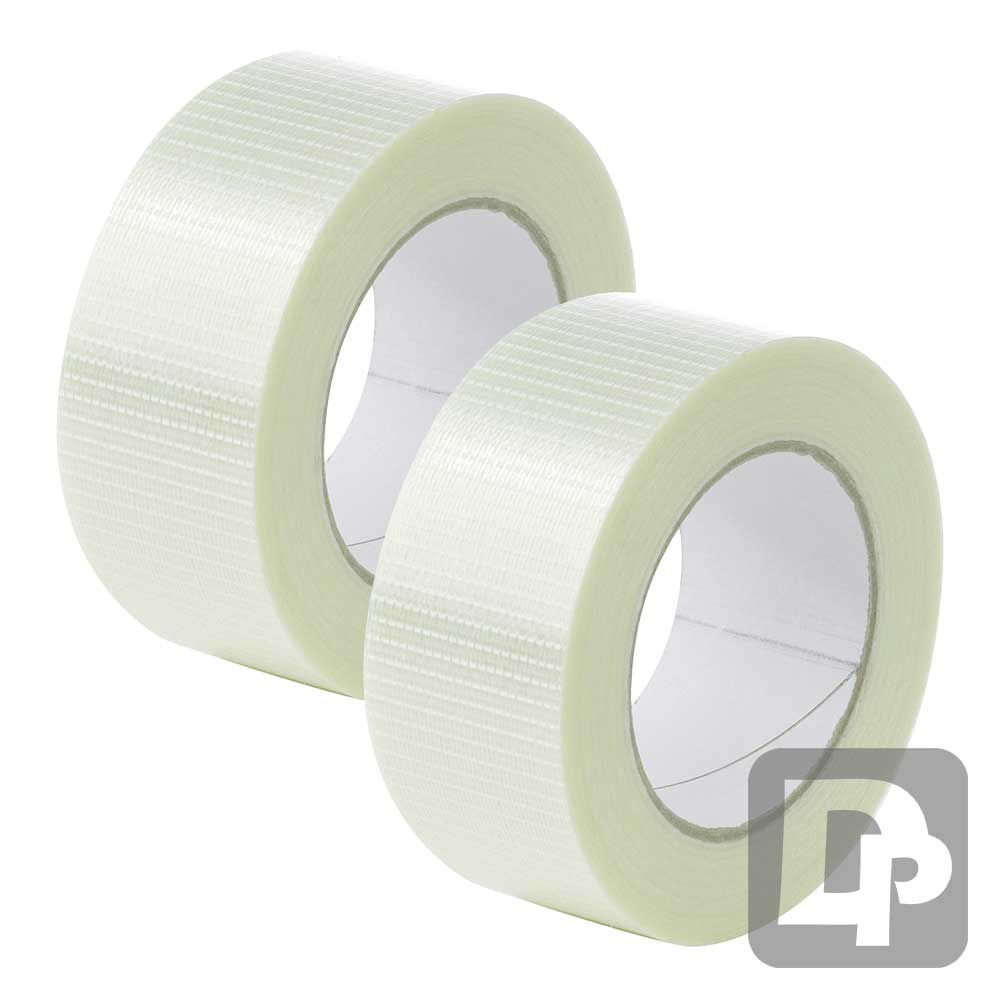 For those demanding export and bundling applications we offer a range of extra strong tape and export tape. In this range are very strong and sticky tapes like duct tape, crossweave tape, and HD vinyl tape.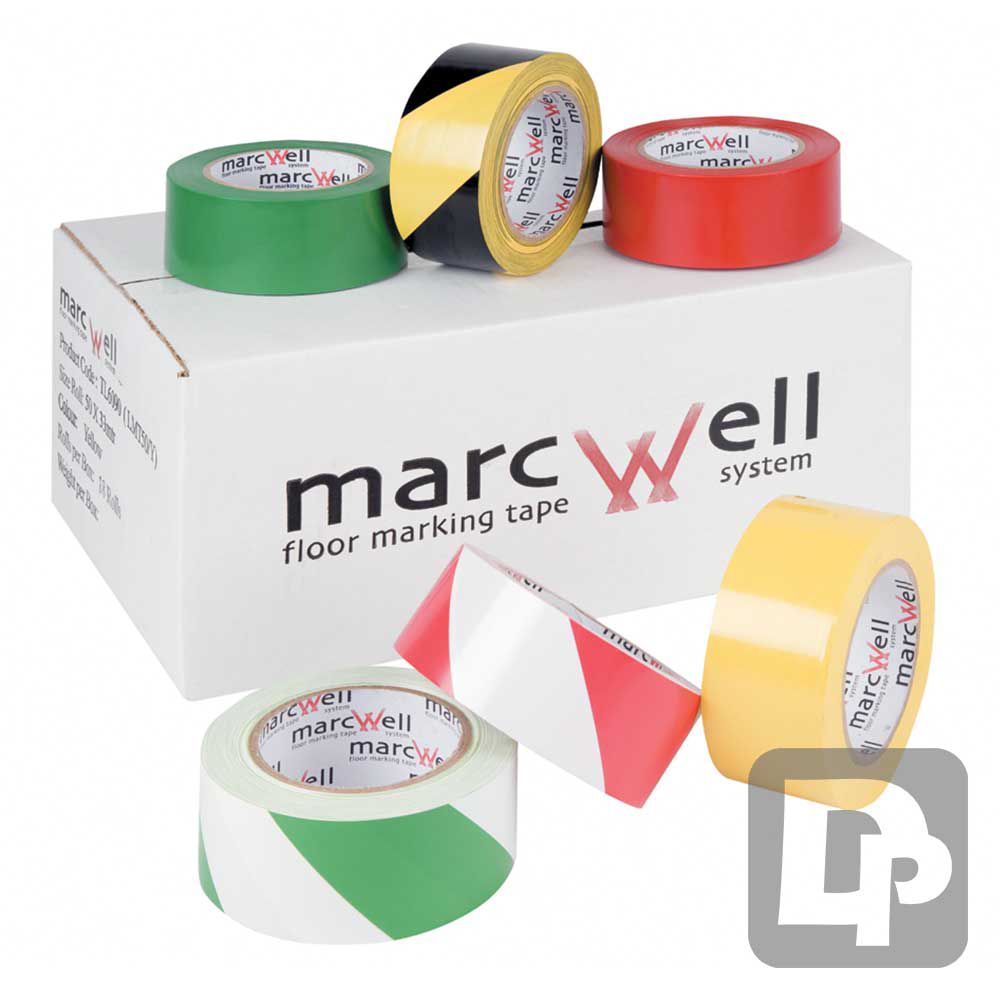 We also have a range of technical tape and tape for special applications. In this category you'll find masking tape, double sided tape, and lane marking tape.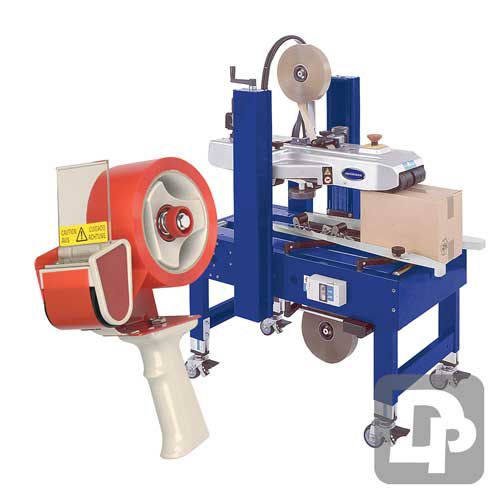 Tape Dispensers & Taping Machines
Tape dispensers and taping machines make it so much easier to apply packing tape. Find out all the different packing tape dispensers, double sided tape dispensers, automatic taping machines, and more that we offer.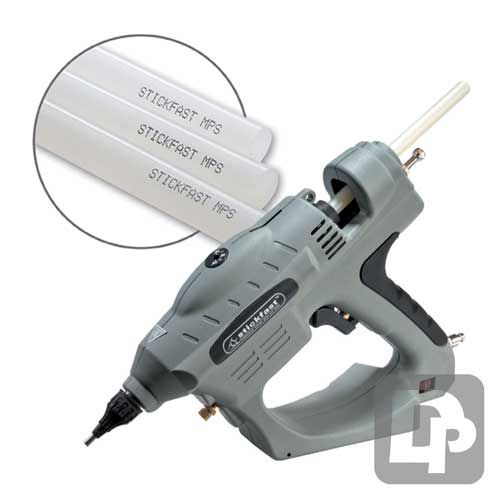 Packaging adhesives like hot melt glue are used for sealing boxes and assembling POS stands amongst many other applications. We have a range of different glue types in different configurations to help you glue cardboard better.