A wide range of box packing materials from standard cardboard boxes, to cartons for special applications. Packing boxes come in many different styles, each specially designed to do a specific job. The most popular design is a standard cardboard box with top and bottom closing flaps, this style is called an 0201 style and is one of the most cost-effective designs available. With the rise in ecommerce, postal boxes and book wraps have gained in popularity as they are often used by ecommerce stores and online shops packing online orders.
Cardboard Packaging
Cardboard packaging is packaging manufactured from corrugated cardboard or solid wall cardboard. It is very versatile and cost-effective so is used extensively throughout most industries for protecting, containing, and presenting items on their journey from one place to another. Cardboard packaging is everywhere in the UK, most of us come in contact with it on a daily basis, thankfully it is kinder on the environment than plastic so where we can we should use cardboard packaging rather than plastic. It is biodegradable, recyclable, and manufactured from renewable sources, and added to this a lot of cardboard packaging contains a high percentage of recycled material and some is made with 100% recycled fibre.
Our range of cardboard packaging covers a wide selection of cardboard boxes, diecuts, postal boxes, book wraps, cardboard envelopes, and postal tubes, as well as custom manufactured designs and inserts. It can be printed easily in basic flexo spot colour printing or high definition litho printing, for high impact retail packaging like shelf ready packaging (SRP) and sample presentation mailers.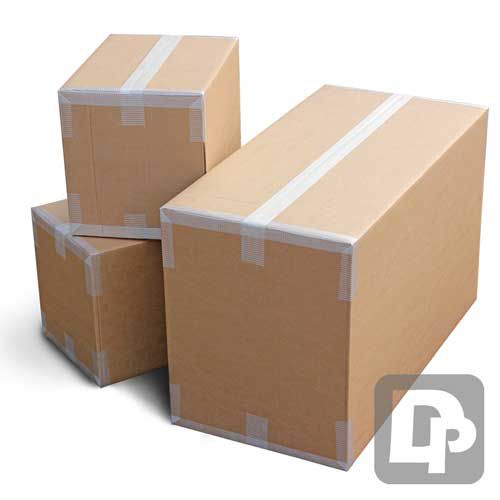 Standard packing boxes manufactured from corrugated cardboard in a range of sizes and strengths.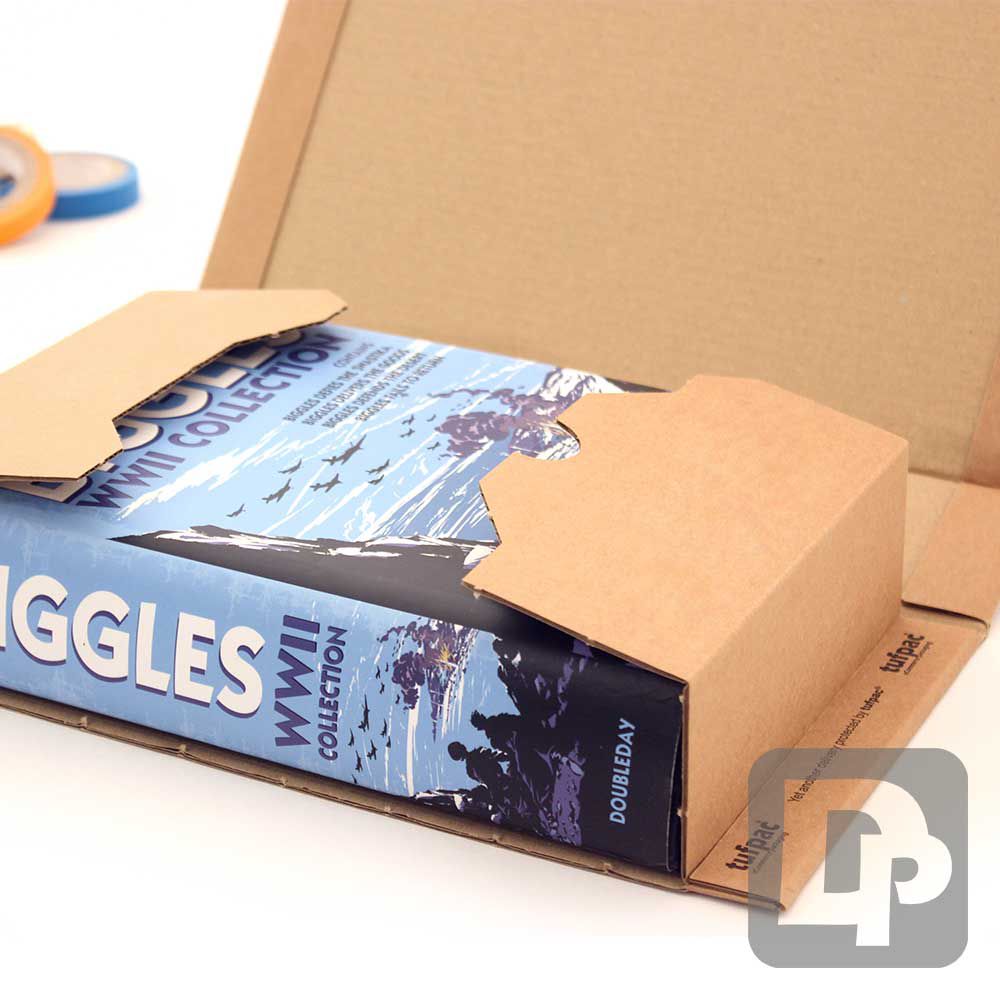 Corrugated postal boxes in strong and sturdy designs, specifically for sending items by post and courier.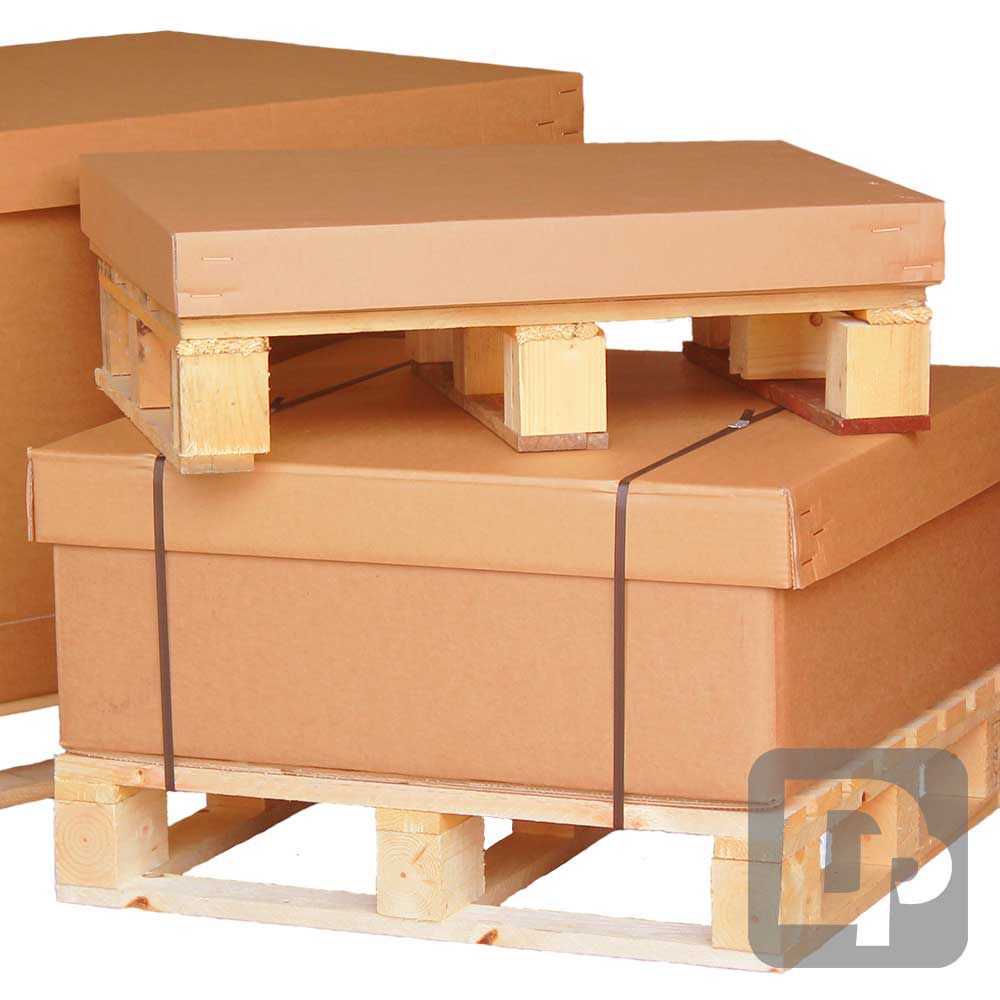 Pallet Boxes
Large pallet sized boxes made in high performance corrugated cardboard for packing large items and bulk goods.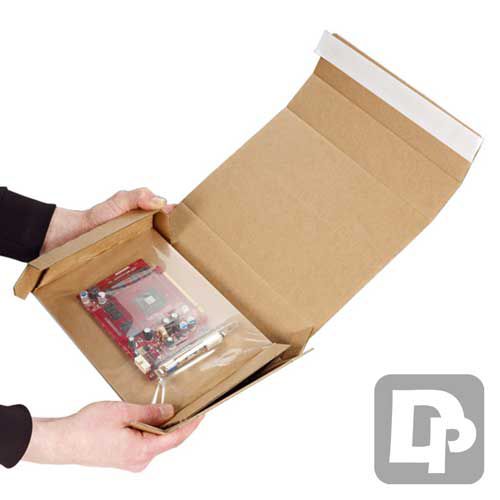 Retention packaging holds items tightly to the bottom of a box, removing the need for voidfill and protective packaging.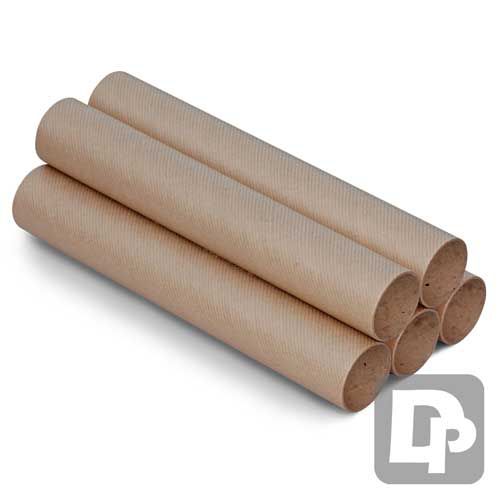 Postal tubes in a range of sizes and styles, specially designed to send rolled items through the post safely and securely.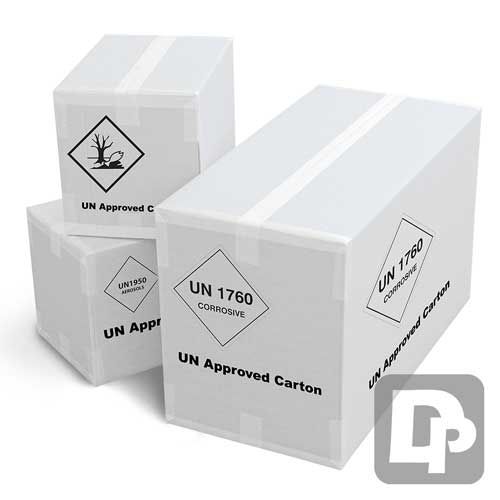 Specialist cardboard boxes for specific applications such as packing harmful goods, and industry specific sizing.