Vaportek VCI Anti-Rust Paper Roll 900mm x 200m 50gsm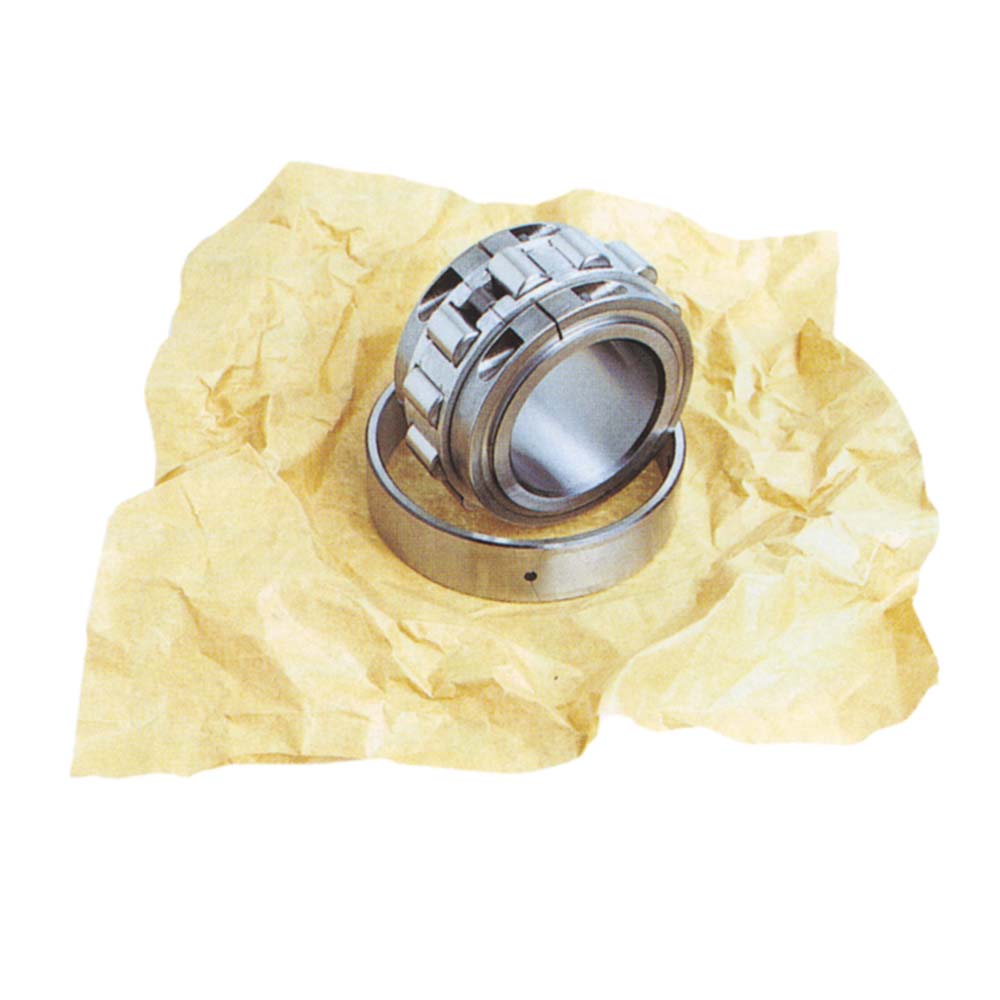 Vaportek VCI Anti-Rust Paper Roll 900mm x 200m 50gsm
A standard 50gsm anti rust paper roll in 900mm width with a VCI additive impregnated into the paper. VCI paper is a rust-inhibiting paper that can be used for protecting ferrous metal parts from corrosion in damp environments or during transit & storage.
Discover Superior Protection with Our VCI Anti-Rust Paper Roll
Unveil a new level of corrosion prevention and protection for your cherished items with our VCI Anti-Rust Paper Roll. Measuring 900mm in width and extending an impressive 200 meters, this roll delivers a robust and technologically advanced solution that effectively combats rust and corrosion. Crafted from durable 50gsm paper, it is enriched with Vapor Corrosion Inhibitors (VCI) that create a protective shield around your valuables.
Key Features:
Dimensions: 900mm x 200m
Weight: 50gsm
Technology: Vapor Corrosion Inhibitors (VCI)
Unrivaled Corrosion Defense:
Our VCI Anti-Rust Paper Roll introduces a cutting-edge defense mechanism against the relentless threat of rust and corrosion. The integrated VCI technology releases invisible molecules that envelop metal surfaces, forming a barrier that thwarts moisture, oxygen, and corrosive elements.
Versatility Perfected:
From delicate machinery components to intricate tools and beyond, our VCI Anti-Rust Paper Roll offers universal protection across diverse applications. Its generous length ensures comprehensive coverage, safeguarding your items against the unseen forces that lead to deterioration.
Effortless Application:
With a user-friendly width of 900mm, our roll ensures effortless handling and adaptable usage. The VCI-infused paper is easy to work with, facilitating seamless wrapping and packaging, saving you valuable time and effort.
Environmental Responsibility:
Embrace sustainable packaging practices with our VCI Anti-Rust Paper Roll. Crafted with environmentally friendly materials, it aligns with your commitment to reducing your carbon footprint while preserving the quality of your valuables.
Applications:
Preserving metal components during storage and transportation
Safeguarding tools, equipment, and machinery against rust and corrosion
Extending the shelf life of valuable collectibles and artifacts
Ensuring optimal condition for sensitive electronic devices
Elevate your protection strategy with our VCI Anti-Rust Paper Roll, an innovation that harnesses the power of VCI technology to shield your assets from the damaging effects of rust and corrosion. Ideal for industrial, commercial, and personal use, this roll stands as a testament to our dedication to quality, innovation, and the long-lasting preservation of your treasured possessions.