Heavy Duty Kraft VCI Anti-Rust Paper Roll 1000mm x 200m 100gsm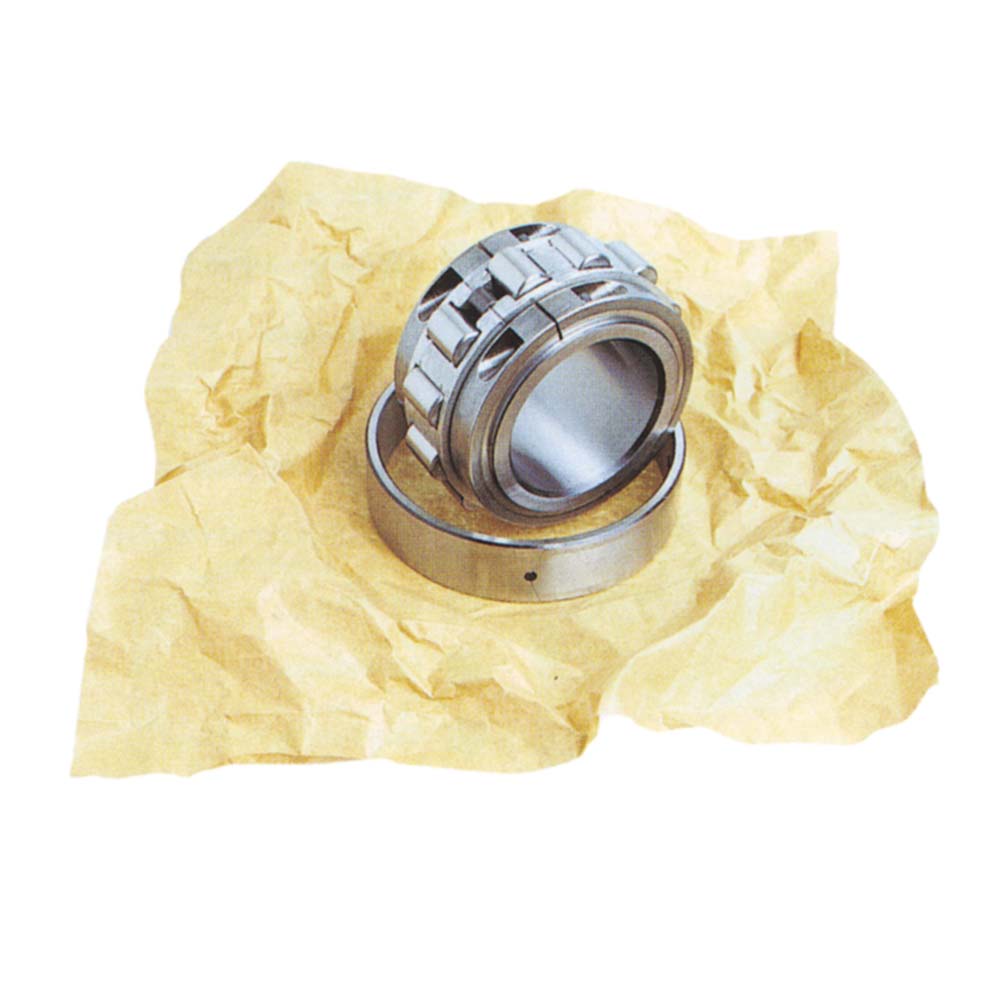 Heavy Duty Kraft VCI Anti-Rust Paper Roll 1000mm x 200m 100gsm
A heavy duty 100gsm VCI paper roll in 1000mm width for protecting ferrous metal parts from corrosion. VCI anti-corrosion paper can be used for interleaving between parts or wrapping around metal items to protect from rusting and corrosion.
Heavy Duty Kraft VCI Anti-Rust Paper Roll 1000mm x 200m - Fortify Your Defense Against Corrosion
Discover a new standard in corrosion prevention with our Heavy Duty Kraft VCI Anti-Rust Paper Roll. This roll, measuring a substantial 1000mm in width and extending an impressive 200 meters, is engineered to provide unparalleled protection against rust and corrosion. Crafted from robust 100gsm kraft paper, it is infused with cutting-edge Vapor Corrosion Inhibitors (VCI) technology, ensuring your valuable assets remain pristine and corrosion-free.
Key Features:
Dimensions: 1000mm x 200m
Weight: 100gsm
Technology: Vapor Corrosion Inhibitors (VCI)
Supreme Corrosion Defense:
Our Heavy Duty Kraft VCI Anti-Rust Paper Roll stands as an impregnable shield against the relentless forces of rust and corrosion. Its advanced VCI technology releases an invisible molecular barrier that envelops metal surfaces, effectively thwarting the damaging effects of moisture, oxygen, and corrosive agents.
Unrivaled Durability:
Crafted from high-strength 100gsm kraft paper, this roll is engineered for heavy-duty applications. It offers exceptional resistance to wear and tear, making it the ultimate choice for safeguarding your most valuable and critical assets.
Versatility in Protection:
From industrial machinery components to priceless collectibles, our Heavy Duty Kraft VCI Anti-Rust Paper Roll ensures comprehensive protection across a wide spectrum of applications. Its extended length guarantees that your assets remain shielded for the long haul.
Effortless Application:
With a user-friendly width of 1000mm, our roll facilitates seamless handling and effortless application. The VCI technology-infused paper is designed for easy wrapping and packaging, saving you time and effort in your preservation efforts.
Environmental Responsibility:
Embrace sustainability without compromise. Our Heavy Duty Kraft VCI Anti-Rust Paper Roll is crafted from environmentally friendly materials, aligning with your commitment to eco-conscious packaging practices while ensuring the longevity of your valuables.
Applications:
Safeguarding heavy machinery, equipment, and components from corrosion
Extending the lifespan of critical industrial tools and parts
Preserving historical artifacts, antiques, and collectibles
Enhancing the protection of metal surfaces during long-term storage
Elevate your corrosion protection strategy with the unparalleled defense of our Heavy Duty Kraft VCI Anti-Rust Paper Roll. It epitomizes the fusion of innovation and reliability, offering an unwavering commitment to the preservation and longevity of your most cherished possessions. Suitable for industries, collectors, and enthusiasts alike, this roll stands as a testament to our dedication to excellence and the safeguarding of your investments.