Heavy Duty Strapping Tensioner for Polyprop Strapping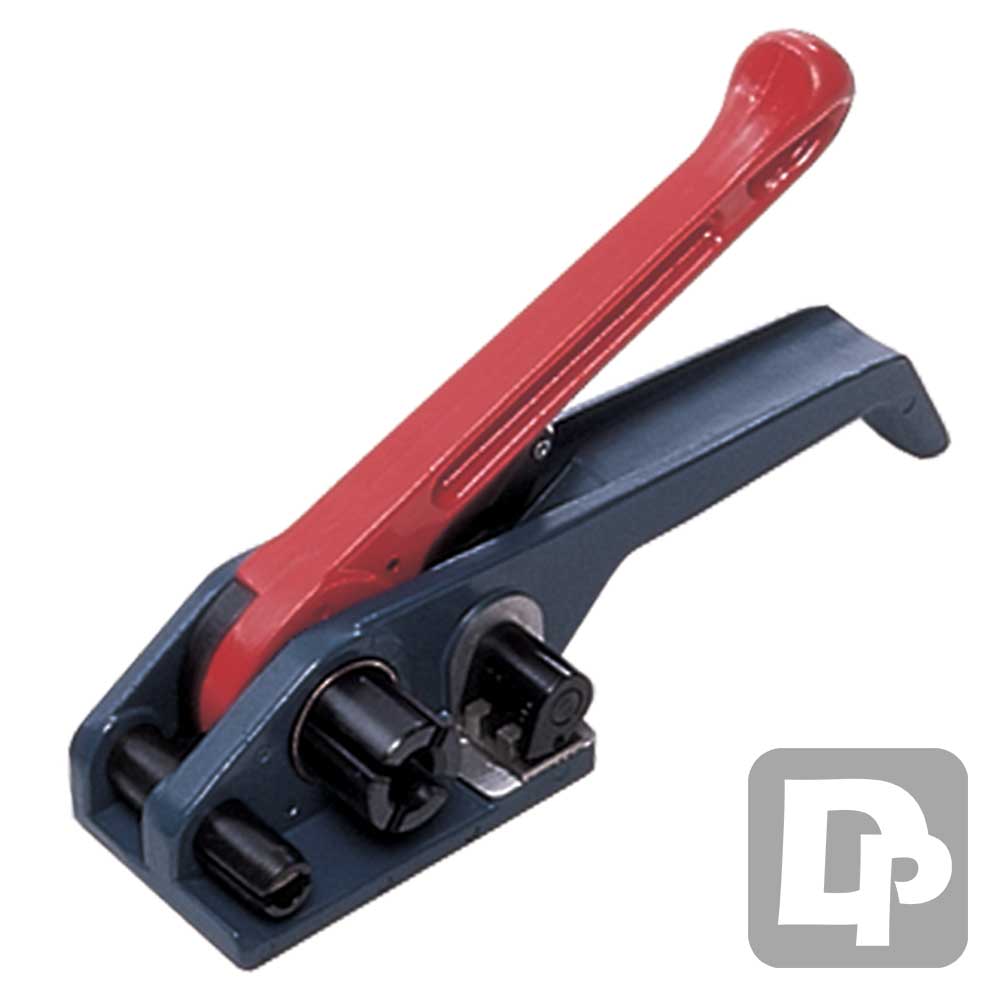 Heavy Duty Strapping Tensioner for Polyprop Strapping
A heavy duty pallet strap tensioner tool for tensioning strapping while strapping pallets and parcels. Our strapping tensioner is a high quality ratchet tensioner tool widely used in industry for plastic strapping.
Standard Polyprop Tensioning Tool

A tool for tensioning polyprop strapping in strap widths from 9mm to 16mm in a standard use environments and applications. This tool helps you tighten the straps on a pallet or parcel before sealing with a metal seal or buckle.