500mm x 100m Premium Small Bubblewrap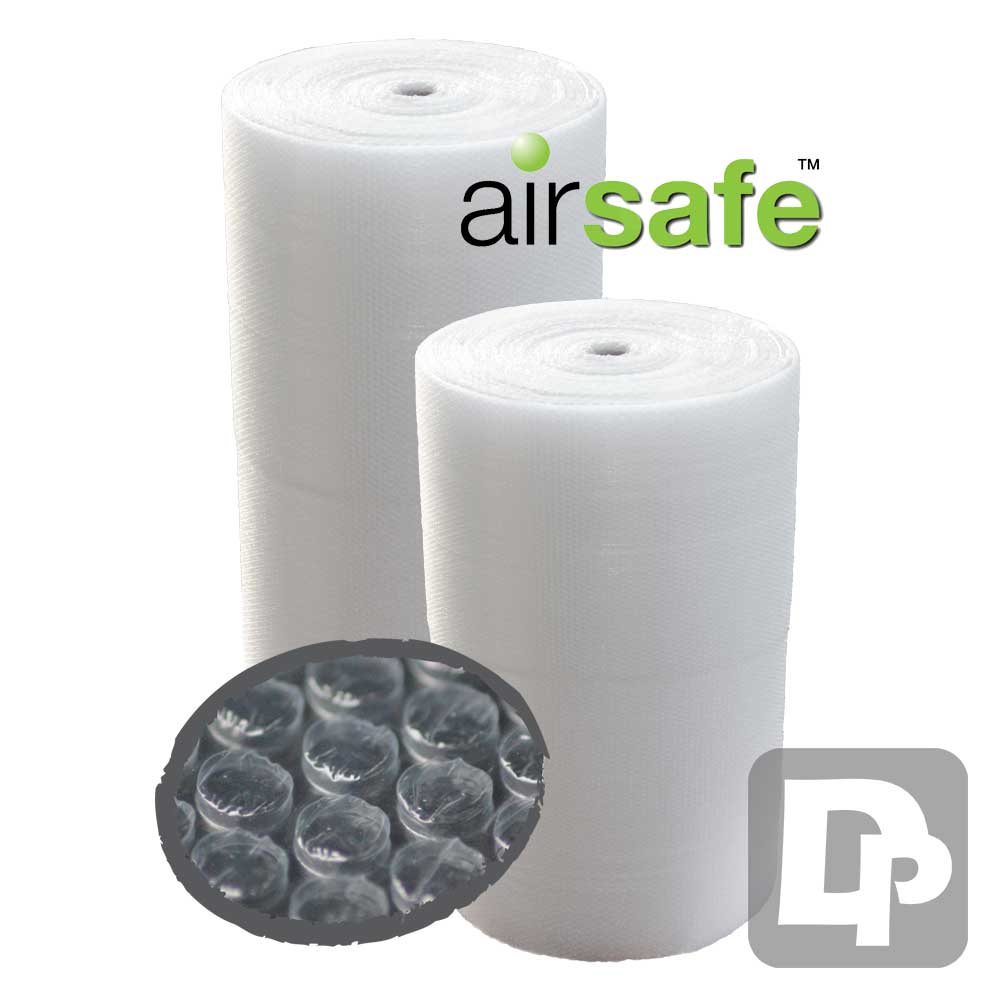 500mm x 100m Premium Small Bubblewrap
500mm wide roll of bubble wrap with small 10mm sized bubbles.
- A handy popular size for wrapping online orders or packing for moving house.
- Small 10mm size bubbles is great for wrapping smaller items.
- 100m roll gives great cost savings compared with smaller length rolls.
Product Type

:

Small Bubble Wrap
500mm Small Bubble Wrap

A handy sized 500mm bubble wrap roll with a small 10mm diameter bubble for wrapping and protecting a wide range of items from online orders to household items when moving house.  Our premium bubble wrap is designed with a fuller bubble giving you more wrap for your money.  You will typically use less premium bubble than standard bubble quality because it will delivery better protection with each wrap.