Small Bubblewrap 900mm x 100m PPTax Exempt 30%+ Recycled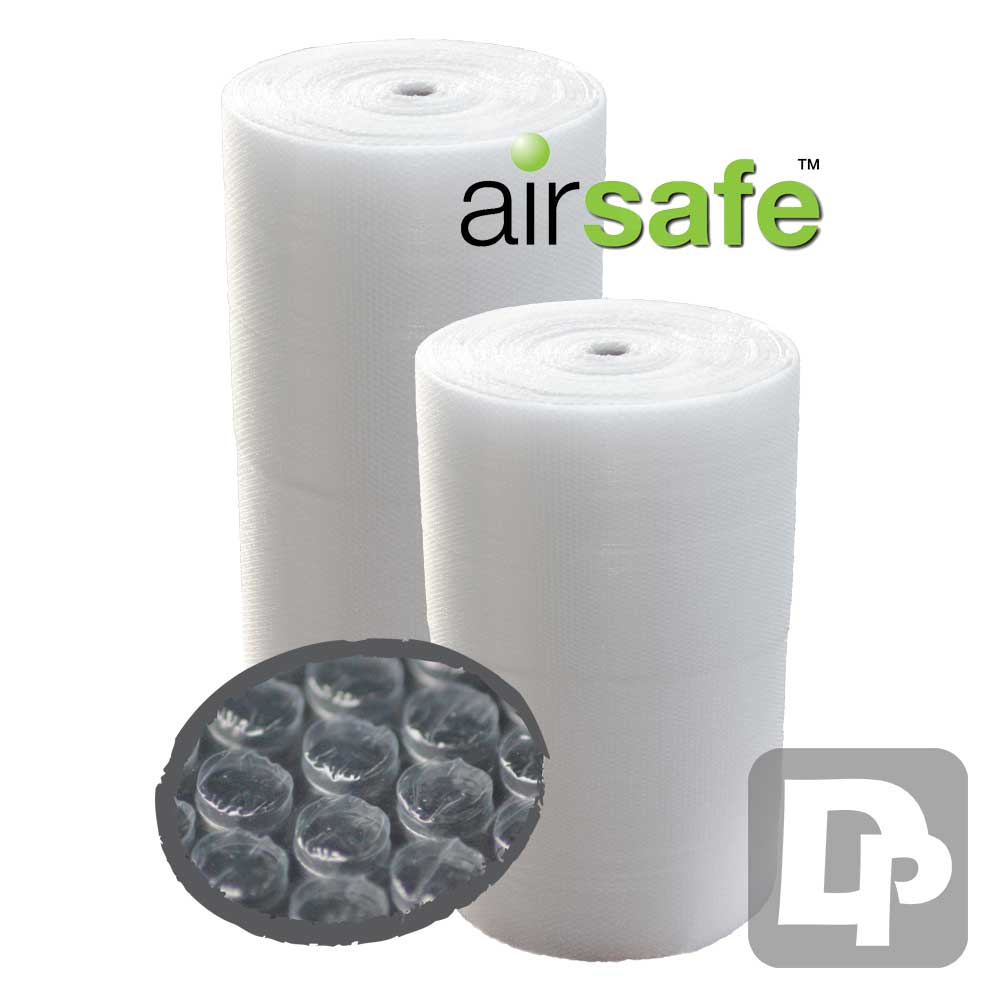 Small Bubblewrap 900mm x 100m PPTax Exempt 30%+ Recycled
A roll of 900mm wide bubblewrap in 10mm diameter small bubbles for wrapping items up to 36 inches in width. Bubble rolls can be used for wrapping many different delicate items and will protect from impact damage, scratches, and scuffs.
Product Type

:

Small Bubble Wrap
Airsafe™ Small Bubble Wrap

Airsafe™ small bubble wrap is a great product for wrapping your products with a protective layer of cushioning material, use our bubble wrap for protecting your products from bumps, bashes, and scrapes.
Our small bubble wrap is a premium wrapping product that has a taller, fuller 10mm diameter bubble which means you get a lot more for your money as you don't have to use as much bubble wrap for the same protection levels. We stock bubble wrap in a range of different widths so take a look at our range of bubble wrap roll sizes below:
Small Bubble Wrap 1500mm x 100m
Small Bubble Wrap 1200mm x 100m
Small Bubble Wrap 900mm x 100m
Small Bubble Wrap 750mm x 100m
Small Bubble Wrap 600mm x 100m
Small Bubble Wrap 500mm x 100m
Small Bubble Wrap 400mm x 100m
Small Bubble Wrap 300mm x 100m