Grey Opaque 400mm x 525mm Mailing Bag 16" x 21" (Box of 500)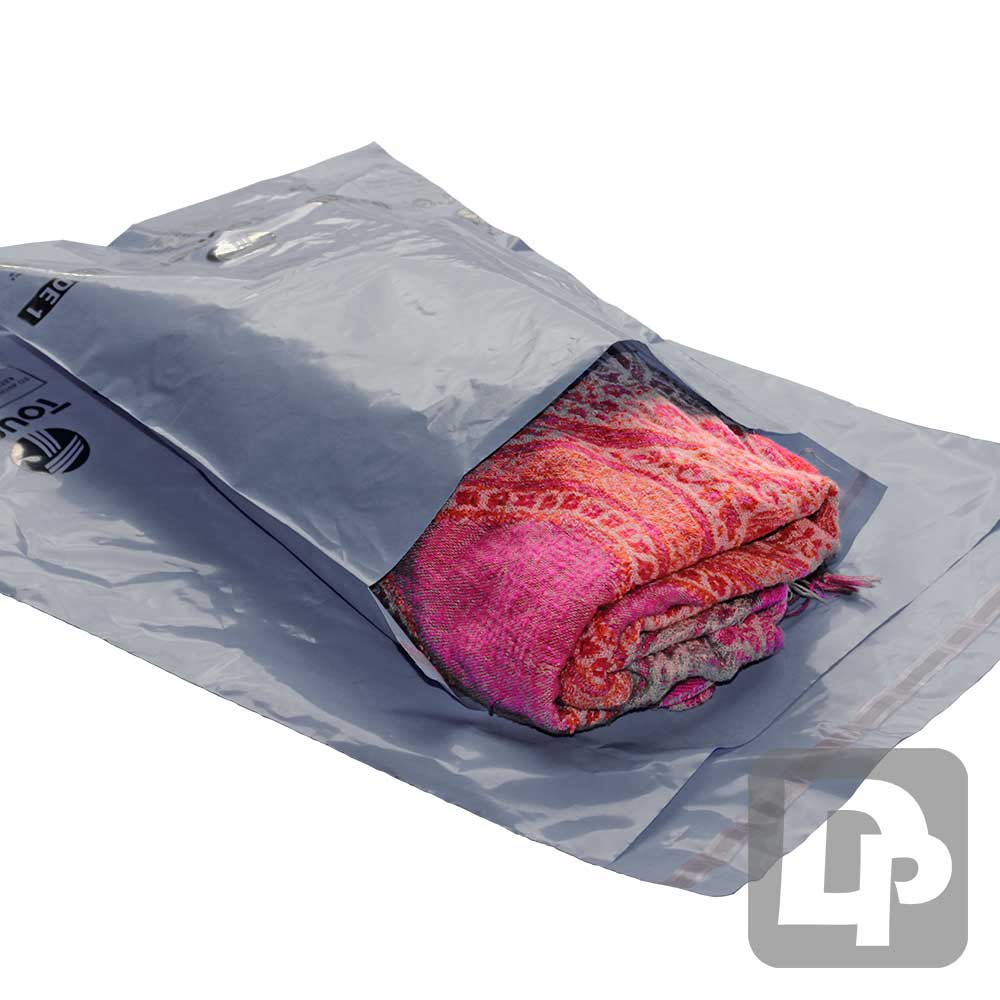 Grey Opaque 400mm x 525mm Mailing Bag 16" x 21" (Box of 500)
Recyclable mailer bags for sending items by courier up to 400mm x 525mm. A popular courier bag made from thick and strong polythene in an opaque grey colour. Made from waterproof plastic for a reliable bag for parcels that will keep your items safe and dry.
Grey Opaque Polythene Mailing Bags
Tough opaque mailing bags in a high tensile polythene with a strong peel & seal strip make these bags a popular choice for mailing a wide variety of bulky items. Also useful for opaque security when sending items by courier.