Grey Opaque 250mm x 350mm Mailing Bag 10" x 14" (Box of 1000)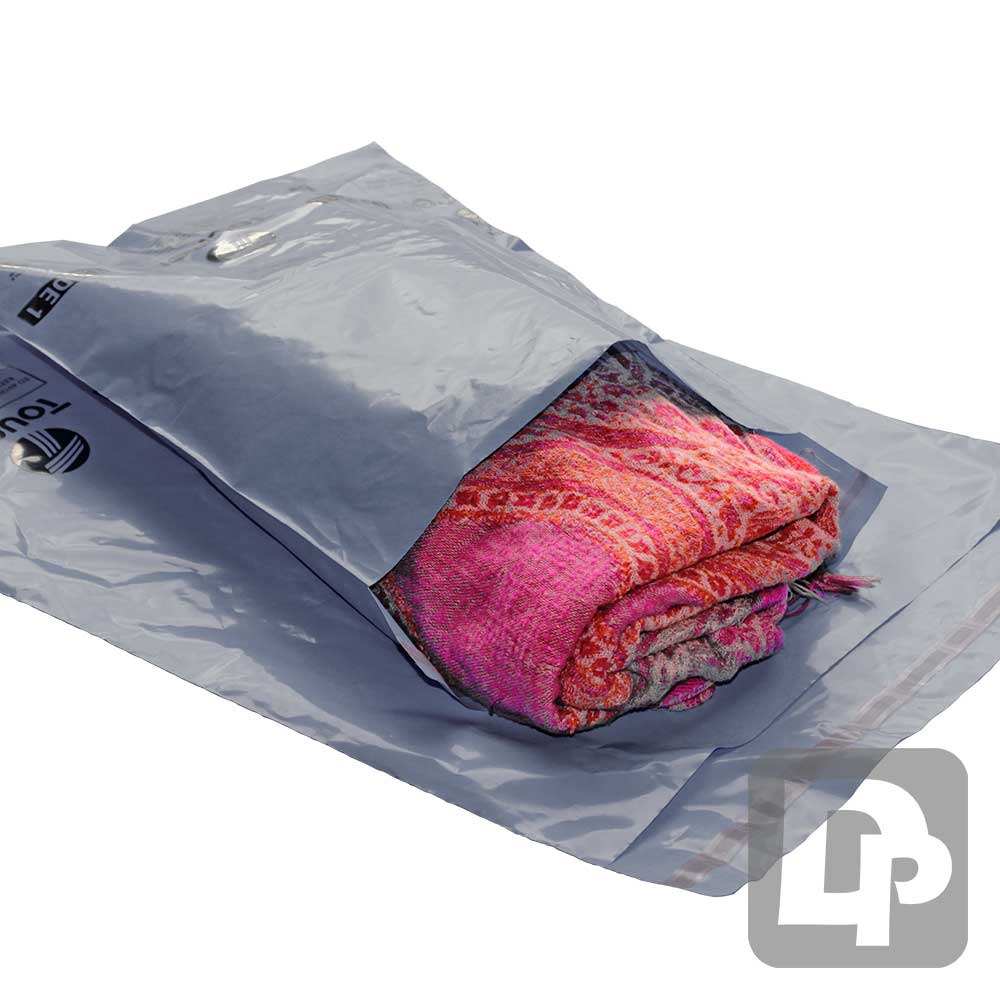 Grey Opaque 250mm x 350mm Mailing Bag 10" x 14" (Box of 1000)
Small plastic postage bags for packing items up to 250 x 350mm. 100% recycled plastic co-ex grey on the outside with black on the inside for superior blackout. Post bags are perfect for use as courier bags or general protection while sending items through the UK post.
Grey Opaque Polythene Mailing Bags
Tough opaque mailing bags in a high tensile polythene with a strong peel & seal strip make these bags a popular choice for mailing a wide variety of bulky items. Also useful for opaque security when sending items by courier.