Grey Opaque 225mm x 320mm Mailing Bag 9" x 13" (Box of 1000)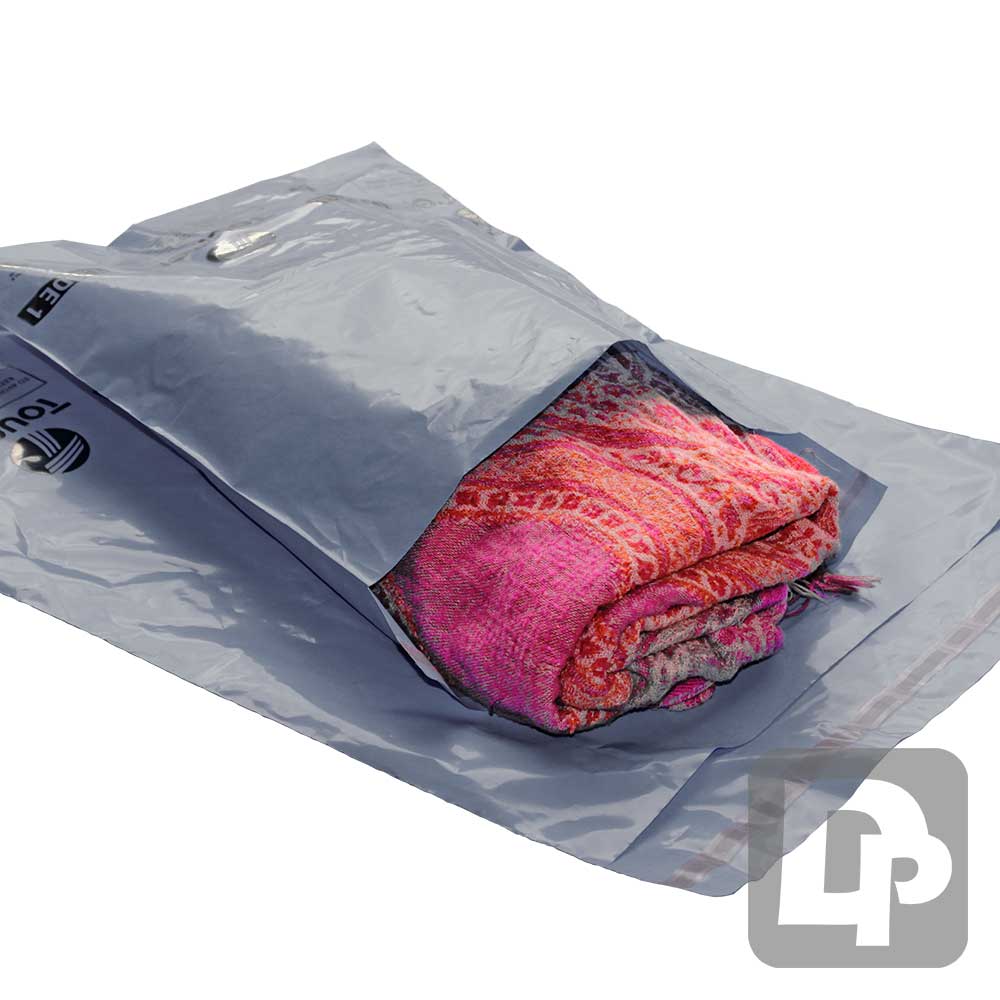 Grey Opaque 225mm x 320mm Mailing Bag 9" x 13" (Box of 1000)
A4 size poly mailing bags for packing items up to 225mm x 320mm. Made from good quality waterproof plastic film making these mailing bags ideal for keeping your items clean and dry even in the wettest weather.
Grey Opaque Polythene Mailing Bags
Tough opaque mailing bags in a high tensile polythene with a strong peel & seal strip make these bags a popular choice for mailing a wide variety of bulky items. Also useful for opaque security when sending items by courier.