Paper Mailing Bag 190mm x 300mm + 50mm Gusset with Peel & Seal Closure (500/pk)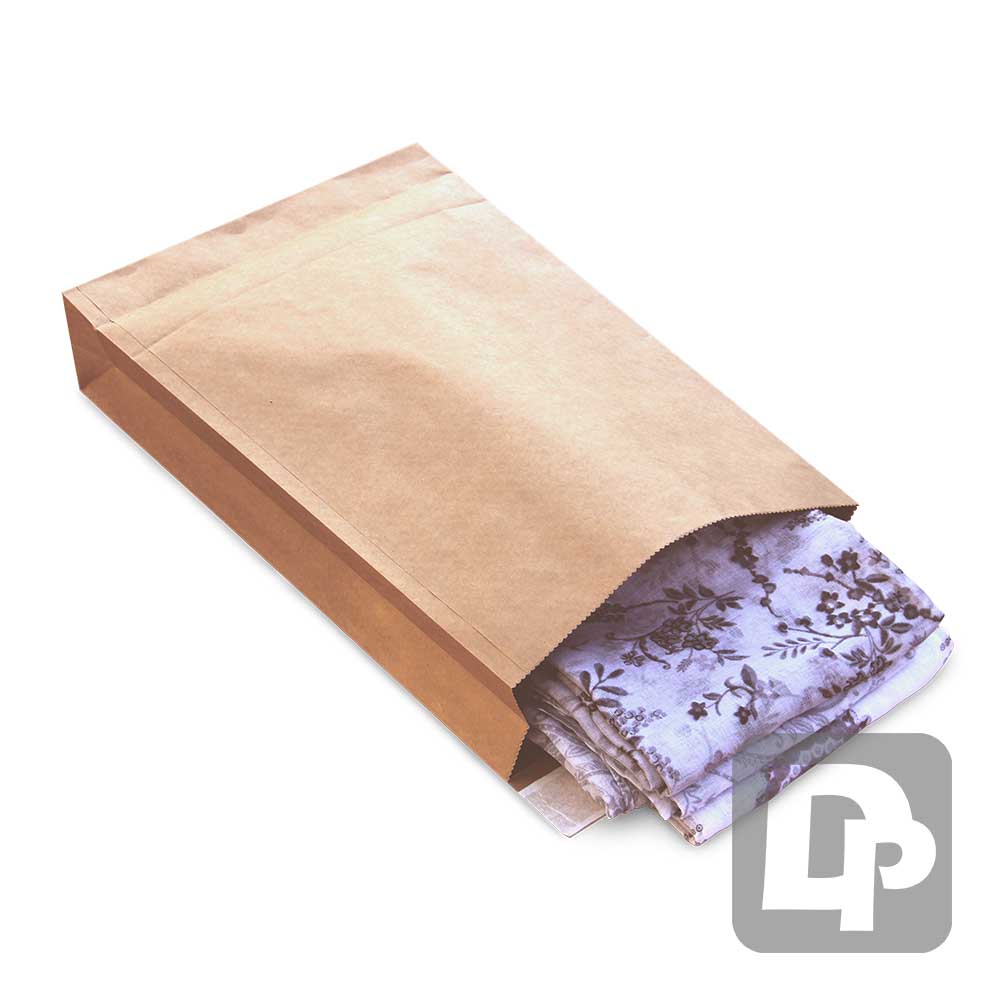 Paper Mailing Bag 190mm x 300mm + 50mm Gusset with Peel & Seal Closure (500/pk)
Recyclable small paper mailers that will pack items up to 190mm x 300mm in size and up to 70mm thick. A biodegradable and recyclable mailing bag that is made from kraft paper, a durable and water resistant bag with a quick and easy self seal closing strip.
Self Seal Kraft Paper Mailing Bag 190mm x 300mm x 50mm
Introducing a packaging solution that redefines convenience – the Paper Mailing Bag 190mm x 300mm + 50mm Gusset with Peel & Seal Closure, available in a pack of 500. Experience a new level of efficiency as you securely send your items with ease and reliability.
Our Paper Mailing Bag is more than just a bag; it's a testament to modern innovation and practicality. Whether you're a business owner shipping products or an individual sending thoughtful gifts, these bags provide a seamless solution that ensures your packages are well-protected and arrive at their destination in style.
Key Features:
Effortless Sealing: Say goodbye to cumbersome tape and embrace streamlined packaging. The Peel & Seal Closure redefines convenience, allowing you to seal your bags securely with a quick and straightforward strip – no extra adhesive needed.

Optimal Dimensions: With ample space measuring 190mm x 300mm and a 50mm gusset, our Paper Mailing Bag strikes the perfect balance between compact design and accommodating capacity, ensuring your items fit snugly.

Versatile Gusset: Experience adaptability like never before. The 50mm gusset expands to accommodate a variety of items, providing flexibility to package items of different shapes and sizes with ease.

Dependable Protection: Trust in the durability of our Paper Mailing Bag. Expertly crafted to withstand the challenges of shipping, your items are shielded from potential damage, ensuring they arrive at their destination in impeccable condition.

User-Friendly Unboxing: Enhance the recipient's experience. The easy-to-use tear strip simplifies the unboxing process, ensuring your customers enjoy a hassle-free and delightful unwrapping experience.

Professional Presentation: Elevate your brand's image with packaging that radiates professionalism. The sleek and polished appearance of our Paper Mailing Bag leaves a lasting impression, conveying a sense of care and attention to detail.

Pack of 500: With a substantial pack size of 500 bags, you're equipped with an ample supply of practical packaging solutions, ensuring you're well-prepared for all your shipping needs.

Efficiency Redefined: Save time and effort with packaging designed for simplicity. Our Paper Mailing Bag empowers you to package items swiftly and securely, allowing you to focus on other aspects of your business or personal endeavors.
Elevate your packaging process with the Paper Mailing Bag 190mm x 300mm + 50mm Gusset and Peel & Seal Closure. Discover a world of convenience and reliability as you make a statement of efficiency and professionalism. Whether you're shipping products or sending heartfelt gifts, these bags provide a seamless solution that aligns with your needs. Experience packaging reimagined with bags that redefine convenience while ensuring your items are protected with care.