White ACR Polyprop Tape 48mm x 66m Printed 'Security' in Red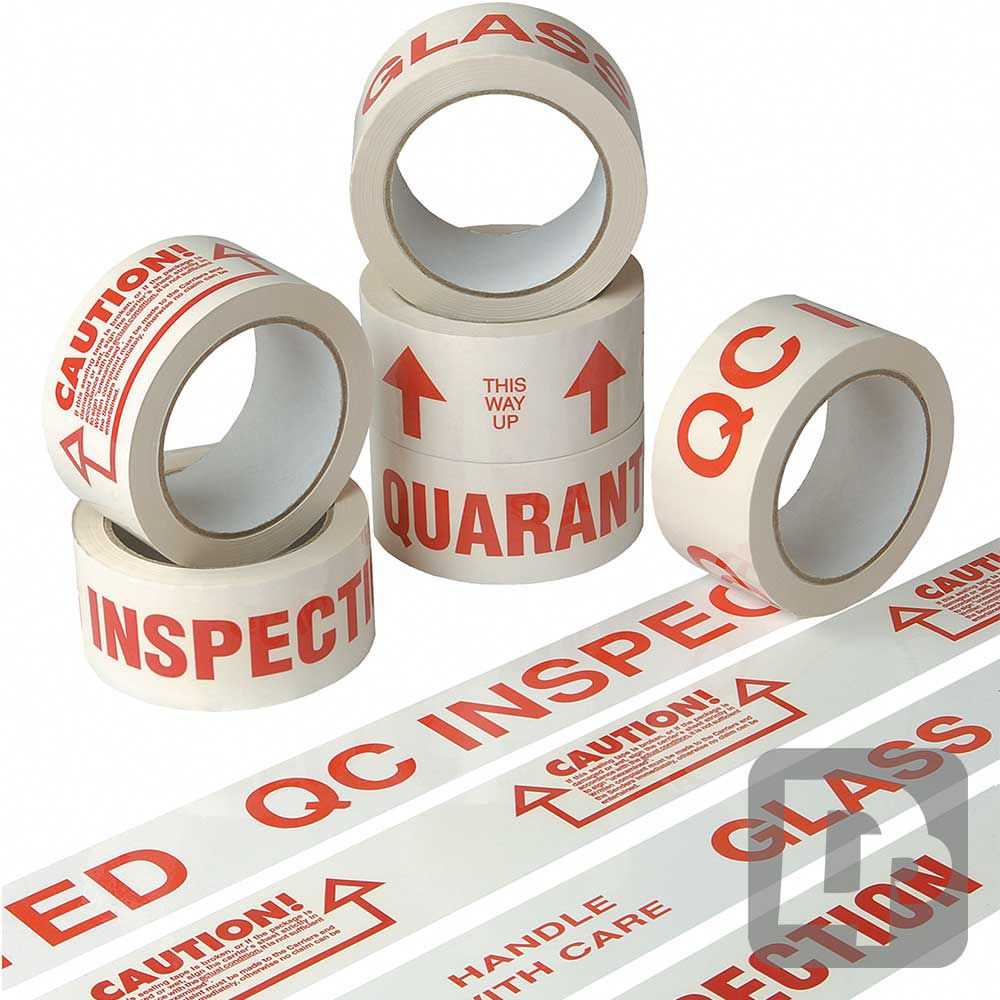 White ACR Polyprop Tape 48mm x 66m Printed 'Security' in Red
A white coloured acrylic pp packing tape printed with SECURITY in bold red letters on a white background. Security tape is used for warning couriers that the contents is sensitive and must be kept secure.
Stock Printed Tape

Stock printed tape for general applications, red warning text printed on white low noise

packaging tape in a whole range of designs to cover almost any standard warning message.




Seal your Postal Box or Despatch Carton and apply a warning message at the same time to save having to apply a label as a separate application.




Our stock printed tape is a Premium Low Noise Packing Tape, the strong polyprop backing coupled with a sticky low noise release adhesive makes this one of the best stock printed tape ranges available.