10-20mm Protective Net Sleeving Violet (200m/roll)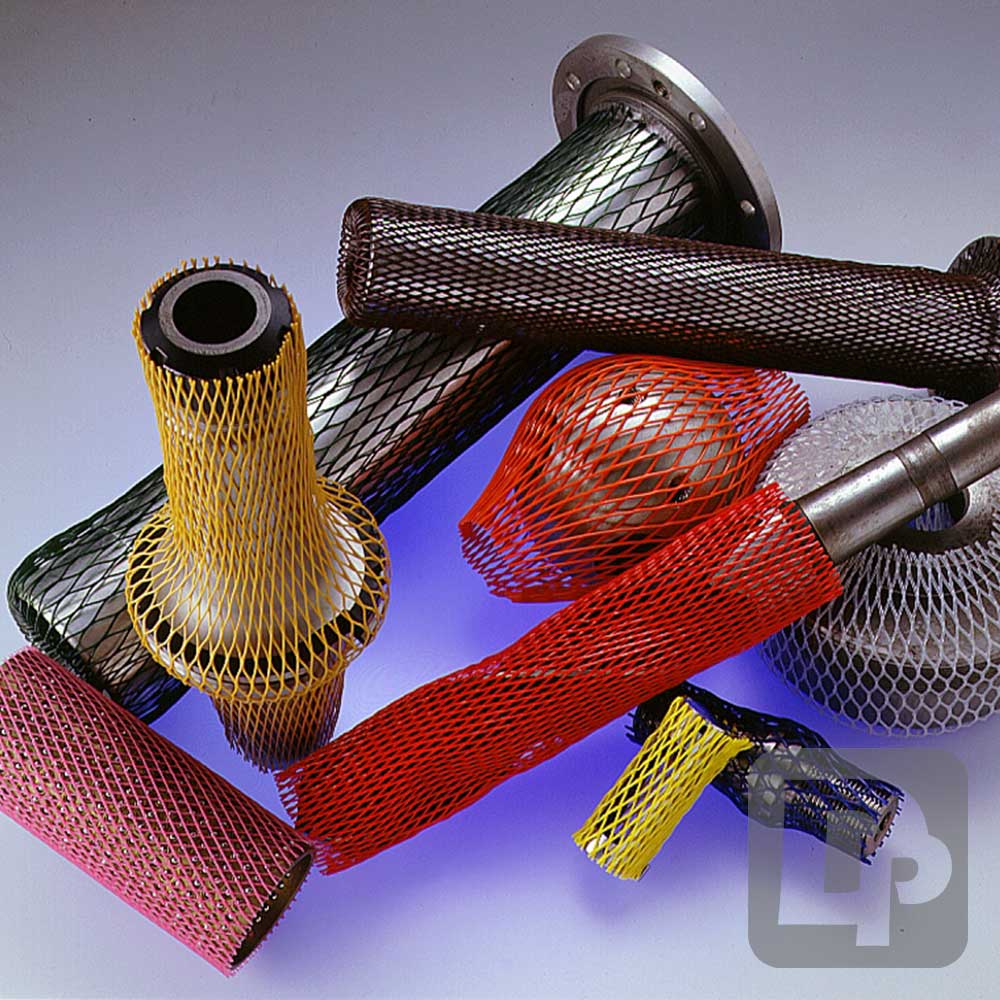 10-20mm Protective Net Sleeving Violet (200m/roll)
Violet protective mesh tubular sleeving for packaging items between 10mm - 20mm in diameter. Tubular mesh sleeving is used for protecting parts prone to damage and often used for metal engineering parts or as cylinder protection mesh.
10-20mm Protective Net Sleeving: Secure and Versatile Packaging Solution for Delicate Items
Introducing our 10-20mm Protective Net Sleeving - the ultimate solution for safeguarding your delicate items with precision and care. This versatile net sleeving offers a range of benefits, making it the perfect choice for various packaging applications.
Crafted with meticulous attention to detail, our Protective Net Sleeving ensures unmatched durability and resilience, delivering reliable protection for your valuable items during storage, handling, and transit. The 10-20mm size range provides a snug and secure fit for a wide variety of products, preventing scratches and minor impacts.
With a transparent design, our Protective Net Sleeving allows for easy inspection and quick identification of the packaged items. Simply slide it over your items, and watch as it securely embraces and protects them without obstructing visibility.
Breathability is essential for maintaining the freshness and quality of certain products, and our net sleeving excels in this aspect. The open-net design facilitates optimal airflow, making it ideal for packaging perishable goods, delicate items, or products that require proper ventilation.
The user-friendly application process saves you valuable time and effort. Its flexibility allows for easy installation without the need for additional fasteners or adhesives, streamlining your packaging process.
As a responsible packaging solution, our Protective Net Sleeving is crafted from high-quality, eco-friendly materials, reflecting our commitment to sustainability and reducing our environmental impact.
Perfect for industries ranging from electronics and cosmetics to arts and crafts, our 10-20mm Protective Net Sleeving offers a versatile and efficient packaging option. Elevate your products' protection, presentation, and organization with this dependable and practical net sleeving solution.
Ensure your delicate items are handled with the utmost care - try our 10-20mm Protective Net Sleeving today and experience packaging perfection like never before.