​​​Layflat Tubing 100mm 250g 4kg 330m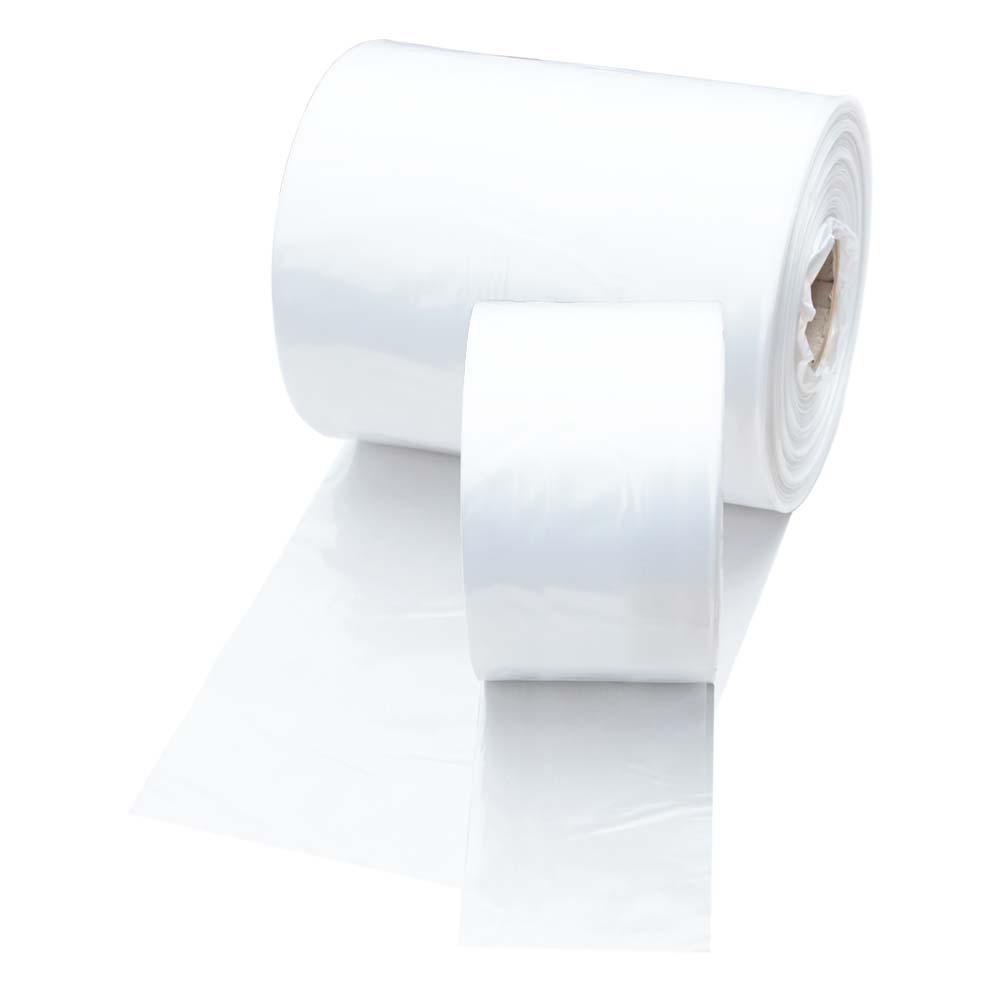 ​​​Layflat Tubing 100mm 250g 4kg 330m
Buy 5 for half price - just £12.19 each!
This item does NOT have any defect
A medium duty recyclable polyethylene tubing made in the UK for packing items up to 100mm wide or 60mm in diameter. It is made from clear LDPE material which is recyclable in most kerbside recycling schemes in the UK.