1500mm x 50m Double Laminated Large Bubblewrap PPTax Exempt 30%+ Recycled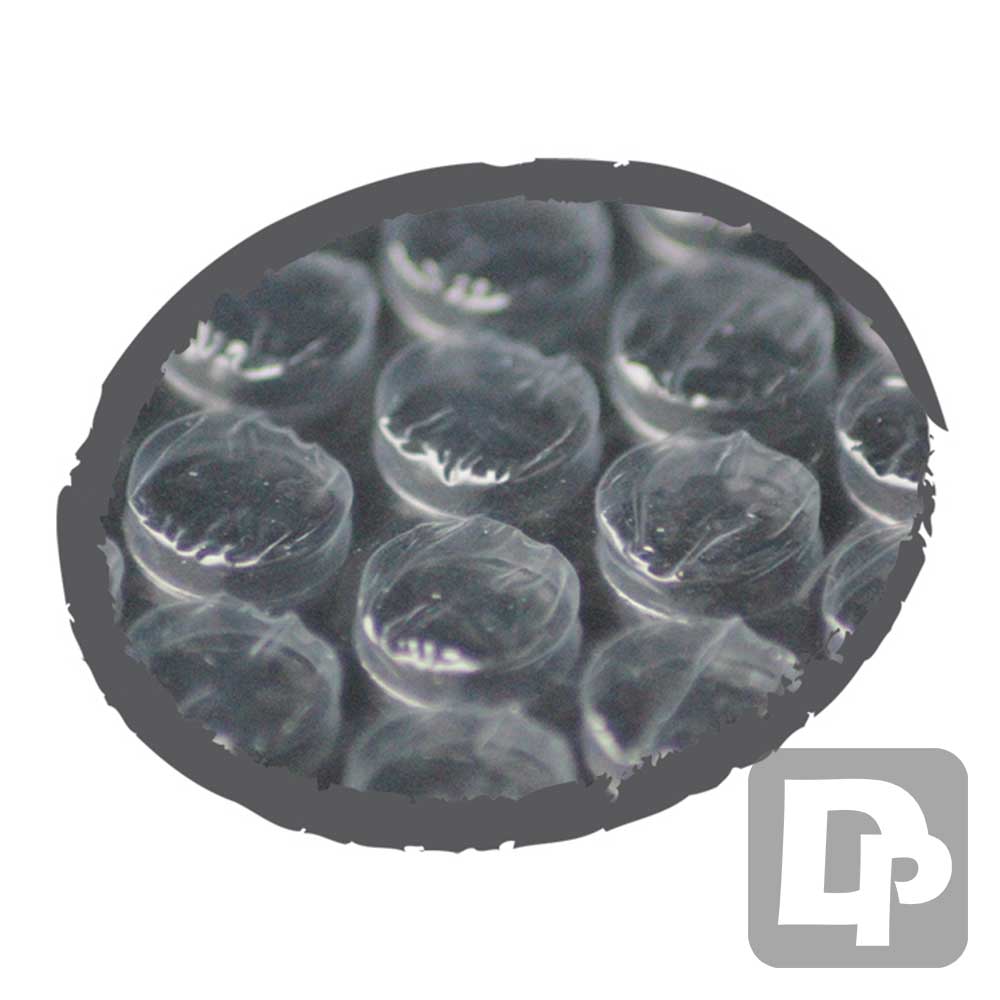 1500mm x 50m Double Laminated Large Bubblewrap PPTax Exempt 30%+ Recycled
A heavy duty bubble wrap with a laminated PE film to both sides giving a stronger and more protective bubble wrap. Generous 1500mm width on an extra long 50m roll.
PLEASE NOTE: This product is only available for LOCAL Customers (CV, LE, NN, & B postcodes)
1500mm Double Laminated Heavy Duty Bubble Wrap
Introducing our 1500mm x 50m Double Laminated Large Bubble Wrap – an environmentally conscious and highly versatile packaging solution designed to safeguard your valuable items while contributing to a more sustainable future. Crafted with precision and care, this bubble wrap combines impressive protective capabilities with eco-friendly practices to offer you the best of both worlds.
Key Features:
Generous Size: Measuring a substantial 1500mm in width and 50 meters in length, this double laminated large bubble wrap provides ample coverage, ensuring your items are fully enveloped in its protective embrace.
Enhanced Protection: The innovative double lamination construction offers enhanced durability, making it exceptionally resistant to tears, punctures, and abrasions. The larger bubbles serve as a reliable cushion against shocks, impacts, and vibrations, keeping your items safe and secure during transit or storage.
Environmentally Responsible: We take pride in our commitment to sustainability. This bubblewrap is crafted using over 30% recycled plastic, reducing the demand for new raw materials and helping to divert plastic waste from landfills. With a focus on eco-friendliness, our bubble wrap is PPTax exempt, further contributing to your sustainable packaging choices.
Versatility: Ideal for a wide range of applications, from delicate electronics and glassware to industrial machinery, this bubblewrap adapts effortlessly to items of varying shapes and sizes. Its adaptability ensures your valuables are wrapped snugly and securely, regardless of their dimensions.
Easy Handling: The roll design of 1500mm x 50m provides convenience and flexibility. Easily cut and tailored to fit your specific packaging needs, this bubble wrap simplifies the packaging process and saves you time and effort.
Peace of Mind: When you choose our double laminated large bubble wrap, you're choosing peace of mind. Your items are shielded by a robust layer of protection, reducing the risk of damage, breakage, or scratching during handling, storage, or transit.
Upgrade your packaging game with our 1500mm x 50m Double Laminated Large Bubble wrap. Experience superior protection and sustainable packaging practices that align with your values. Whether you're a business owner or an individual, this bubblewrap is your trusted partner in ensuring items reach their destination in pristine condition, while making a positive impact on the environment. Choose smart, choose eco-friendly, and choose uncompromised protection – choose our Double Laminated Large Bubblwrap today.