Brown 48mm x 200m GSI Gummed Paper Tape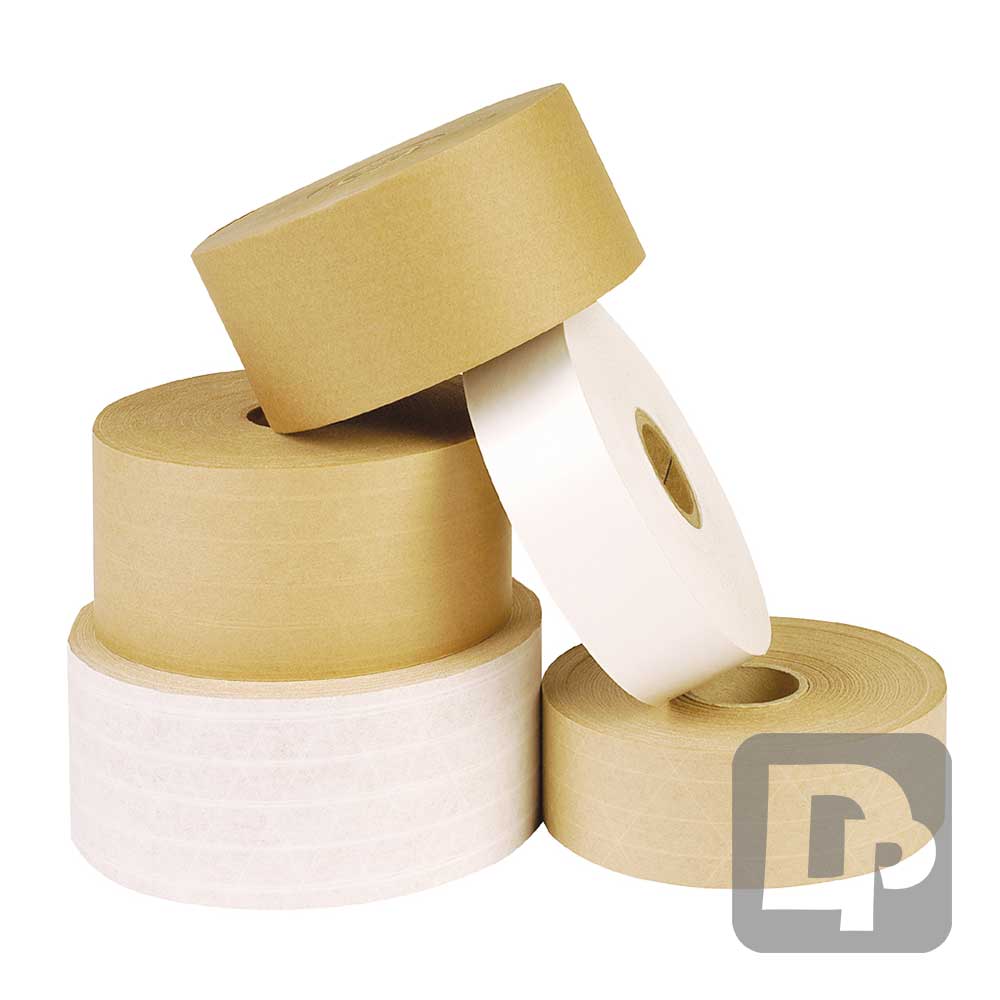 Brown 48mm x 200m GSI Gummed Paper Tape
A brown gummed paper tape for general purpose use in manual or automatic water activated dispensers.
- 48mm wide suitable for most carton sealing applications.
- Only 1 strip of tape needed for high performance bond.
- Tamper evident seal.
- This is a gum adhesive that needs a water dispenser to activate the adhesive, for self adhesive tape please see below in the alternative product section.