eComBag® Padded 165mm x 180mm Biodegradable Mailing Bag (100/bx)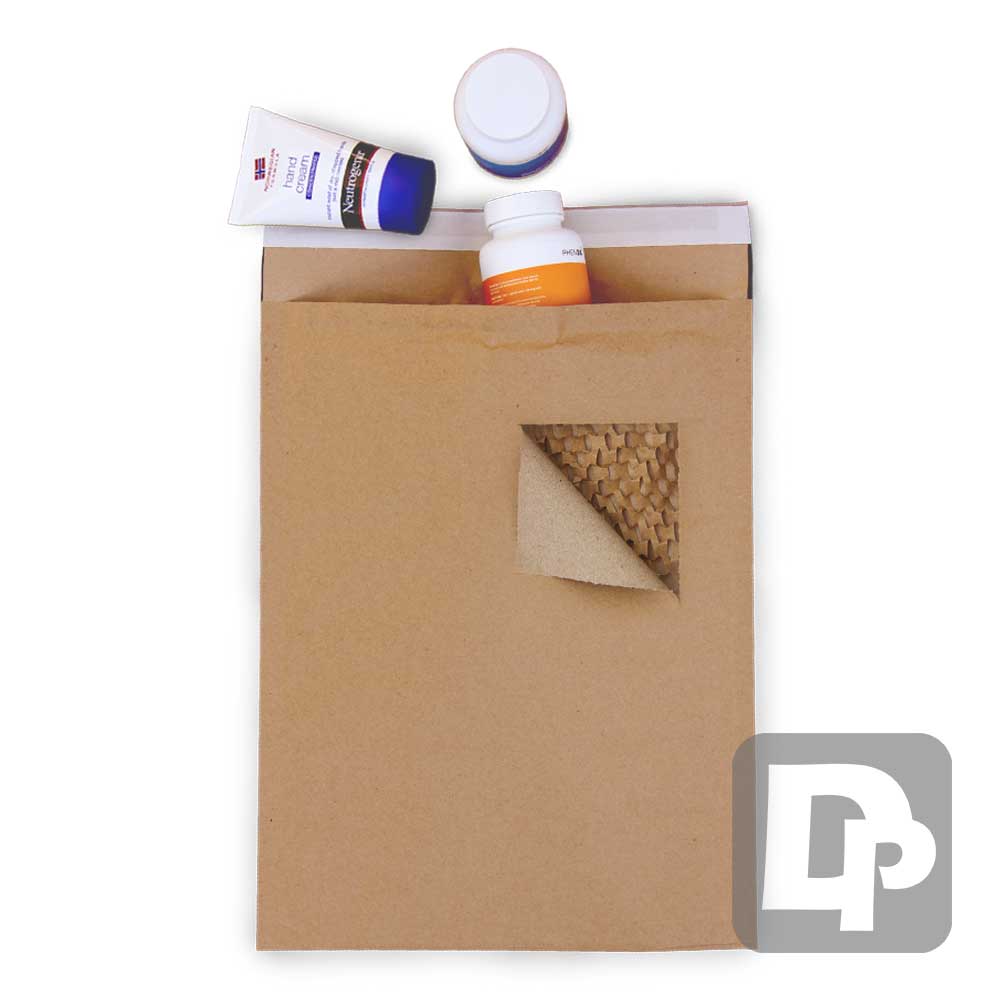 eComBag® Padded 165mm x 180mm Biodegradable Mailing Bag (100/bx)
A light and cost-effective padded mailing bag manufactured with an expanded honeycomb paper lining in a 165 x 180mm size. This mailing bag is a plastic free alternative to C/0 size jiffy mailer made completely from compostable, biodegradable, and recyclable paper.
- An excellent replacement for bubble lined mailers.
- Easily recyclable and biodegradable.
- Manufactured using renewable sources.
- Contains over 75% recycled material.
- Can be personalised with your brand logo and message.