Recyclable Single Wall Eco-Friendly Packing Boxes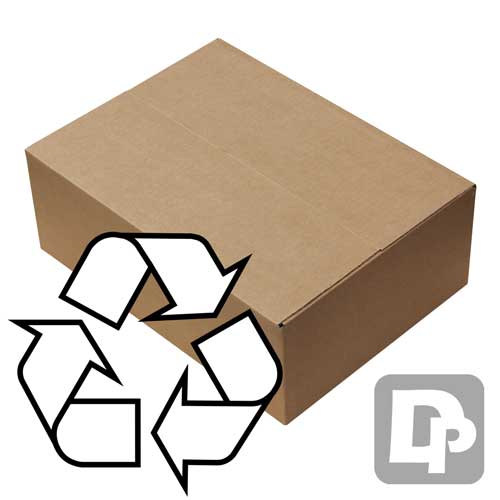 Recyclable Single Wall Eco-Friendly Packing Boxes
General purpose single wall packing boxes that are 100% recyclable and biodegradable.
- Can be used for a wide range of general purpose packing such as sending online orders by courier.
- Fully Biodegradable and Compostable in almost all natural environments.
- 100% recyclable in almost all kerbside recycling schemes.
- Manufactured in the UK for a lower carbon footprint.
- Can be custom printed and personalised with your brand logos & messages.