Reinforced Crossweave Tape 50mm x 50m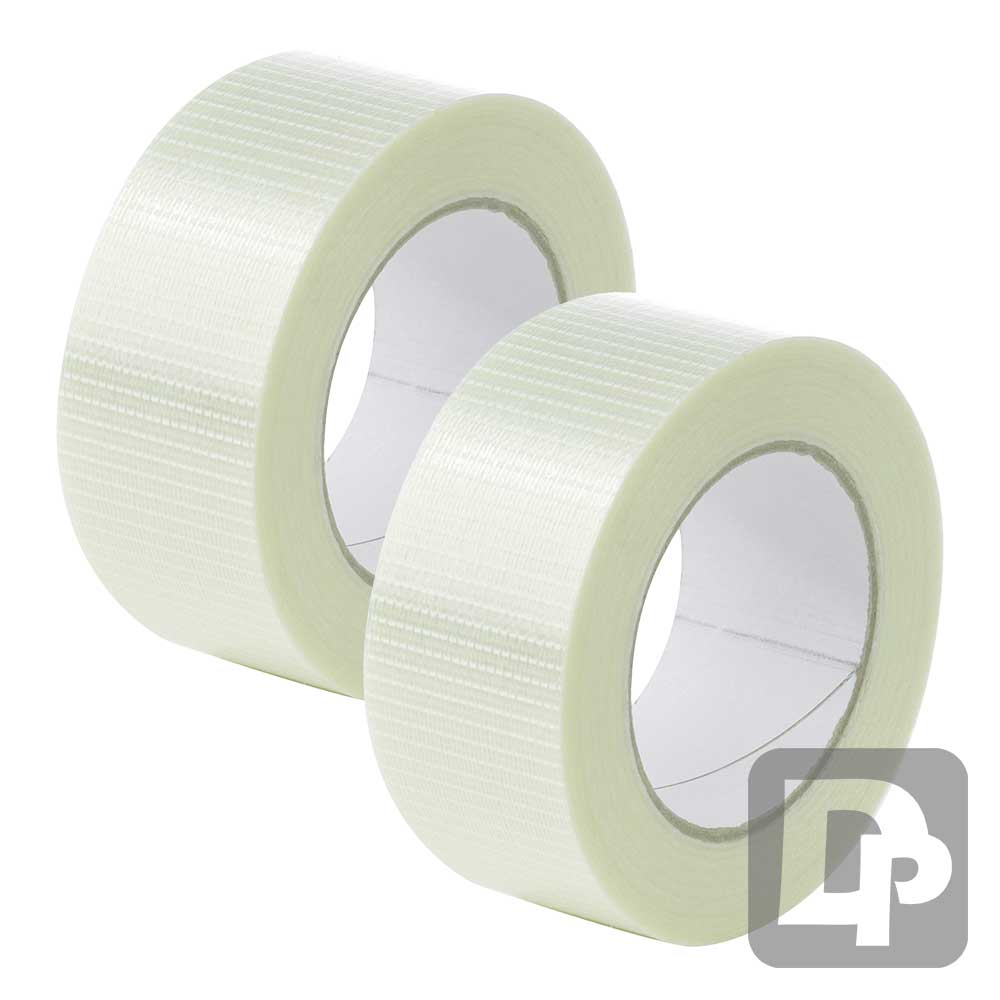 Reinforced Crossweave Tape 50mm x 50m
Heavy duty export tape for demanding packaging applications as a heavy duty packing tape. Also know as clear gaffer tape this glass fibre reinforced tape is both waterproof and super strong with a high tack adhesive.
- High strength tape reinforced with glass fibres.
- Very high tack and long lasting adhesive.
- Use for export packing and as a strapping or bundling tape.
- Very tear resistant.