Plastic Open Corner Protector 60mm x 60mm x 28mm (Box of 1000)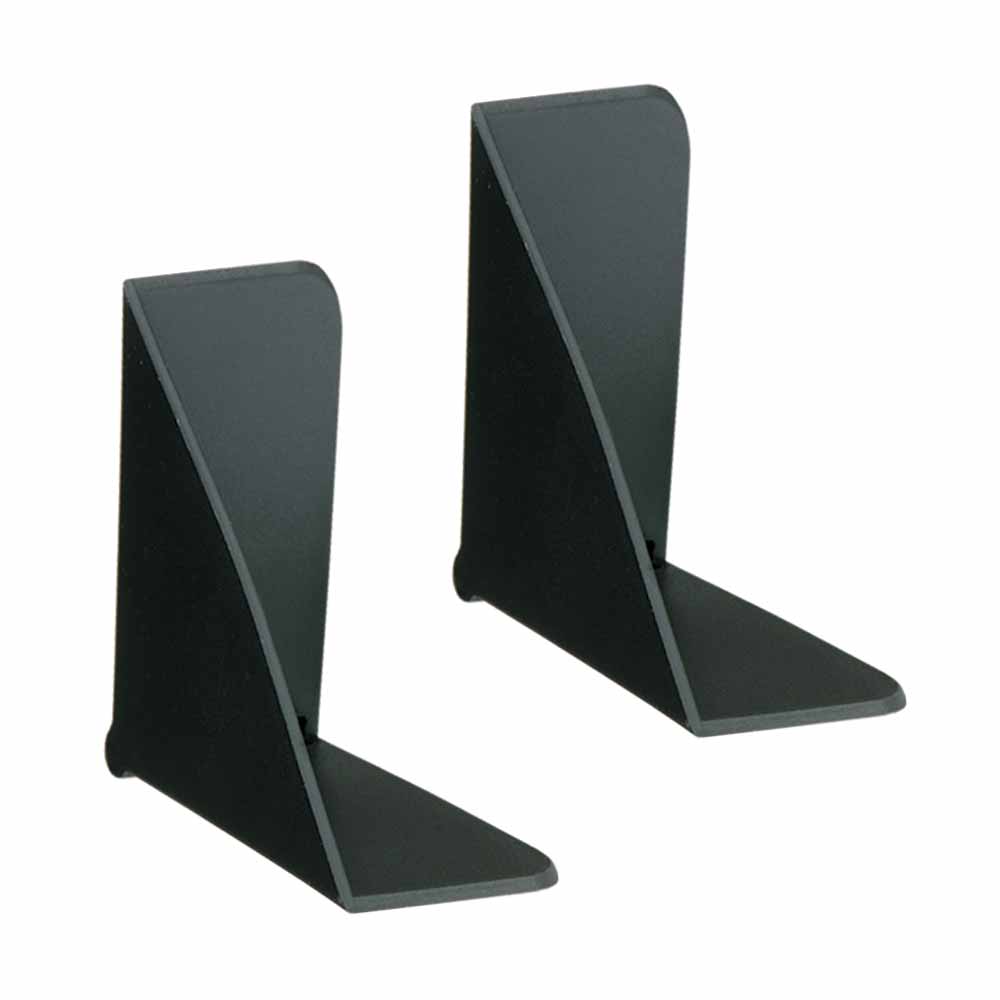 Plastic Open Corner Protector 60mm x 60mm x 28mm (Box of 1000)
Black plastic open corner protectors for protecting corners of cabinets and furniture that are vulnerable to impact damage during shipping. These open corner protectors are made from rigid plastic and are a cost effective corner protector for large items.
Product Type

:

Plastic Corner Protector
60mm x 60mm Plastic Open Corner Protector
Size: 60mm x 60mm x 28mm | Quantity: Box of 1000
Unveil a new level of protection and security with our Plastic Open Corner Protectors. Designed meticulously to shield your valuable items from damage during transit or storage, these corner protectors are the epitome of durability and practicality.
Key Features:
Precision Craftsmanship: Each corner protector boasts precise dimensions of 60mm x 60mm x 28mm, ensuring a snug fit that prevents shifting and absorbs impact. Say goodbye to worries about dings, dents, or scratches, as these corner guards keep your items pristine.

Robust Build: Crafted from high-quality plastic, these corner protectors are engineered for toughness. They excel in withstanding external pressures and forces, making them a steadfast choice for safeguarding your cargo.

Open Design: The open-sided configuration of these corner protectors simplifies installation and enhances their versatility. They effortlessly slip onto the corners of your goods, providing instant reinforcement and protection.

Bulk Packaging: This offering includes a generous box of 1000 corner protectors, ensuring you have an ample supply for various projects and shipments. Whether you're a business owner, a logistics professional, or simply someone who values item integrity, this quantity ensures you're prepared for any scenario.

Wide Applications: From shipping delicate electronics to organizing your personal belongings, these corner protectors cater to diverse needs. Furniture, appliances, artwork, and more – they're your reliable guardians against potential damage.
Why Choose Plastic Open Corner Protectors:
Cost-Efficiency: Protect your investments without breaking the bank. These corner protectors offer unbeatable value for their premium quality and robust performance.

Ease of Use: The open design allows for quick and hassle-free installation, saving you time and effort. Say goodbye to complicated assembly – simply slide them onto the corners and enjoy instant peace of mind.

Versatile Solution: Whether you're moving, shipping, or storing, these corner protectors adapt seamlessly to various contexts. Their universal fit ensures compatibility with a wide range of items.
Elevate your packaging and storage game with our Plastic Open Corner Protectors. With a box of 1000 at your disposal, you're equipped to fortify your belongings against the rigors of transportation and handling. Trust in our commitment to quality and protection – order now and experience the difference these corner guards make in preserving what matters most. Your items deserve the best, and our Plastic Open Corner Protectors deliver nothing less.