Creating bespoke eCommerce Packaging solutions is our forte here at Datec, we offer a diverse selection of e-commerce packaging solutions to meet the ever changing needs of Internet shops throughout the UK. With a range of eCommerce packaging that is cost effective and can be tailored to suit your individual brand and business, it's no wonder that our brands such as Tufpac® and Incognito® are fast becoming synonymous with E-commerce Packaging.
The UK eCommerce market place is fast becoming saturated with low cost competition, so as an eCommerce business you need a packaging strategy that will set you apart and deliver a great customer experience. Choosing the right eCommerce packaging solution will play a real part in the final delivery of your product and the customers final perception of your brand.
One of the problems with eCommerce is physical evidence (or lack of) and as customers we need tangible evidence to give us confidence to purchase. We have all hesitated over the 'proceed to check out' button online and wondered 'is this even a legitimate company?'; the digital age has made it all too easy for someone in front of a computer to design a fabulous looking website and start collecting orders.
Ok…there's nothing wrong with that…but how does an established company differentiate themselves and provide their customers with confidence that they aren't just one of 'the crowd'?
Well let's take the cue from the growing number of established high street stores that are now investing in the tangible delivery of their online orders, you need to really focus on getting your packaging performing and creating a memorable unboxing experience.
---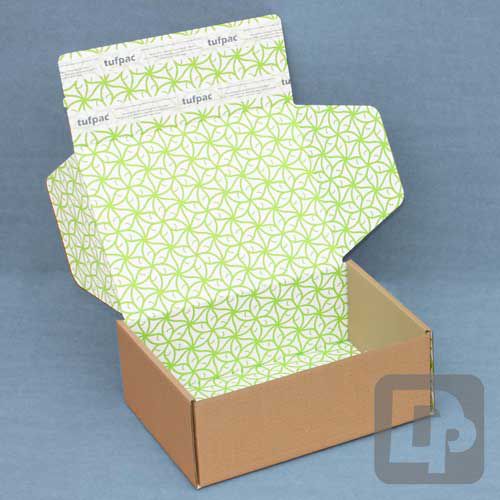 Our custom ecommerce boxes can be customised with your logo and message, in your style, and in a strength to suit your products. The perfect solution to really deliver your online orders in style.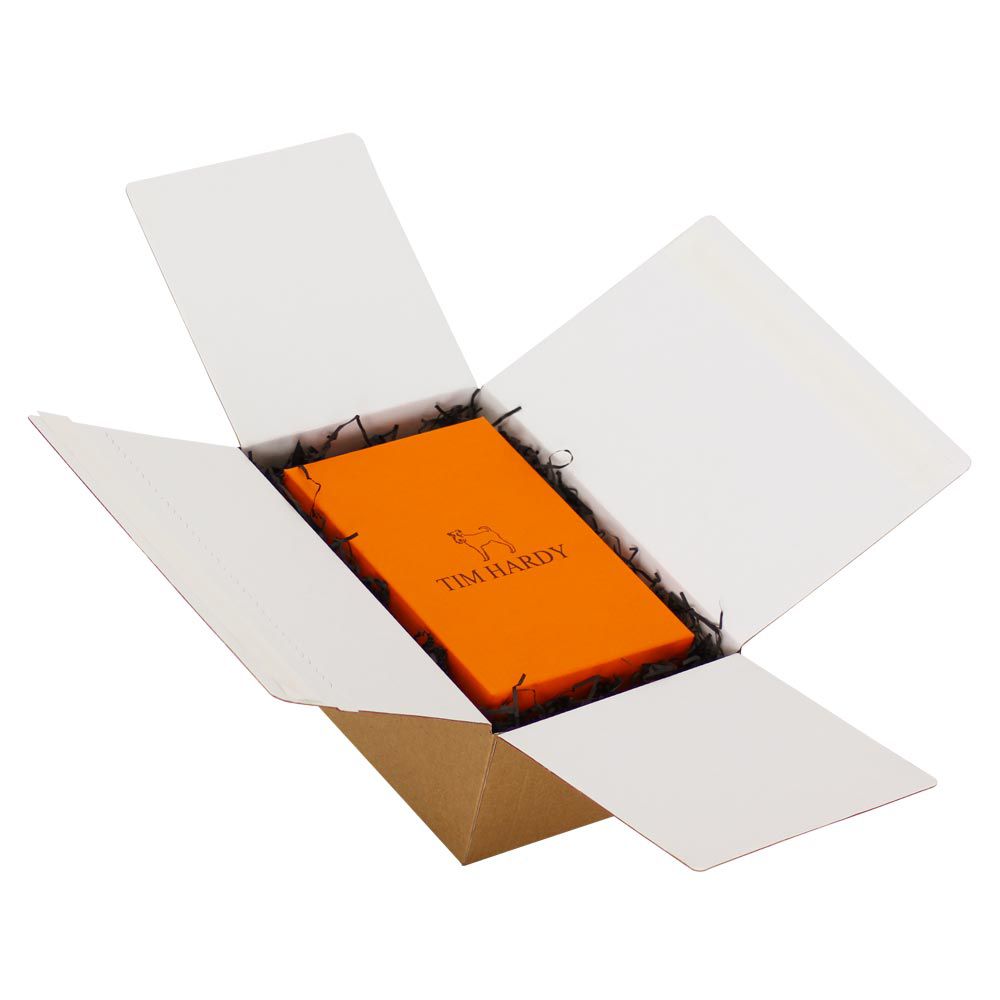 Can't make the jump to custom ecommerce boxes just yet? Don't worry we have a range of standard ecommerce boxes in a range of styles and sizes, you can start off with plain stock versions and make the jump to custom printed later.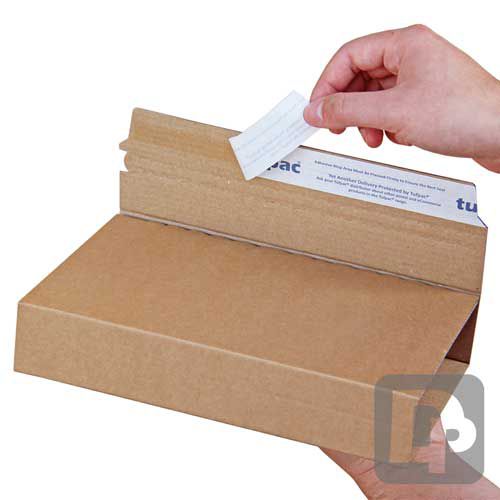 For smaller or flat items you may be better sending in a cardboard mailer. These mailers are design to send small to middle size online orders fast and very cost-effectively.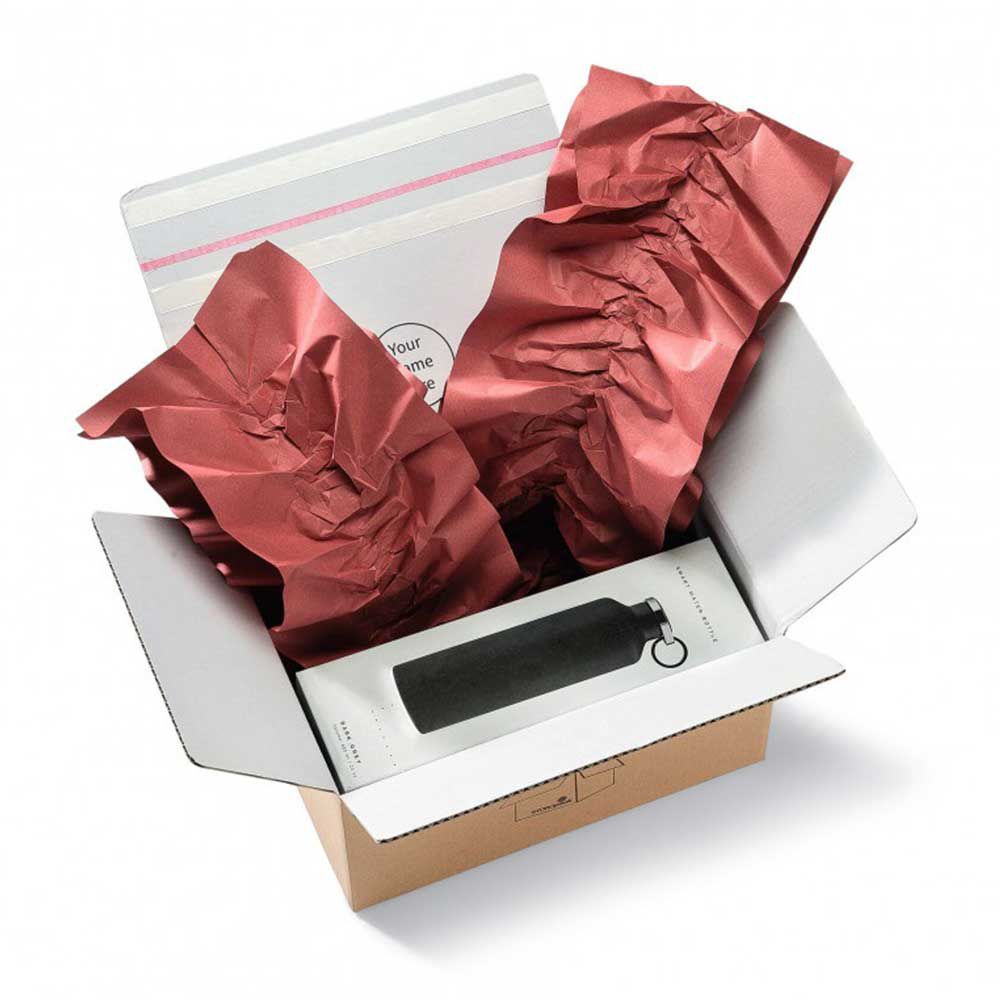 Protective eCommerce Packaging

Our range of protective eCommerce packaging covers wrapping products, voidfill, and cushioning packaging. With new and exciting ranges to choose from like our paper bubble wrap and coloured voidfill options, you'll be sure to find that perfect solution for your products!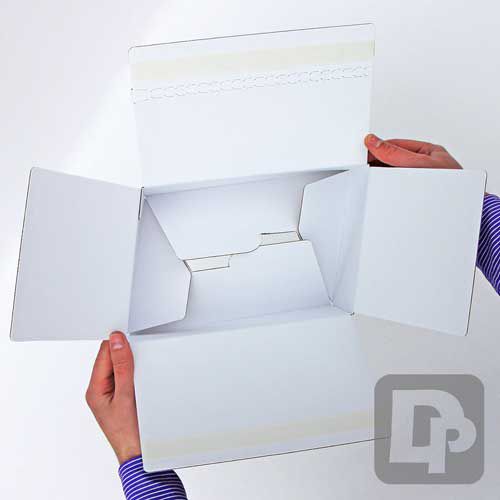 We recognise that many online shops have specific packaging requirements to get their orders safely to their customers. That's why we've developed a range of ecommerce packaging solutions that you can explore to help you pack your products better and faster.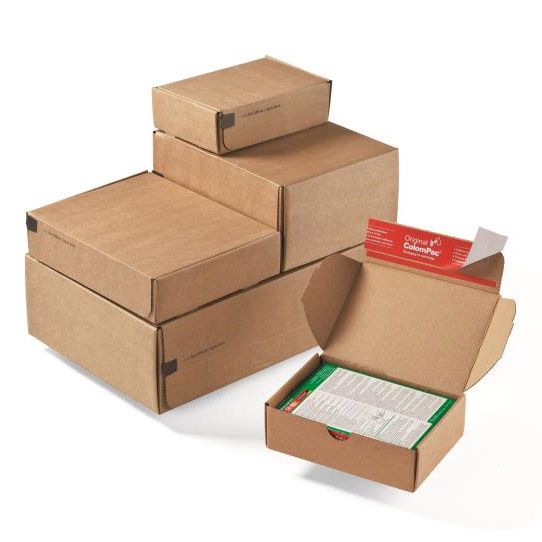 Our range of Colompac ecommerce packaging contains a selection of packaging that fast to pack with, multi-size adjustable and sturdy, so you can send your online orders quickly with the peace of mind that you are using a high quality branded product.