Clear Premium Polyprop 48mm x 66m ACR Packing Tape Hytack (PPTax at 2.99p/rl)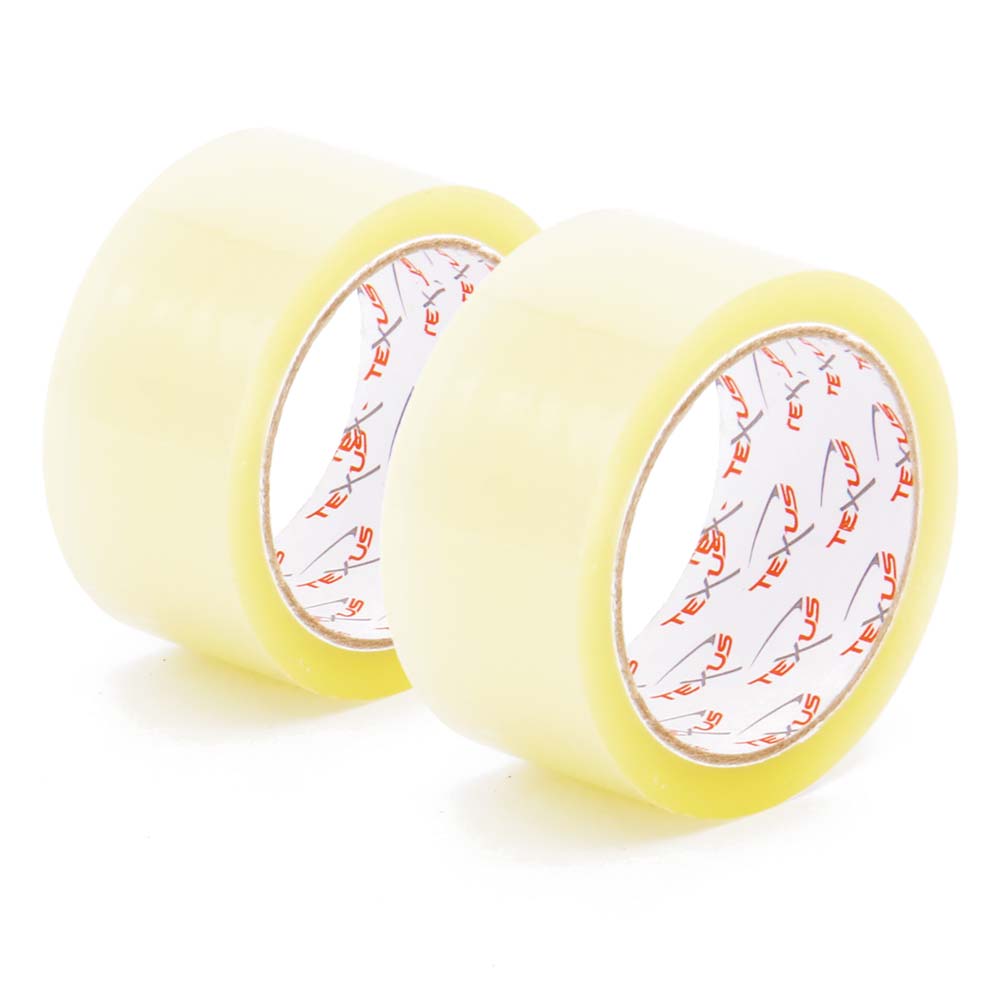 Clear Premium Polyprop 48mm x 66m ACR Packing Tape Hytack (PPTax at 2.99p/rl)
Clear tape with a polyprop backing and an acrylic adhesive for use as a parcel tape in general packing tape applications. Often used on white boxes as the transparent tape looks more professional and tidy.
TEXUS - Hot Melt Polyprop Packaging Tape
Higher grab hot melt adhesive on a polyprop backing gives this tape longer lasting adhesion than our DENVA Acrylic brand.