Manual Water Activated Gummed Paper Tape Dispenser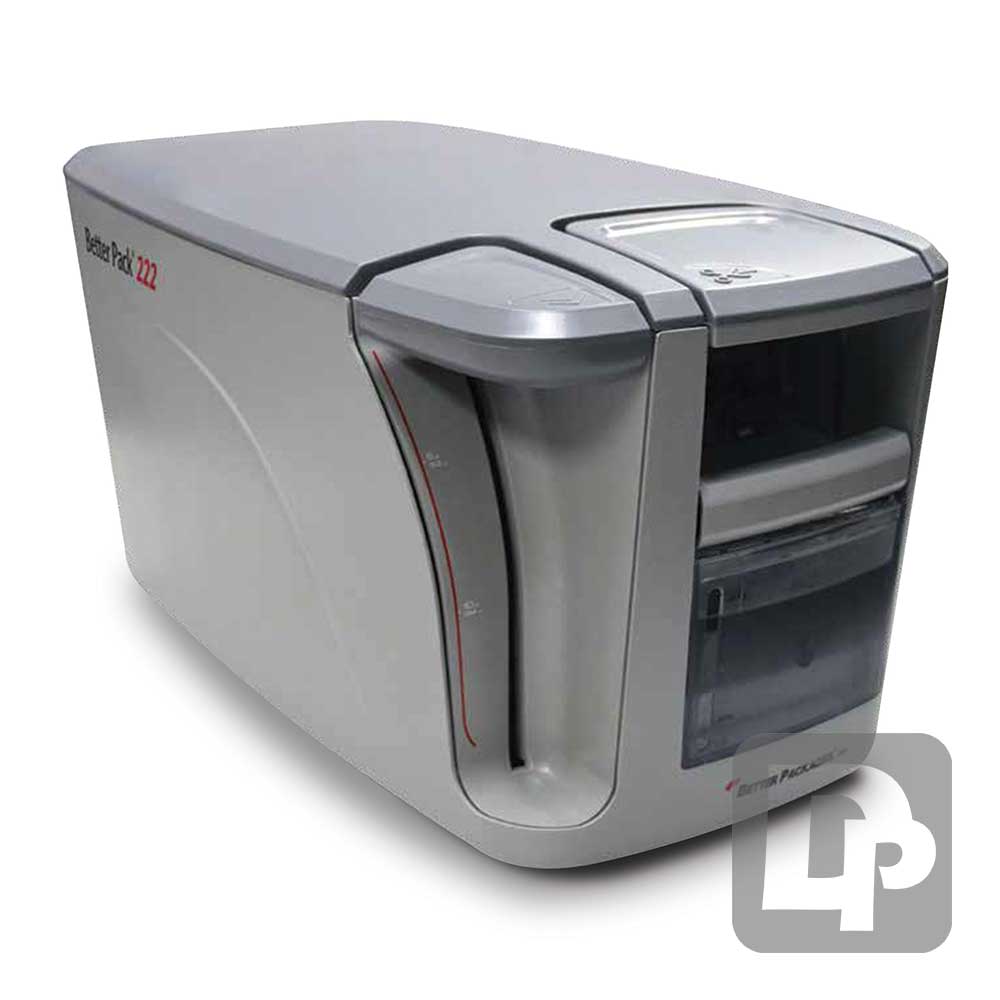 Manual Water Activated Gummed Paper Tape Dispenser
High performance manual tape dispenser for water activated gummed tape up to 70mm wide. A low cost paper tape machine for quick and easy dispensing of tape, including a handy cut to length at the press of a button.
A gummed tape dispenser which is reliable, cost effective, & easy to use, our new manual paper tape dispenser gives all the benefits of gummed paper tape without the heavy outlay costs.  With these great little machines costing from just £199.95, now everyone can enjoy the high performance and eco-friendly benefits of paper tape.
Needing extra dispensers for peak?  This is a low cost solution for kitting extra peak packing benches with gummed tape dispensers.
Small online store that can't afford an automatic gummed tape dispenser?  An affordable dispenser that lets even the smallest online stores reap the benefits of paper tape.
Wanted gummed paper tape but couldn't quite justify the cost?  Now at a price of less than a quarter of the cost of automatic dispensers, yet still with the reliability and ease of use of our automatic range.
 - New improved rugged and reliable design with smooth and simple operation.
 - Quick and easy dispensing of tape, and cut to length at the press of a button.
 - Portable and lightweight design.
 - Small footprint ideal for smaller packing benches.
 - Can be used with standard or reinforced gummed paper tape.