Geami WrapPak Paper Bubble Wrap 510mm x 250m Brown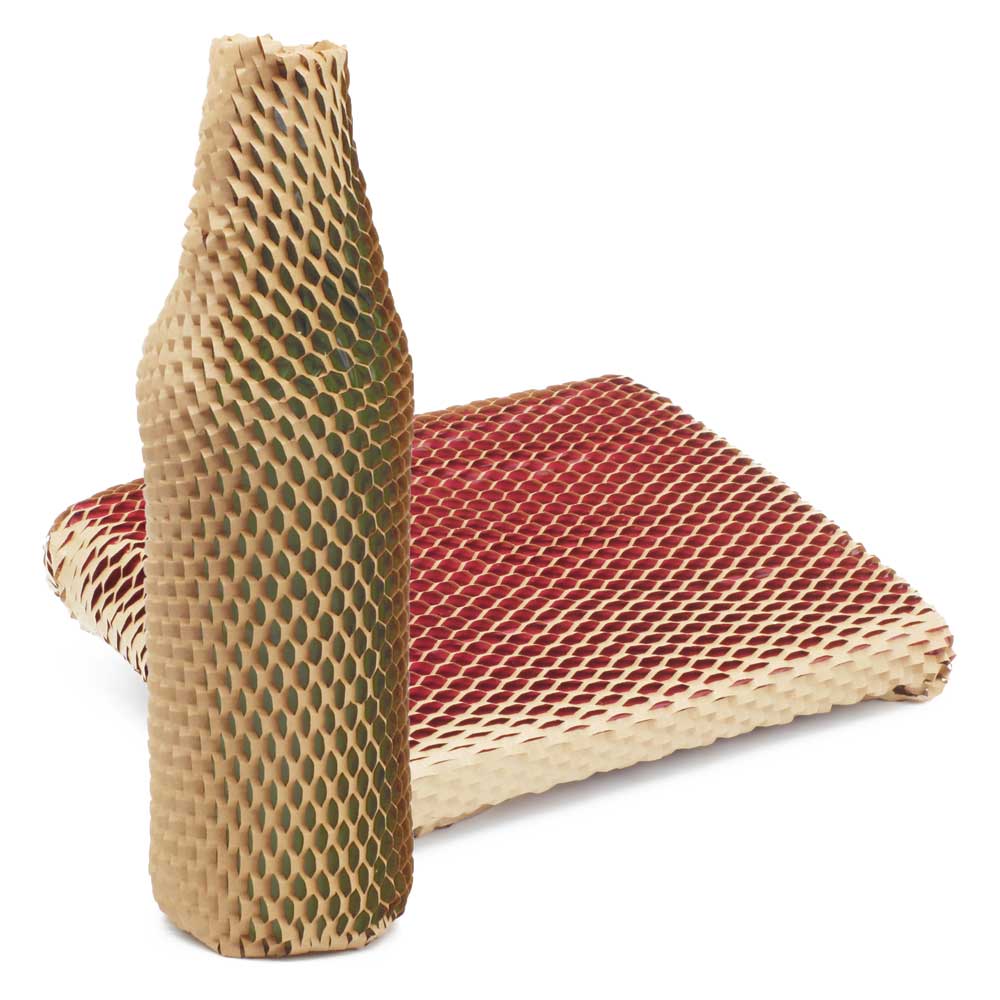 Geami WrapPak Paper Bubble Wrap 510mm x 250m Brown
A paper based biodegradable plastic free alternative to bubble wrap in a 510mm wide roll. This plastic free bubble wrap is a honeycomb paper roll that expands as it is stretched to make a protective wrapping material. A compostable & recyclable eco packaging option.
- Honeycomb paper roll that can be used in conjunction with coloured & printed tissue paper.
- Biodegradable, recyclable and reusable.
- Stretchy and flexible - conforms to many different shaped items.
- Perfect for small and high volume online stores alike.
- Quicker and easier to use than bubble wrap.
- Interlocks with itself so no need for taping.
- To be used with a Geami WrapPak dispenser.