Bubble Bag 305mm x 435mm + Lip, BB6 (Box of 150)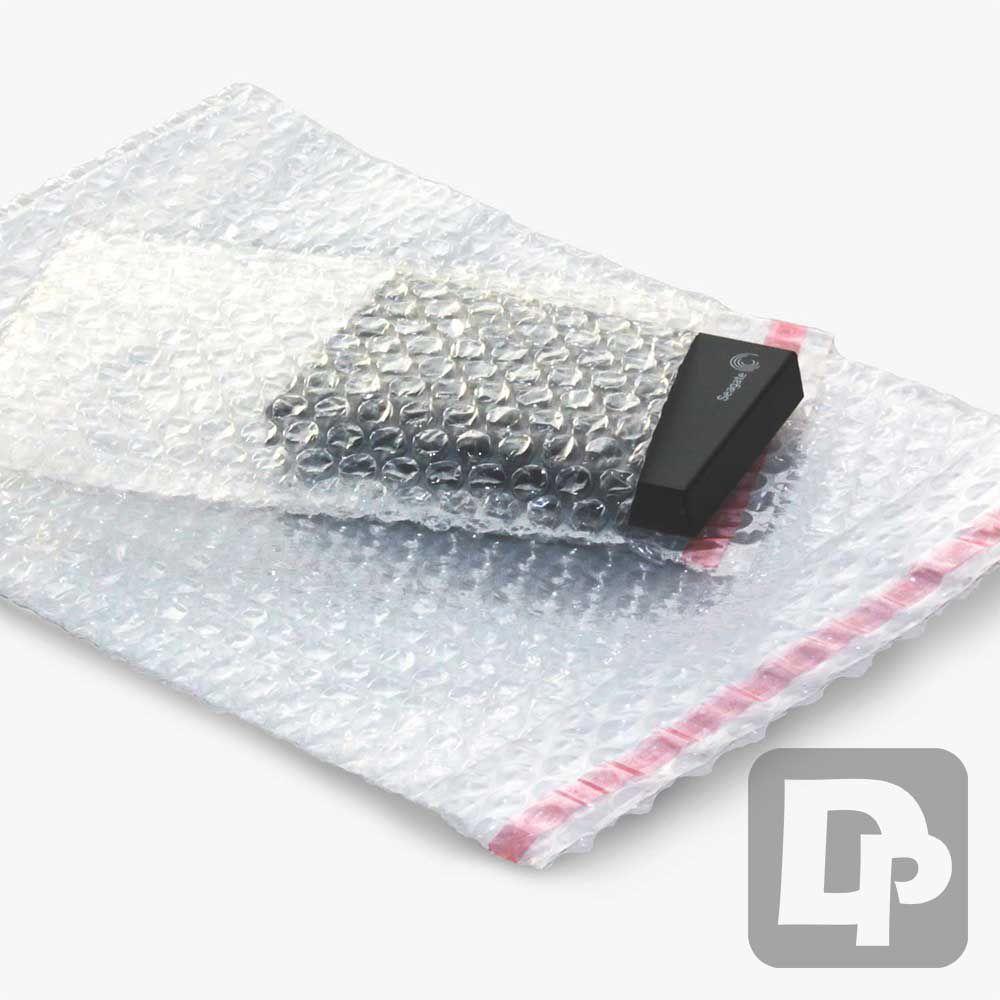 Bubble Bag 305mm x 435mm + Lip, BB6 (Box of 150)
Big bubble bags for items up to 305 x 435mm. Bubblebags are made from premium bubble wrap with a self seal strip on a closing lip for fast and efficient packing. Our bags made from bubble wrap are fully recyclable and contain 30% recycled plastic making them the eco-conscious choice.
Large Bubble Bags 305 x 435mm
Enhance your packaging game with the Bubble Bag 305mm x 435mm Self Seal (BB6). This versatile and efficient packaging solution combines convenience, protection, and professionalism in one compact package. Whether you're sending out delicate items, important documents, or valuable goods, these Bubble Bags are your trusted partners in securing your contents while maintaining a sleek and polished presentation.
Key Features:
Generous Size: Measuring at 305mm x 435mm, these Bubble Bags offer ample space to accommodate a variety of items, from books and electronics to clothing and fragile collectibles.

Bubble Cushioning: Our Bubble Bags are equipped with a reliable layer of bubble cushioning that safeguards your items against bumps, jolts, and other potential mishaps during transit. Rest assured, your valuable contents will arrive in pristine condition.

Self-Sealing Convenience: Say goodbye to messy tapes and cumbersome tools. The self-sealing adhesive strip on these Bubble Bags allows you to securely seal your packages with minimal effort. Just peel and press for an airtight closure.

Durability Meets Eco-Friendliness: Crafted from high-quality materials, these Bubble Bags are designed to withstand the rigors of shipping while also being eco-conscious. They are recyclable and designed with the environment in mind.

Bulk Pack: Each box contains 150 Bubble Bags, ensuring you have an ample supply at your disposal. This makes them perfect for businesses, e-commerce, offices, and personal use.

Professional Presentation: Impress your recipients with a sleek and professional-looking package. The clean and transparent appearance of the Bubble Bags allows your items to shine through, while the bubble cushioning adds an element of care and attention to detail.
Whether you're a small business owner striving for customer satisfaction or an individual sending heartfelt gifts across the miles, the Bubble Bag 305mm x 435mm Self Seal (BB6) is your ideal packaging solution. Order your box of 150 today and experience the perfect balance of protection, convenience, and style in every package you send.