Bubble Bag 130mm x 185mm + Lip, BB2 (Box of 500)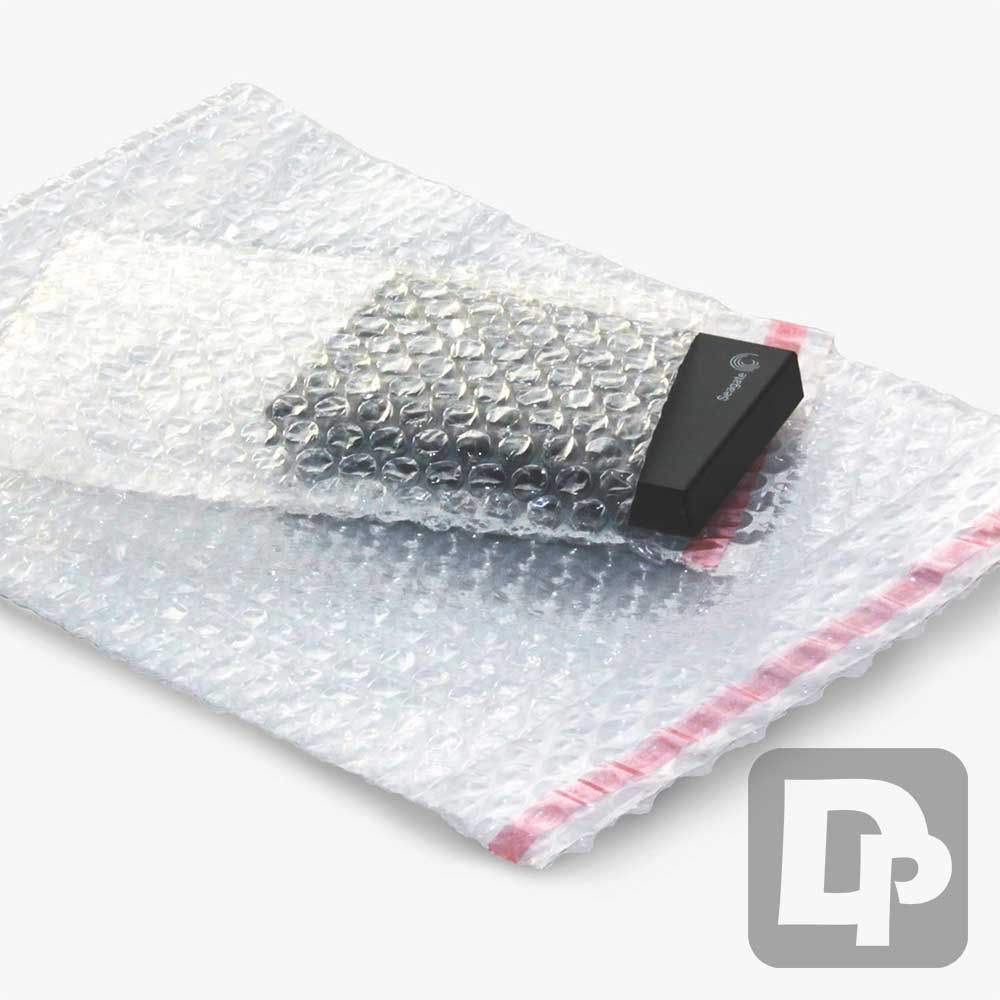 Bubble Bag 130mm x 185mm + Lip, BB2 (Box of 500)
Bubble pouches for packing items up to 130 x 185mm. The air bubbles on the outside of the bags cushion and protect small delicate items from damage while posting through the postal system.
Airsafe™ bubble bags

Airsafe™ bubble bags are protective bags made from our high quality Airsafe™ bubble wrap material, these bubble wrap bags are great for giving that extra layer of protection to your products. Our bubble bags have a peel and seal closing strip which makes them much easier and faster to use and gives a much more professional image than wrapping your products in bubble wrap.
Here at Datec we're packing experts and we know that in the world of eCommerce time is money more than ever before, speed up your packing time and boost your packing bench throughput with these bubble bags. You'll be surprised just how much faster they are in comparison with wrapping products in bubble wrap or using voidfill products like air pillows or crumpled paper voidfill.
Bubble bags are ideal for giving extra protection inside cartons, bookwraps, or envelopes, that's why our bubble bags are very popular with book shops and online stores because you can use our bubble bags for many items like books, cosmetics, toys, models, and many other different small products.
Bubble Bag Packaging Tip – If you buy a bubble bag which is twice as big as you need you can fold them in half after you have put the item inside to give you twice as much protection as usual.