Brown 48mm x 66m Standard Packing Tape DENVA PP ACR (PPTax at 2.51p/rl)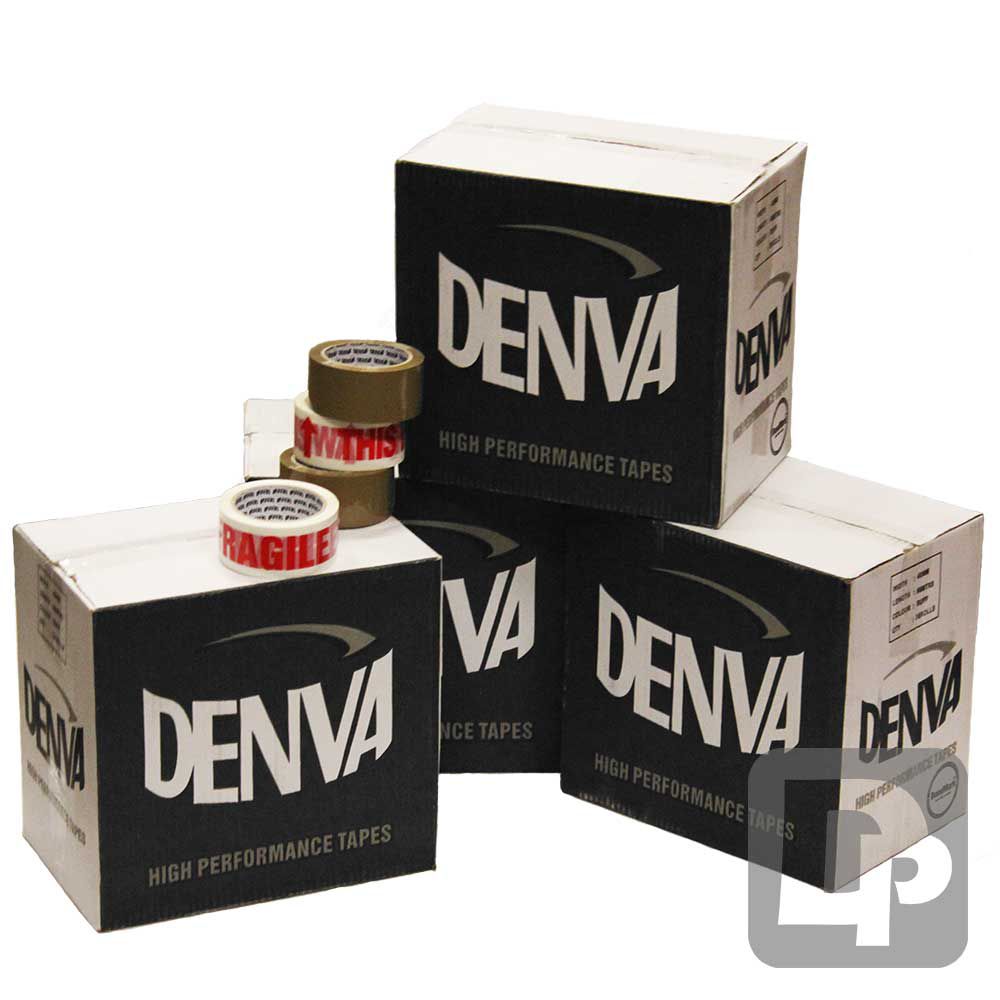 Brown 48mm x 66m Standard Packing Tape DENVA PP ACR (PPTax at 2.51p/rl)
A cheap parcel tape in a popular brown colour for cost-effective high volume taping applications. Used widely in fulfilment and pick & pack industries as an economic packing tape.
Economy Parcel Packing Tape
Economy Polypropylene Packaging Tape for general use on cardboard and plastic packaging materials. Our DENVA brand has a deep layer of adhesive helping this tape to stick better for longer.
Acrylic Polyprop Packing Tape is a great low cost parcel tape for bulk packing and high volume applications. Our DENVA range had an extra deep layer of adhesive helping it to stick better to a range of different surfaces. It is also manufactured using a high tensile polypropylene backing material to give it extra strength for demanding applications.