Week Free Trial - Airtech Air Pillow Packaging Machine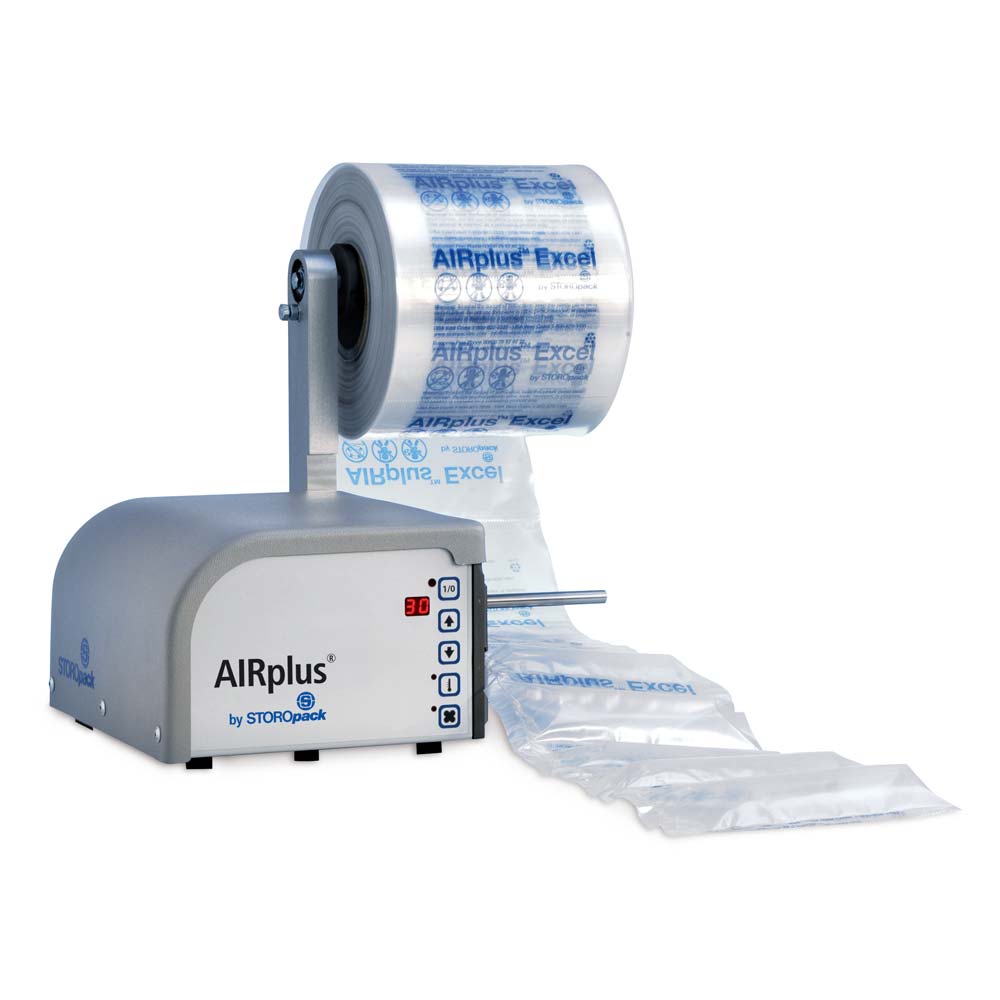 Week Free Trial - Airtech Air Pillow Packaging Machine
A super fast and efficient air pillow machine producing enough voidfill per minute to keep even the busiest online order packing stations supplied with air pillows.
Air Pillow Packaging Machine
- Will take large pillow sizes up to 200mm x 300mm giving very cost effective void filling.
- Full servicing and fast breakdown cover at no extra cost.
- Free monthly rental from just 3 rolls usage per month.
- Can be paired with a hopper system for a suspended air pillow delivery system.
This machine is offered on a weeks free trial (you will need to purchase a refill roll). We will deliver the machine to you and help you set it up by video call. Once it is all set up and running we'll leave you to try it out for a week, if you like it, keep it, otherwise just return it in its original packaging.
Free trials are limited to 1 per Customer, the refill rolls for this machine can be found below in the accessories section.