Acid Free Tissue 450mm x 700mm (White)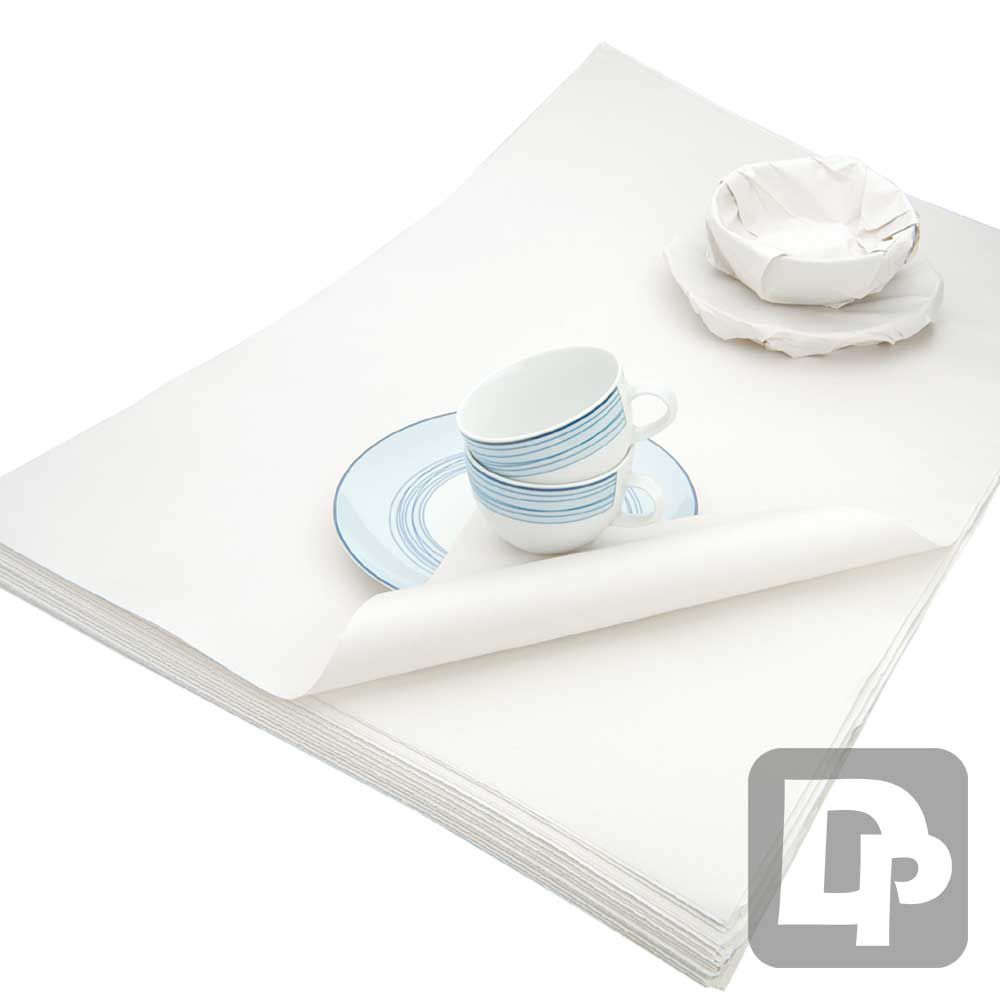 Acid Free Tissue 450mm x 700mm (White)
A pack of 480 acid free tissue paper sheets in a popular 450mm x 700mm size. These white tissue paper sheets are used regularly to wrap a wide range of products to protect against abrasion and scratching. Can be used on painted surfaces without leaving marks, and even delicate antique items due to its acid free manufacturing process.
Acid Free Tissue Paper Sheets
Introducing our Acid-Free Tissue, a superior choice for preserving and protecting your most cherished items. With dimensions of 450mm x 700mm, each pristine white sheet offers a generous space to cradle your delicate belongings with care.
Key Features:
Preservation Excellence: Our acid-free tissue is designed to safeguard your valuable textiles, artwork, collectibles, and keepsakes from the harmful effects of acidity. By maintaining a pH-neutral environment, it ensures your treasures remain in pristine condition over time.
Gentle Touch: The soft and lightweight texture of our acid-free tissue provides a gentle cushioning for your items, preventing scratches, creases, and tarnishing while allowing them to breathe.
Size Versatility: Measuring at 450mm x 700mm, each sheet offers ample coverage, making it suitable for a variety of items, from delicate fabrics to antique heirlooms and beyond.
Uncompromised Quality: Crafted with meticulous attention to detail, our acid-free tissue meets the highest standards of quality and preservation. Rest assured that your cherished possessions are receiving the protection they deserve.
Endless Possibilities: Whether you're an art enthusiast, collector, or simply want to preserve your family's heirlooms, our acid-free tissue is an essential addition to your preservation toolkit. It's also a versatile choice for retailers and businesses looking to ensure the longevity of their products.
Choose our Acid-Free Tissue and embrace the confidence that comes with preserving your treasures for generations to come. Elevate your preservation practices with a touch of luxury and security – order your Acid-Free Tissue (450mm x 700mm, White) today and safeguard what truly matters.