S/Wall 220mm x 112mm x 70mm Diecut Postal Box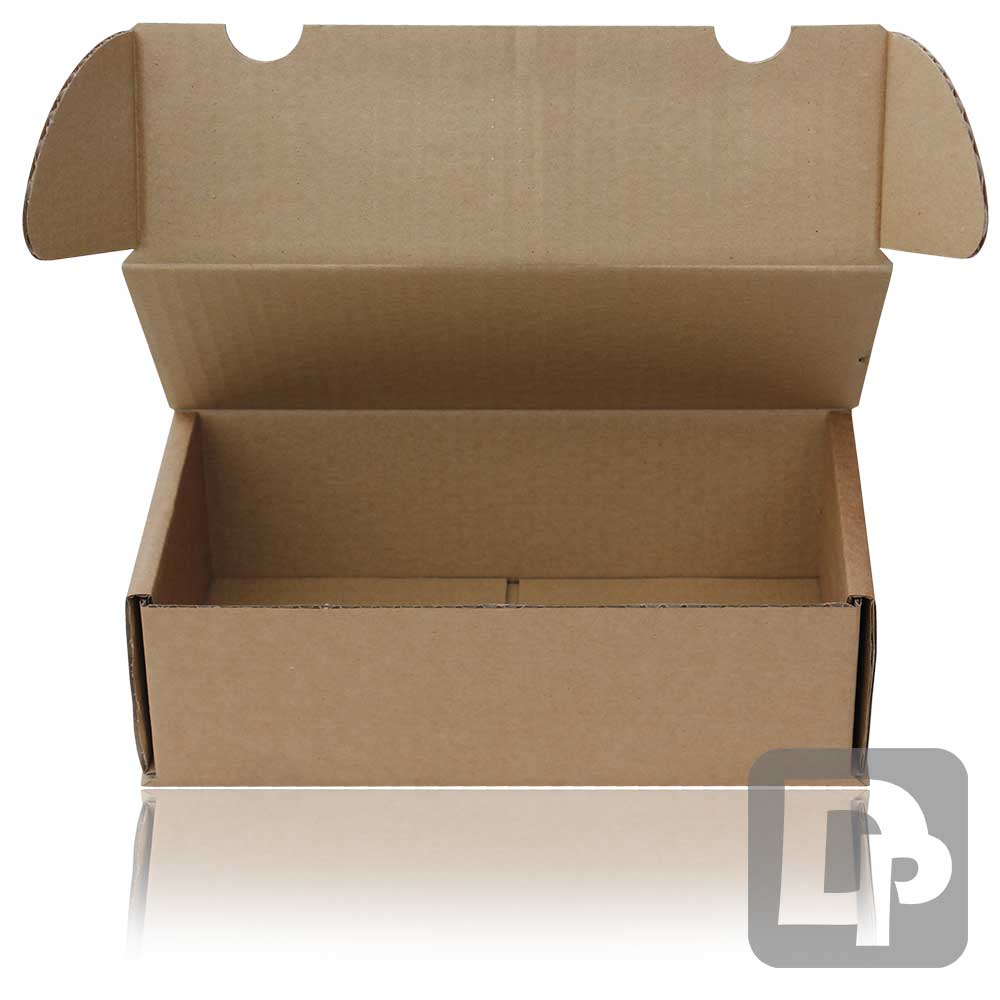 S/Wall 220mm x 112mm x 70mm Diecut Postal Box
220mm x 112mm x 70mm Diecut Postal Box
Introducing our 220mm x 112mm x 70mm Diecut Postal Box - the perfect packaging solution for all your shipping needs. Designed with precision and crafted for convenience, this postal box is a must-have for businesses and individuals alike.
Product Features:
Optimal Size: Measuring 220mm in length, 112mm in width, and 70mm in height, this diecut postal box provides ample space for a variety of items, making it suitable for mailing everything from small electronics to delicate gifts.

Sturdy Construction: Crafted from high-quality corrugated cardboard, this postal box is built to withstand the rigors of the shipping process. It offers excellent protection for your items, ensuring they reach their destination in pristine condition.

Easy Assembly: Say goodbye to complex and time-consuming assembly processes. Our diecut design ensures that setting up this postal box is quick and hassle-free, allowing you to streamline your packaging operations.

Secure Closure: The box features a secure, self-locking design that keeps your contents safe and secure during transit. Rest easy knowing your valuable items are well-protected.

Versatile Usage: Whether you're shipping products for your e-commerce store, sending gifts to loved ones, or mailing important documents, this postal box is versatile enough to accommodate a wide range of applications.

Customization Options: Personalize your packaging with ease. You can add your company logo, branding, or labels to the exterior of the box, creating a professional and recognizable image for your business.

Environmentally Friendly: Made from recyclable materials, this postal box is an eco-conscious choice. It can be reused or recycled after use, contributing to a more sustainable packaging solution.

Cost-Effective: Save on shipping costs with this compact yet spacious postal box. Its efficient design helps minimize postage fees while maximizing protection.
Upgrade your shipping experience with the 220mm x 112mm x 70mm Diecut Postal Box - your reliable partner for secure, efficient, and eco-friendly packaging. Whether you're shipping products or sending heartfelt gifts, trust in the quality and convenience of this versatile postal box to get the job done. Order yours today and experience the difference in packaging excellence.