S/Wall 115mm x 80mm x 75mm Diecut Postal Box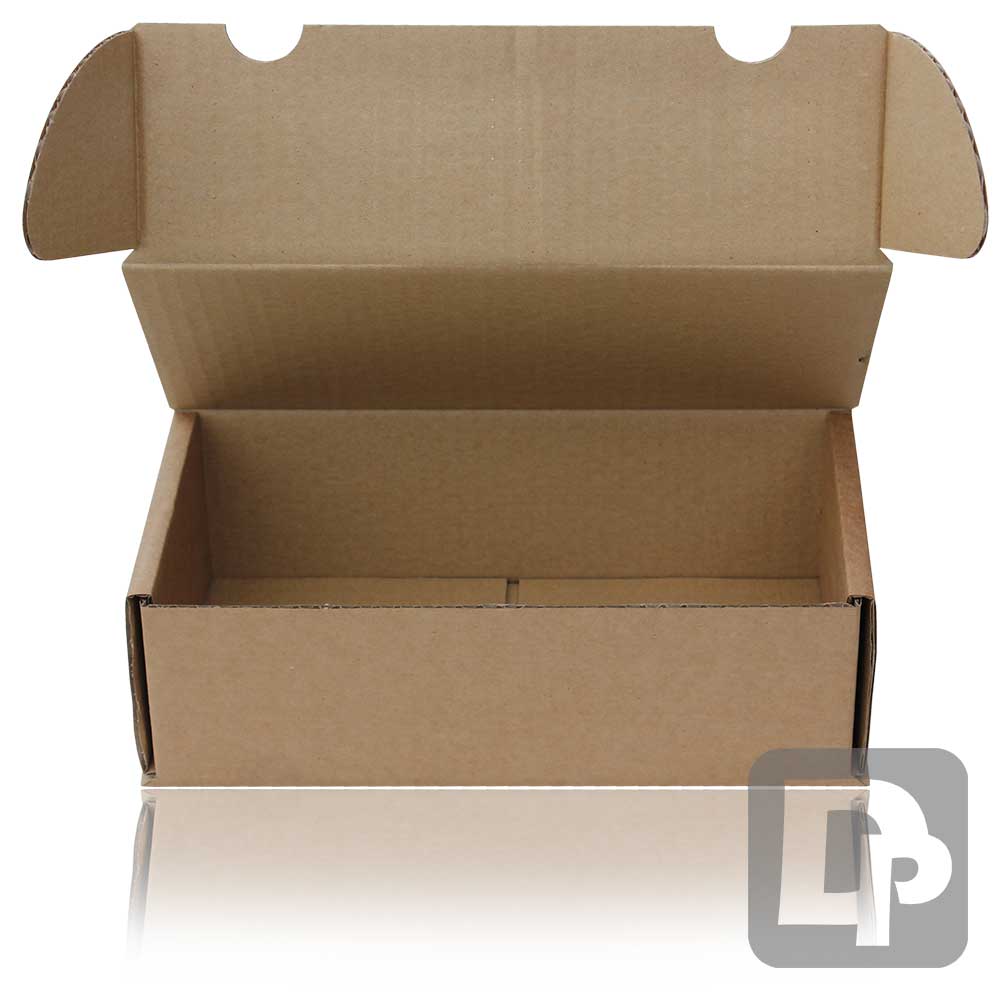 S/Wall 115mm x 80mm x 75mm Diecut Postal Box
115mm x 80mm x 75mm Diecut Postal Box
Introducing our Single Wall 115mm x 80mm x 75mm Diecut Postal Box, the ideal packaging solution for compact items. Crafted with precision and designed for efficiency, this postal box is the perfect choice for secure and streamlined shipping.
Product Highlights:
Compact Size: Measuring 115mm in length, 80mm in width, and 75mm in height, this diecut postal box is tailor-made for smaller items. It's the go-to solution for packaging delicate trinkets, electronics, or any items you want to ship securely.

Robust Construction: Crafted from high-quality single-wall corrugated cardboard, this postal box is built to endure the rigors of the shipping process. It offers reliable protection to ensure your contents reach their destination in excellent condition.

Effortless Assembly: Bid farewell to complicated assembly instructions. Our diecut design simplifies setup, allowing you to pack and ship your items quickly and effortlessly.

Secure Closure: The box features a secure self-locking mechanism that keeps your items safe during transit. You can trust that your valuables are shielded from damage or tampering.

Versatile Utility: Whether you're running an e-commerce business, sending gifts to friends and family, or mailing important documents, this postal box is versatile enough to suit a variety of applications.

Customization Options: Add a personal touch to your packaging by including your company logo, branding, or labels on the box's exterior. It's a simple way to create a professional and memorable image for your brand.

Eco-Friendly Choice: Committed to sustainability? So are we. This postal box is constructed from recyclable materials, making it an eco-conscious packaging option. After use, it can be recycled or reused, contributing to a greener planet.

Cost-Efficiency: Save on shipping costs without compromising on protection. This compact postal box optimizes postage fees while ensuring your items are secure during transit.
Elevate your shipping experience with the Single Wall 115mm x 80mm x 75mm Diecut Postal Box. Trust in its durability, convenience, and eco-friendliness for all your packaging needs. Whether you're shipping products, sending thoughtful gifts, or mailing important items, this postal box is your dependable choice. Order now and experience the difference in packaging excellence.