S/Wall 150mm x 100mm x 65mm Diecut Postal Box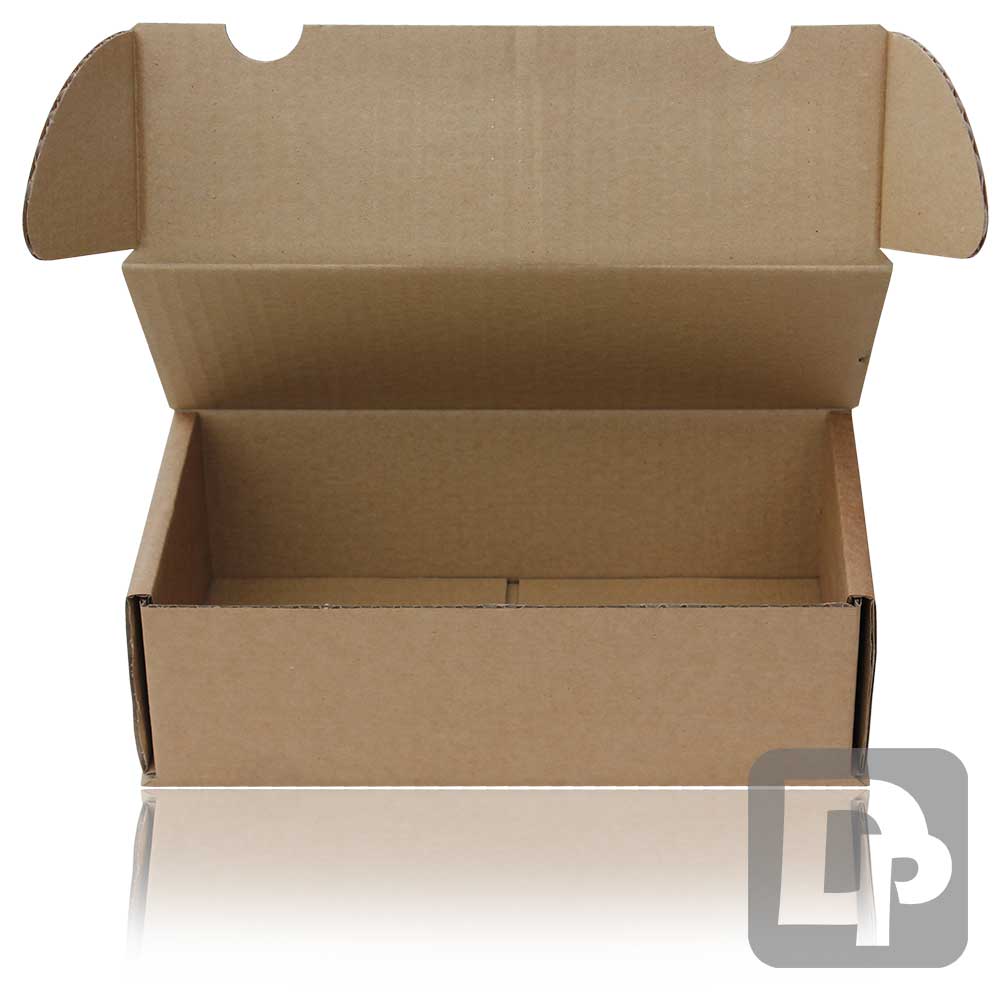 S/Wall 150mm x 100mm x 65mm Diecut Postal Box
150mm x 100mm x 65mm Diecut Postal Box
Introducing our Single Wall 150mm x 100mm x 65mm Diecut Postal Box – the perfect packaging solution to elevate your shipping and mailing experience. Crafted with precision and designed for convenience, this postal box is tailored to meet all your packaging needs.
Key Features:
Sturdy Single Wall Construction: Our postal box is constructed with high-quality single wall cardboard, providing robust protection for your valuable items during transit. It ensures your products arrive at their destination in pristine condition.
Precision Diecut Design: The 150mm x 100mm x 65mm dimensions of this box have been meticulously crafted to snugly fit a variety of items, making it versatile for your packaging needs. The diecut design guarantees a clean and professional appearance.
Easy Assembly: Say goodbye to time-consuming assembly processes. Our postal box is designed for quick and hassle-free setup. Simply fold along the pre-scored lines, tuck in the flaps, and you're ready to secure your goods for shipment.
Secure Closure: The integrated tab and slot design ensures a secure closure that eliminates the need for additional tape or adhesives. Your contents will remain safe and protected throughout their journey.
Versatile Application: Whether you're shipping small electronics, delicate jewelry, cosmetics, or any other compact items, our postal box is adaptable for various purposes. It's ideal for e-commerce businesses, small retailers, and individuals alike.
Professional Presentation: Impress your customers with a polished and professional presentation. The clean white exterior of this postal box provides an ideal canvas for branding and labeling, making it easy to create a customized look for your shipments.
Eco-Friendly Choice: We care about the environment. This postal box is made from recyclable materials, ensuring you can deliver your products with a conscience.
Upgrade your shipping and mailing experience with the Single Wall 150mm x 100mm x 65mm Diecut Postal Box. It combines durability, ease of use, and an environmentally friendly design, making it the perfect choice for all your packaging needs. Elevate your brand and ensure your items reach their destination safely and securely. Order yours today and experience the difference in packaging excellence.