400mm x 300m Super 15 Megastretch Plus Blown Pallet Wrap Ext Core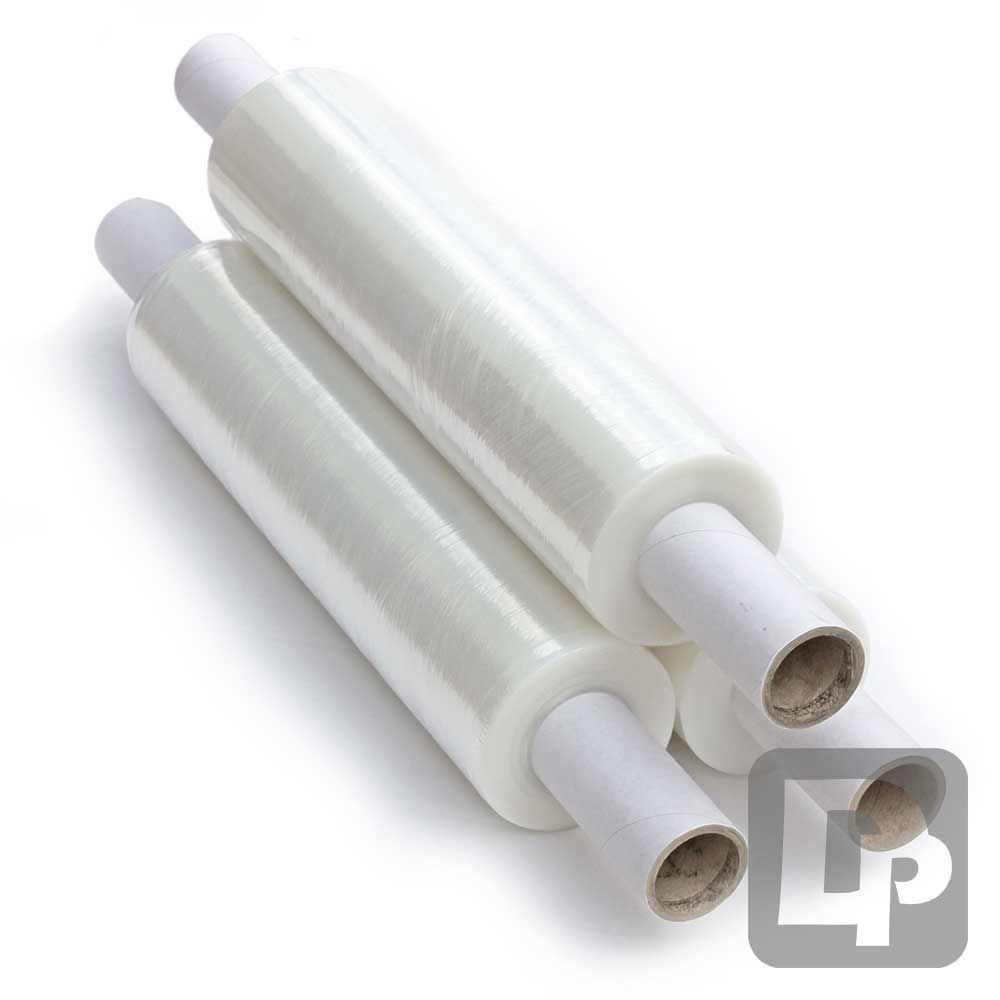 400mm x 300m Super 15 Megastretch Plus Blown Pallet Wrap Ext Core
High Performance Pallet Wrap Stretch Film
Special additives in this film give it outstanding performance in stretch memory and puncture resistance making it suitable for the most demanding wrapping applications. Our cast films have a silky smooth quiet unwind which is easier to apply and less aggressive on the ears. It only sticks to itself when stretched during wrapping and is used in situations where pallets tend to stick together and snag during loading/unloading.
Available in a wide range of grades in both standard core and extended core for hand use or larger rolls for machine use.
With a wide range of colours available to special order and the option for bespoke thicknesses to match your wrapping requirements we can help you cut your pallet wrapping costs by supplying a product which perfectly matches your application and avoids wastage.