S/W Carton 350mm x 250mm x 150mm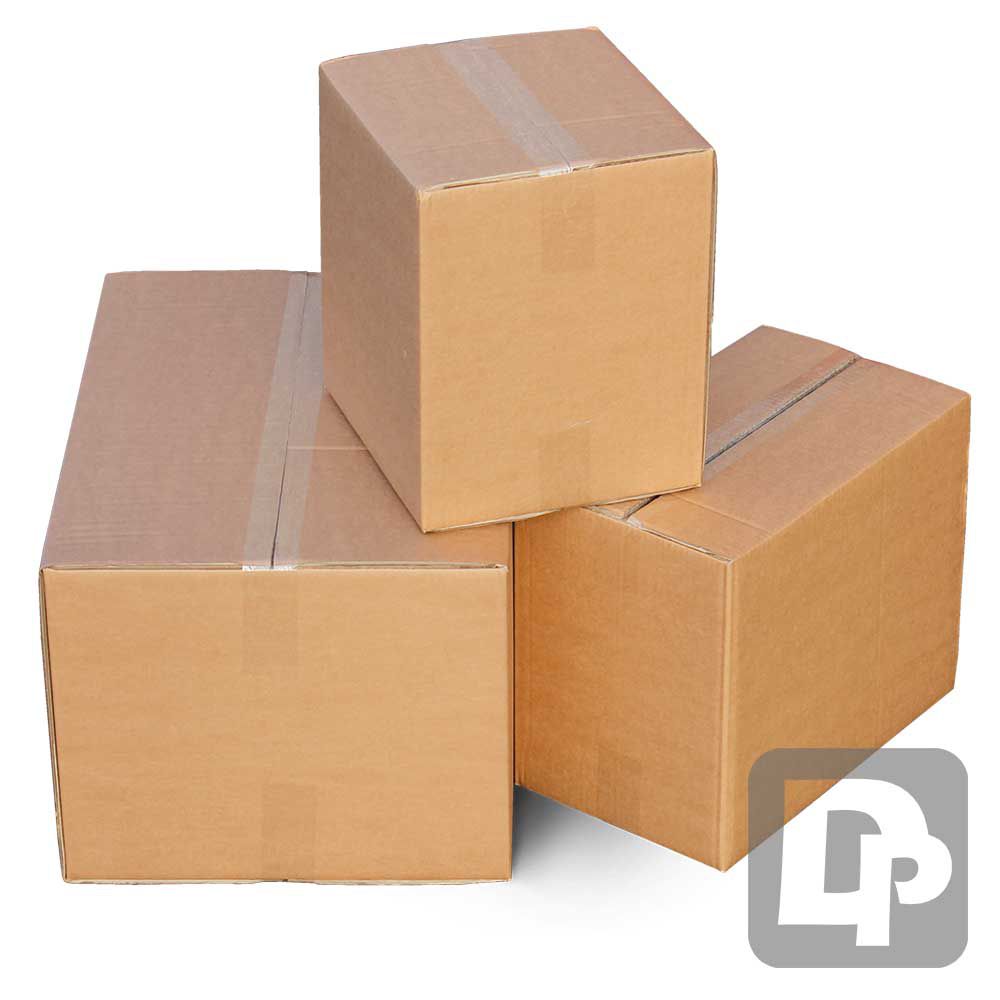 S/W Carton 350mm x 250mm x 150mm
A general purpose packing box for packing items up to 14 x 10 x 6 inches in size and up to 15kg in weight. The good quality kraft outer boxes in a sturdy single wall fluting makes these cardboard boxes a good choice for a range of packing applications.
Single Wall Cardboard Packing Box
If you need a cost effective selection of carton sizes for packaging and sending via Royal Mail or a Courier service, these strong and durable single wall cardboard boxes are exactly what you need. Manufactured to an exacting quality level and offer good resistance to vertical crushing, humidity, and temperature fluctuations. Our cardboard packaging boxes offer a cost effective packaging solution and our range of boxes all come in a wide choice of carton sizes. They are designed to offer good resistance to vertical crushing and are compatible with all of our packaging tapes.
Delivered flat packed in bundles of 25, please order in multiples of 25.
Single Wall Corrugated Cardboard means it has two layers of paper with one layer of 'zigzag' paper in the middle. The paper will have a strong kraft finish but still uses over 75% recycled material! The perfect environmentally friendly packaging solution.