Recycled Poly Bags
Recycled poly bags are made by mixing at least 30% recycled plastic into the polymer mix used to make poly bags. This recycled mix is made from other similar plastics that have been recycled back into a reusable base material and mixed together with a new plastic. Mixing new and recycled plastics together maintains a good level of performance and film clarity, and gives a balance between sustainability and a good quality product. Using over 30% recycled plastic makes these products exempt from the UK plastic packaging tax which makes them economical as well as sustainable.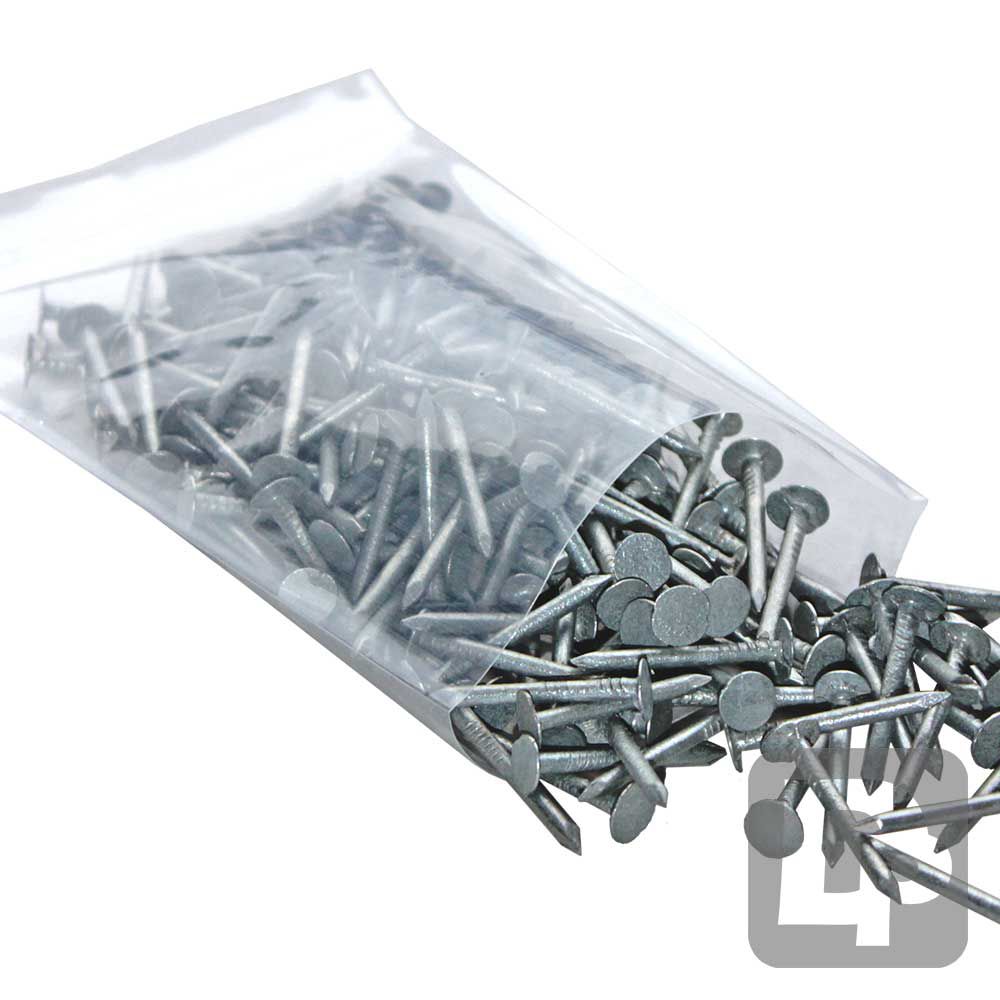 100% Recycled Content Polybags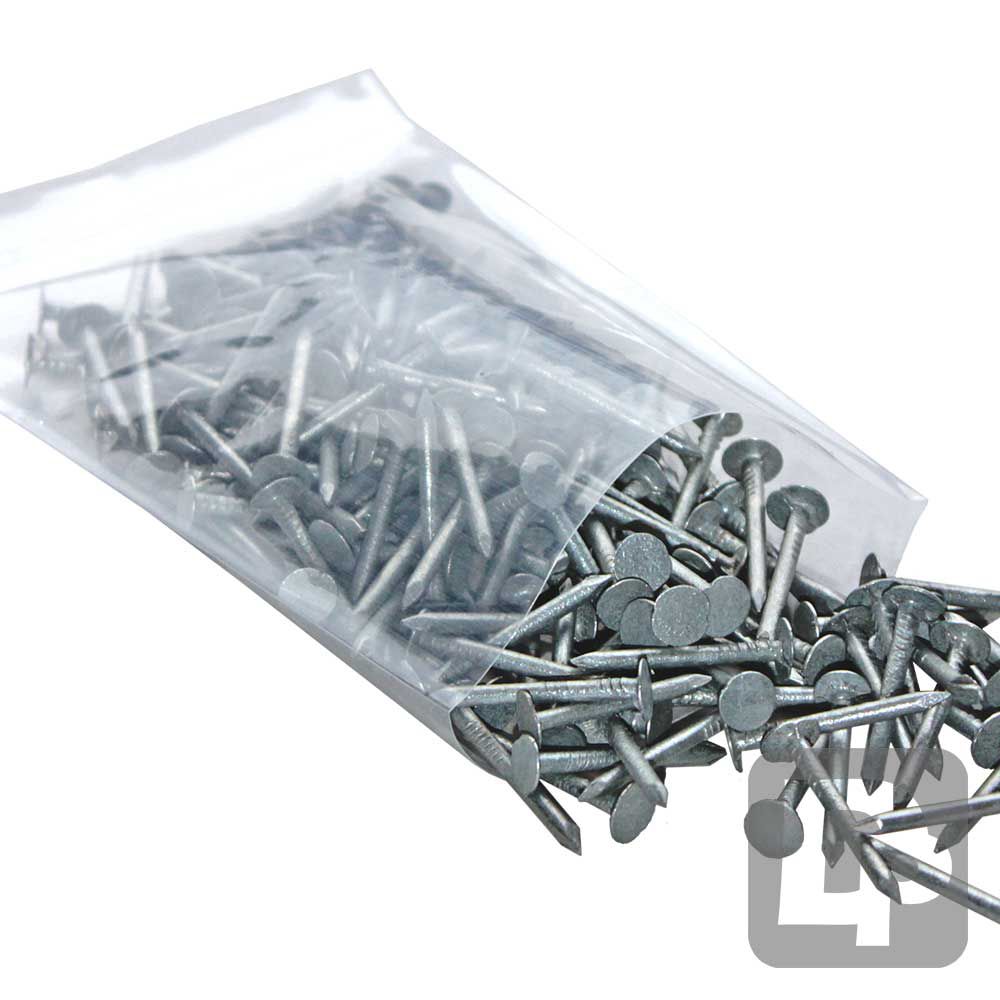 50% Recycled Content Polybags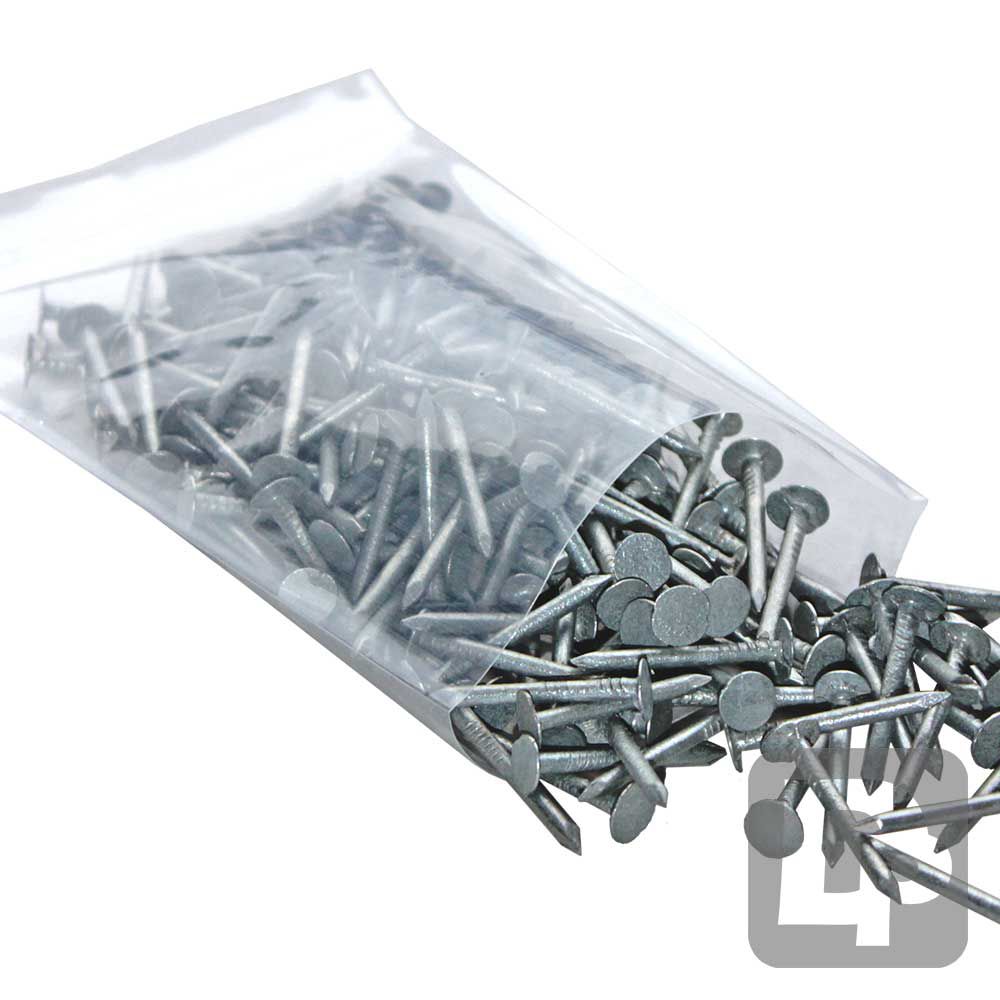 30% Recycled Content Polybags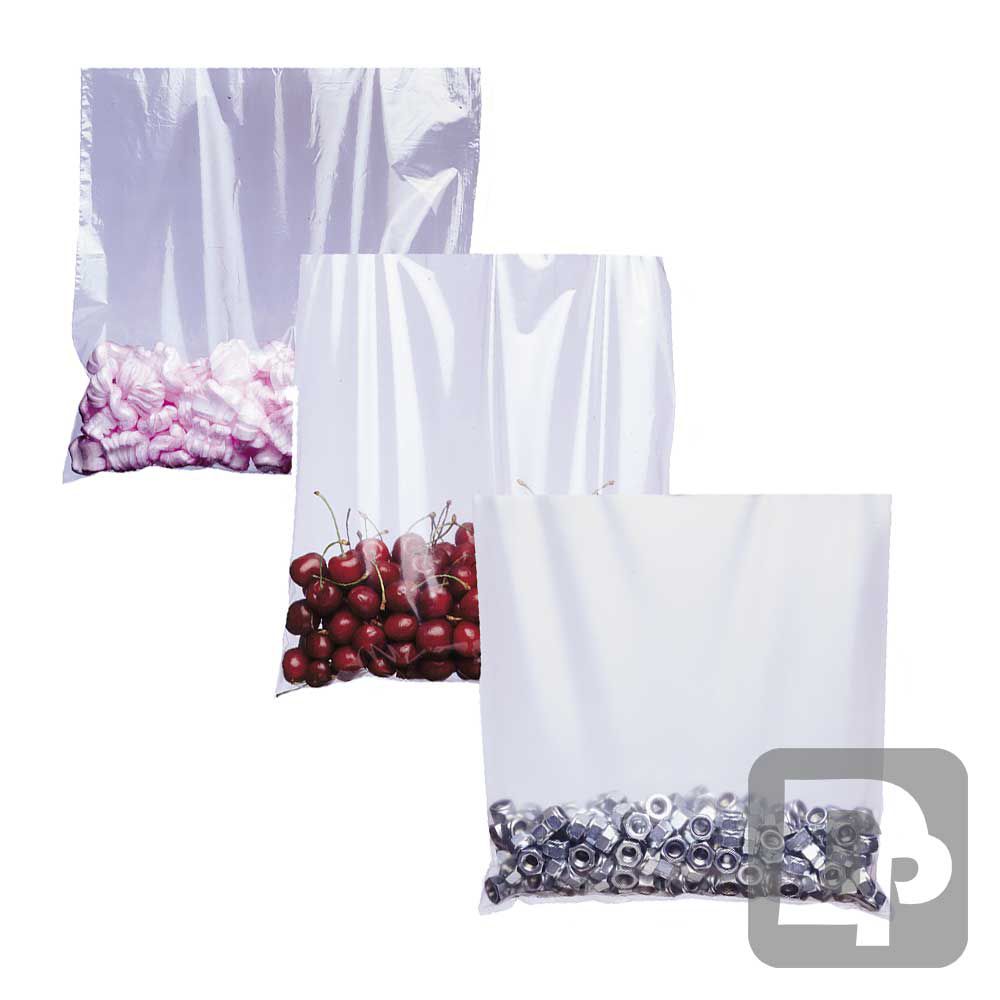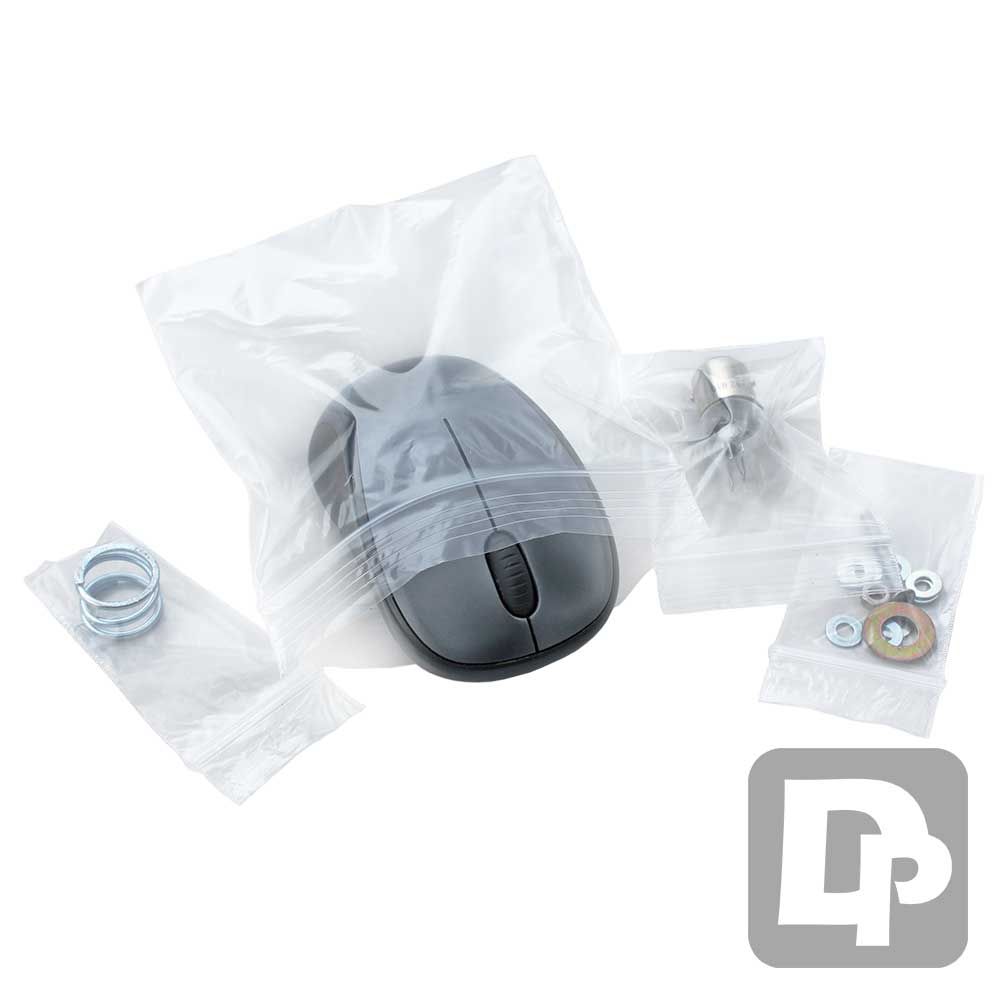 Should I use Recycled Poly Bags?
Recycled poly bags contain a percentage of recycled plastic that has been remelted and mixed with new plastic. While most companies will be fine using this type of polythene bag there are a few drawbacks. Firstly, recycled plastics usually can't be used for direct food packaging. This is because the recycled plastic can contain contaminants that could be harmful if ingested. The second drawback is that recycled plastic is always a little bit cloudy so if crisp clear presentation is critical for you, recycled plastic might not work.