Bespoke ecommerce Packaging
"We understand the need for online stores to create a WOW unboxing experience so we design and print bespoke ecommerce packaging to do just that!"
Bespoke eCommerce packaging created specially for you and the products you pack. We know that each online shop is different and each wanting to be that bit more unique than their competitors, so we design and make bespoke ecommerce packaging printed with your design, and styled to your requirements.

Bespoke ecommerce packaging can be as simple or as complicated as you need. It doesn't need to be complicated though, just a simple bespoke print on a white inside ecommerce box like our Incognito® brand of inside printed boxes goes a long way to giving a professional look to your deliveries.
But it's not just boxes we personalise with your logo, we can custom print mailing bags, tape, voidfill, stickers, and tissue paper, opening up a wide selection of personalised packaging. You can mix and match the different branding options; for example, you could have a plain box but use a nicely printed tissue paper inside, or use a custom branded sticker to seal your ecommerce box. Explore some of our custom ecommerce packaging ideas below.
Bespoke eCommerce Packaging Boxes
---
Bespoke ecommerce packaging boxes designed and manufactured to your specific requirements. From custom printing to bespoke size and designs, we design and develop ecommerce packaging boxes to help create that WOW unboxing experience that your customer expects.
If you are a new startup, be assured we understand the need to juggle budgets and space. That's why we offer low setup costs and low minimum order quantities, as well as payment plans and stock holding for our customers. It all helps you manage your resources in that exciting but difficult stage when you launch your new business. Find out how we can help make your startup business a success.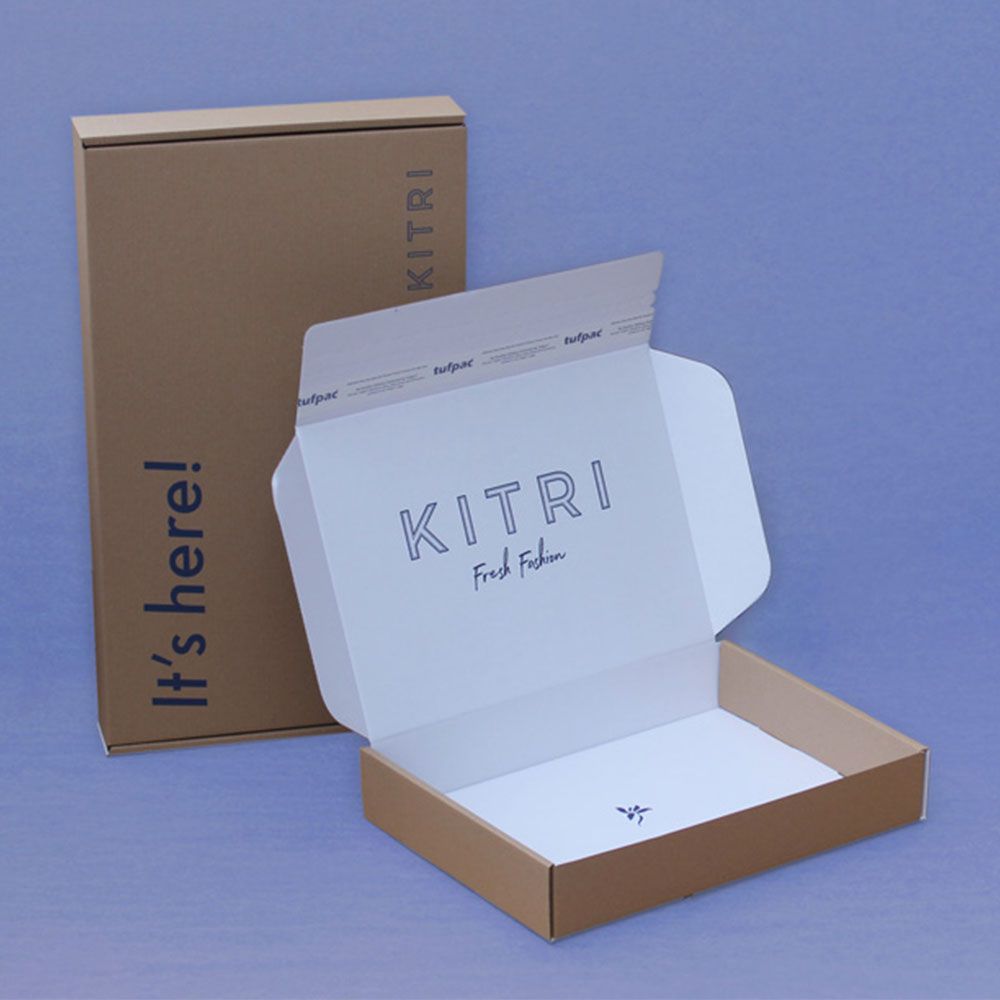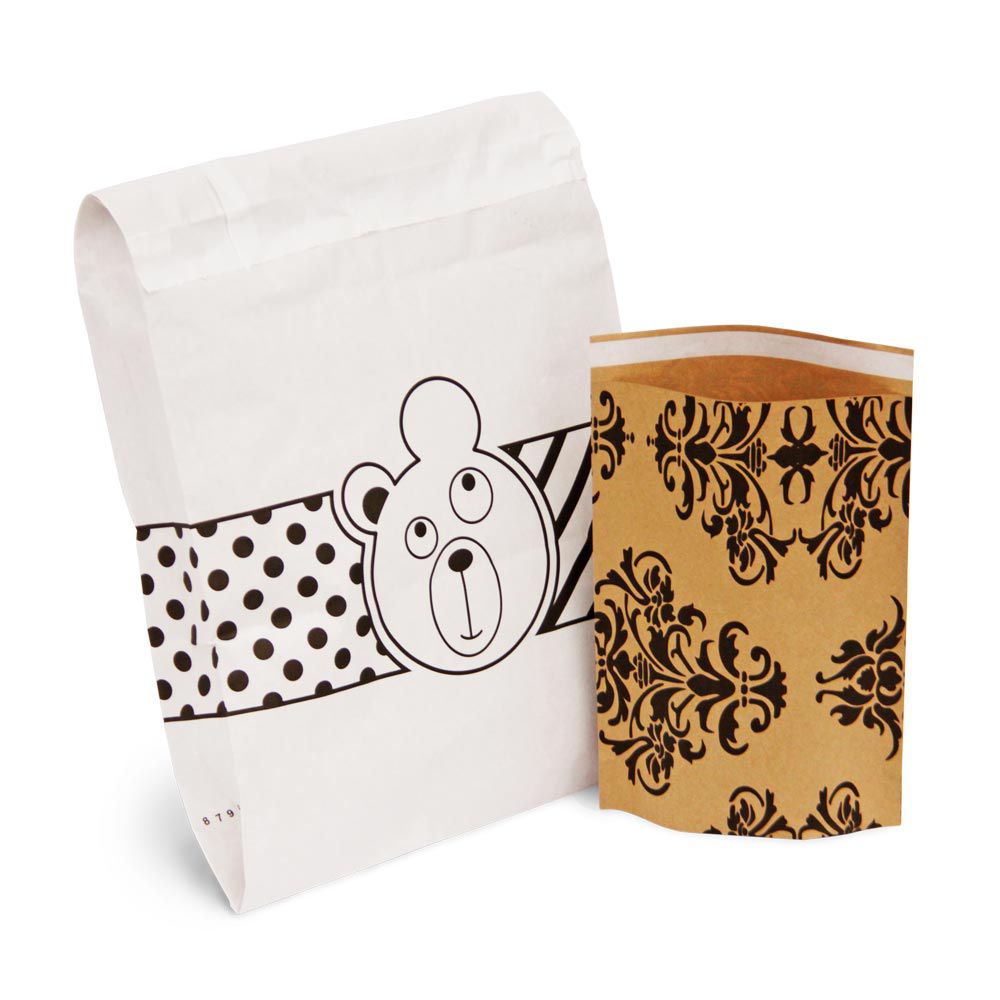 Custom eCommerce Packaging Bags
---
Custom ecommerce packaging bags and paper mailing bags are a fantastic eco-friendly alternative to printed poly mailers. We can print your logo and brand message on any of our paper mailing bag range to give a really cool mailing option for sending fashion clothing, and other online retail items.

Paper mailing bags can be personalised with your logo in up to 3 colours, and you can choose between a crisp clean white paper mailing bag or a rustic brown kraft look. They can be printed on both sides and the sealing lip so there's plenty of opportunity to get your brand message across.
Custom Printed Paper Tape
---
Custom printed paper tape is a eco-friendly paper tape that can be printed with your logo and message. If you can't justify the extra cost of a printed box then printed paper tape is a great choice to brand your packaging at a lower cost.
Paper tape is manufactured with a paper base backing which can be recycled along with the cardboard box it is stuck to. This means that your tape is not ending up as landfill or tipped in the ocean. It is perfect for sending your customer that 'we care' message along with their online order, assuring them you are doing your bit for the environment.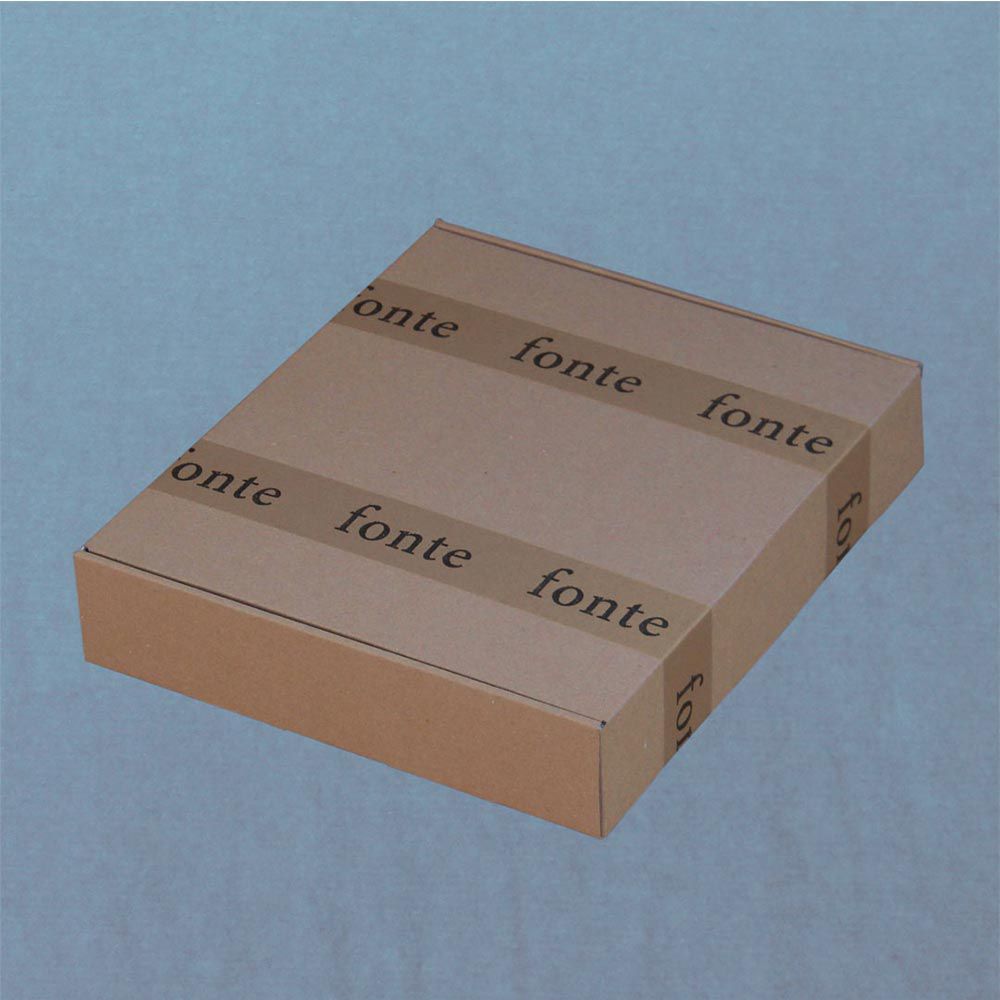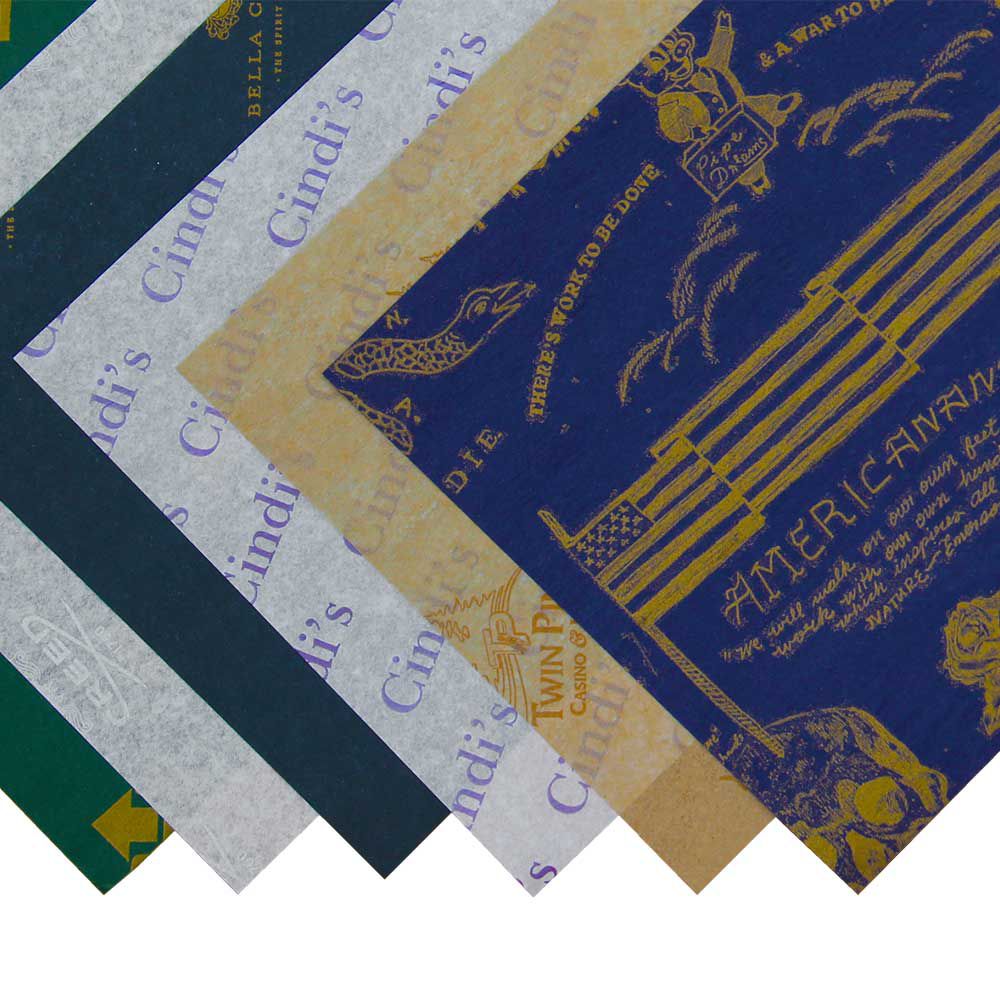 Custom Printed Tissue Paper
---
Custom printed tissue paper has been available for many years but with the increase in ecommerce it has become very popular. Bespoke tissue paper is available in different finishes and thicknesses and can be printed up to 3 colours. You can even print your logo on a coloured tissue paper that gives an extra splash of colour to your online orders.
Printed tissue paper is manufactured from fine paper fibres which is then printed with a flexo printing plate. It looks best when printed with a repeating pattern of logos or drawings that cover the paper.
Custom Printed LetterBox Boxes
---
A range of letterbox sized postal boxes and Royal Mail PiP boxes personalised with your logos and brand colours, or custom sized to fit your products. Custom letterbox boxes are a great opportunity for sending small online orders in style. Combine the convenience of boxes that slide easily through a letterbox with the professional image that custom printing gives.

We can custom print a wide range of stock sized letterbox boxes and custom sized postal boxes to fit your specific needs. Small quantities can be handled with short run digital printing while large runs can be manufactured cost effectively with inline flexo printing.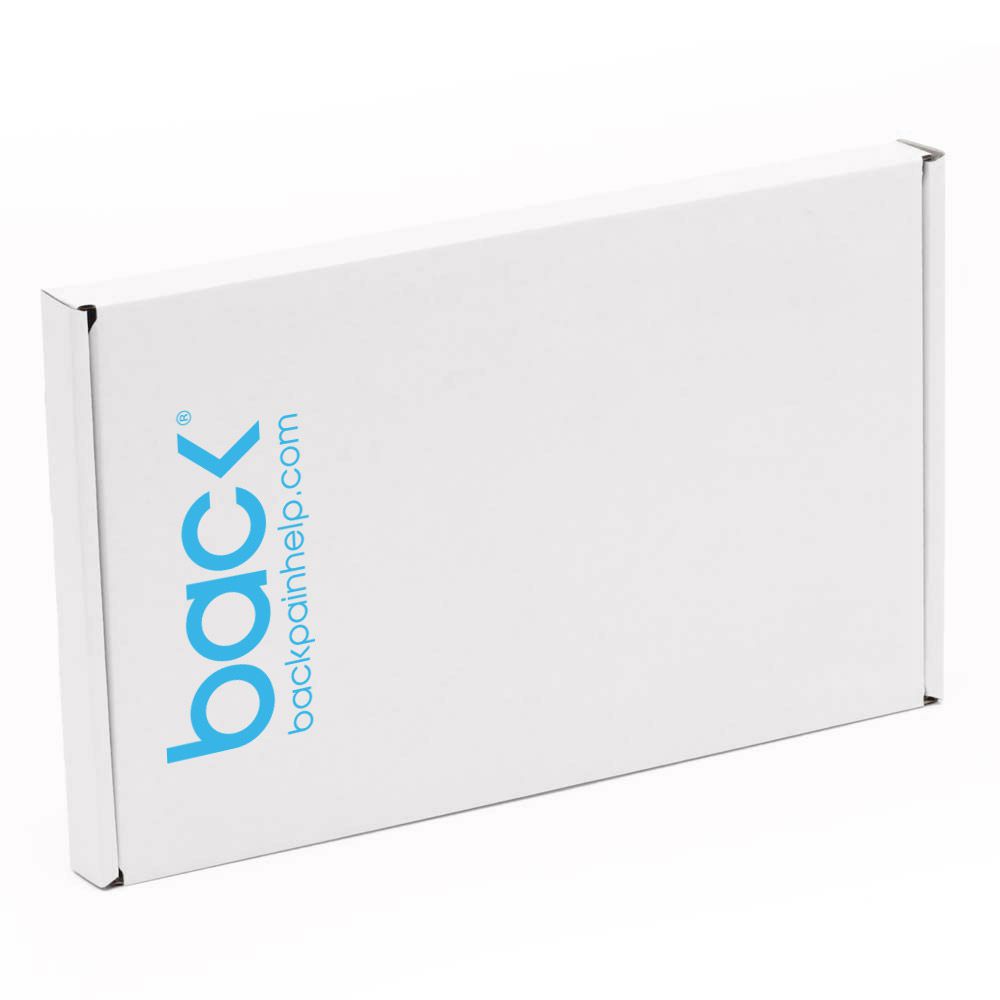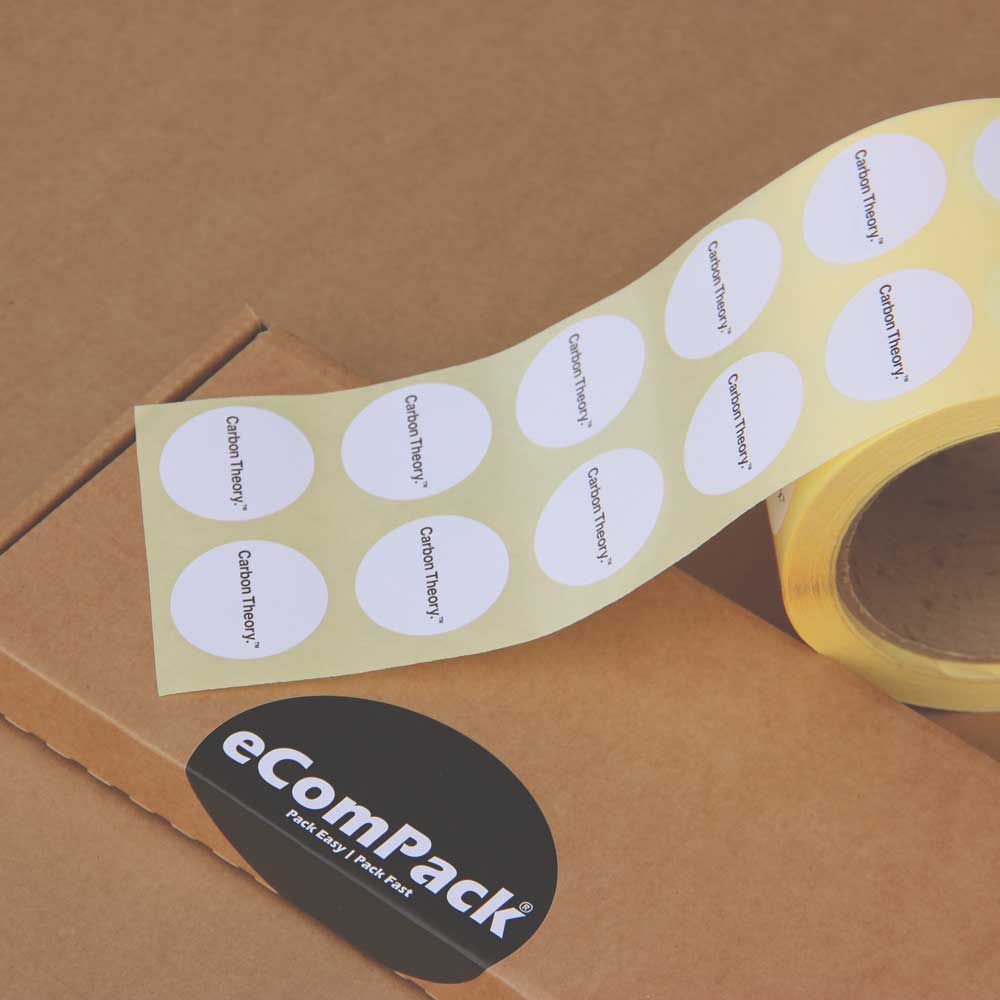 Custom Printed Stickers
---
Custom printed stickers in full colour print and multiple finishes along with special shapes, ovals, and rectangles. Our range of bespoke stickers is very flexible and gives you the option of branding parcels very cost effectively.
Printed stickers You can use for sealing and securing tissue paper, bubble wrap, and outer cartons as well as simply using them for branding your deliveries.
Custom Printed Jiffy Bags
---
Jiffy bags, padded bags, and bubble lined mailers with custom print personalised with your logo. We can supply custom printed jiffy bags in quantities from just 500 bags in all sizes.

As well as jiffy bags we can custom print a range of packaging envelopes such as solid board mailers, LP Record envelopes, board backed envelopes, and corrugated cardboard envelopes.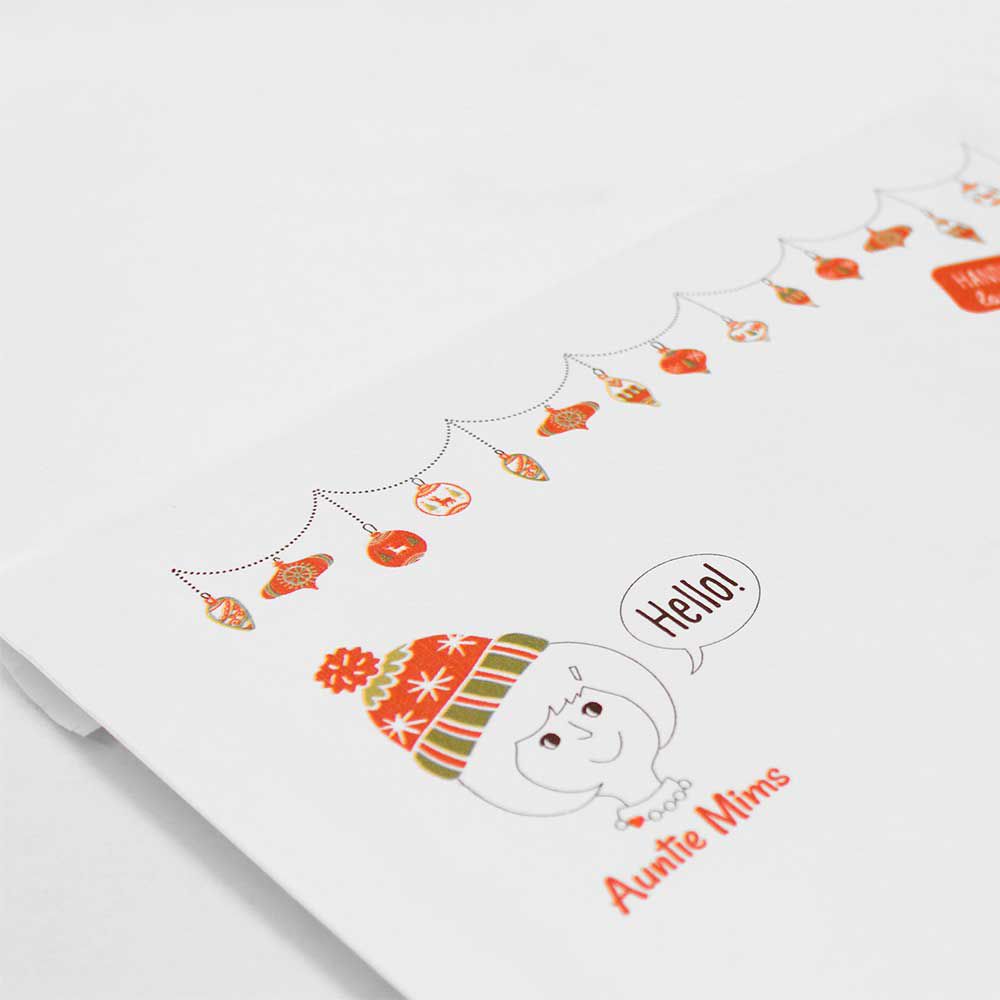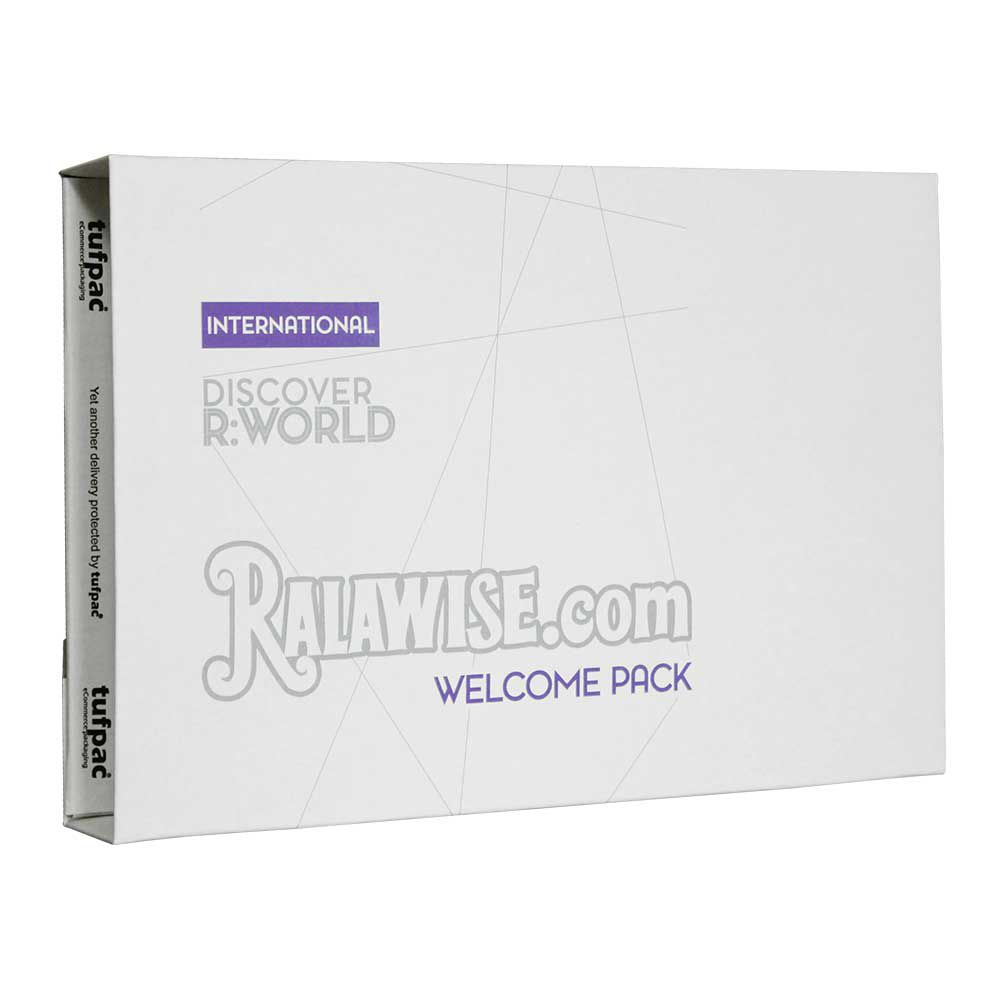 Custom Printed Book Wraps
---
Our range of Tufpac® book wraps and book boxes personalised with your logo. Custom printed book wraps can be printed in up to 4 colours in our standard printing process, or full process colour can be achieved with litho printing for large volumes.
Our printed book mailers can be ordered in any of our three standard ranges, our economy book wraps, standard book wraps, and our Tuftwist® book box mailers.
Custom Printed Postal Tubes
---
Custom printed postal tubes are paper wound tubes that can be custom printed with your logo or coloured in your corporate colours. The print is applied to the last layer of paper that is wound onto the tube and can be printed in random patterns or registered print.
Manufactured from a thick solid wall of wound paper these tubes are robust and can be used for sending posters, umbrellas, and other rolled or long thin items by post or courier.