Recycled Plastic Strapping
Recycled plastic strapping contains at least 30% recycled plastic material and can be used in many different applications in replacement of strapping made from new plastic. Using strapping made from recycled plastic is more sustainable and environmentally friendly due to the percentage of recycled plastic used during manufacture. This recycled plastic replaces new plastic made from oil so 30% of recycled plastic means a 30% reduction in new oil based raw materials. We offer a range of different strapping products that have recycled plastic content. Recycled plastic strapping is also exempt from the UK plastic packaging tax making it more economically priced than non-recycled strapping.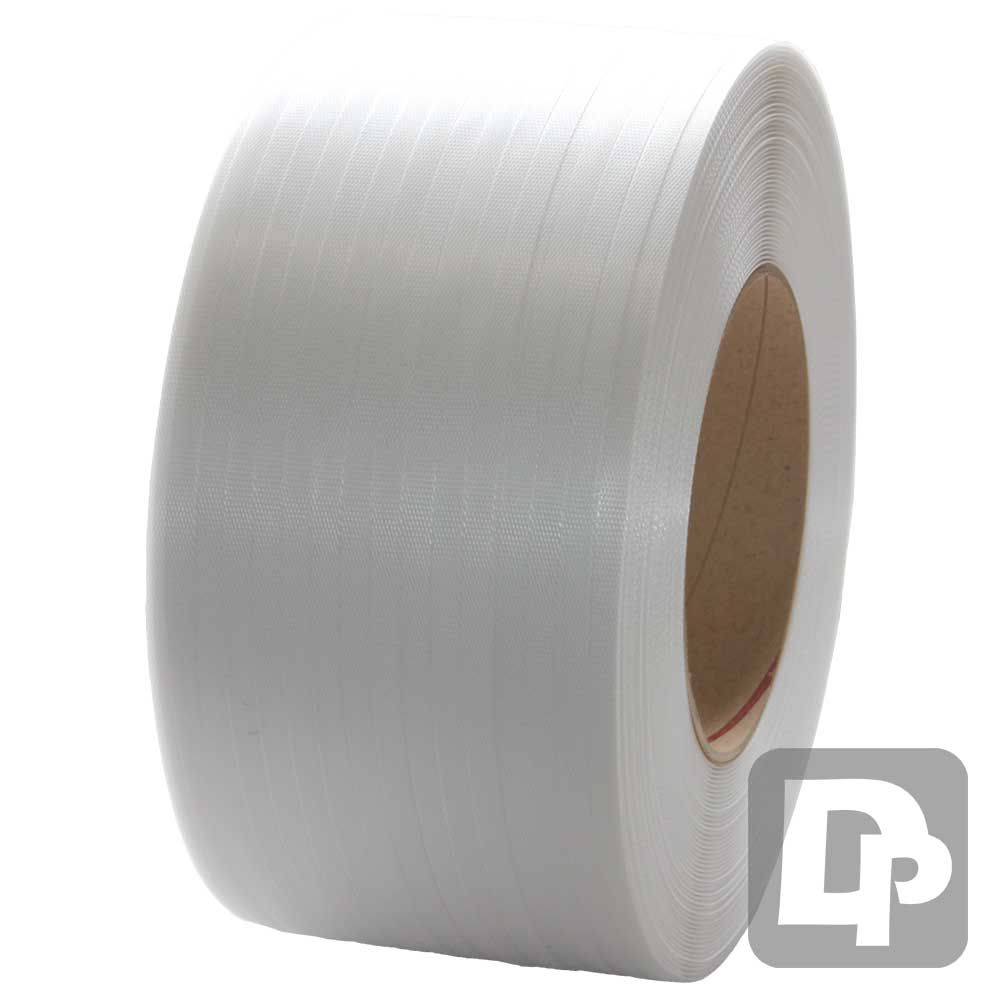 Recycled Polyprop Strapping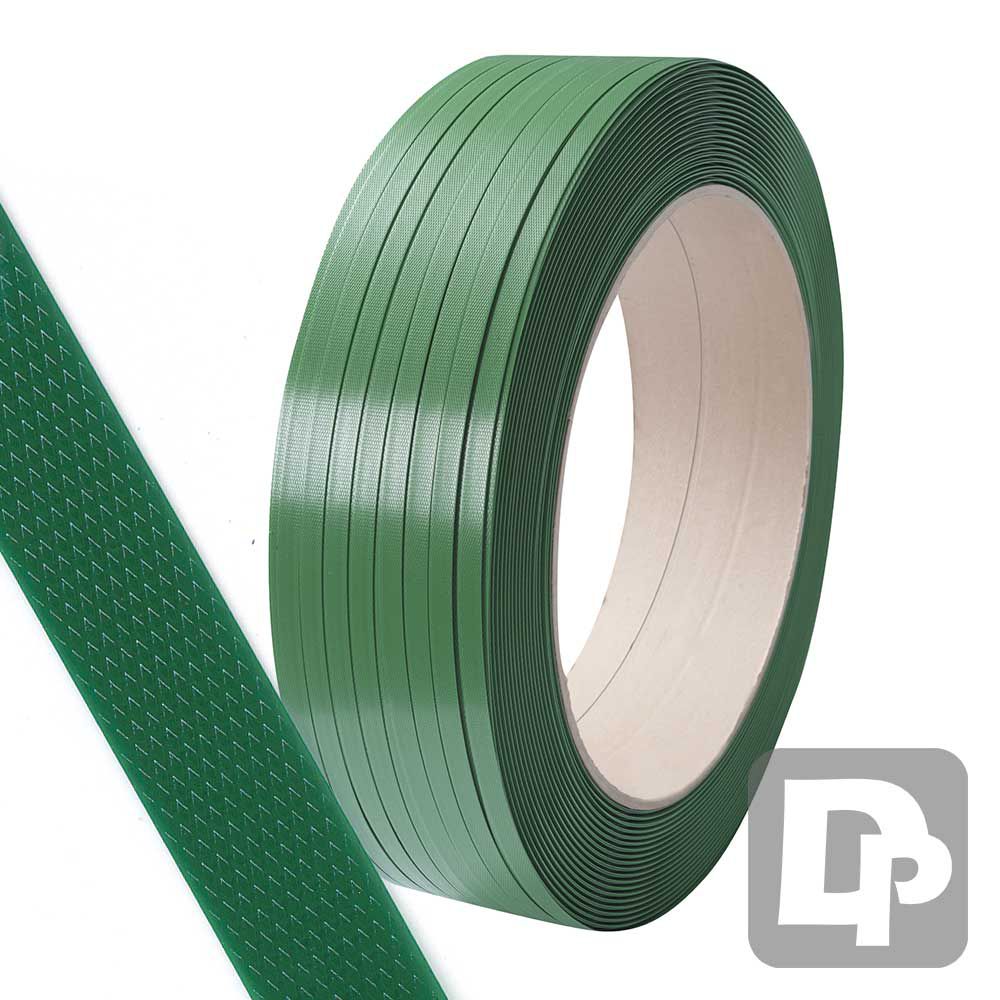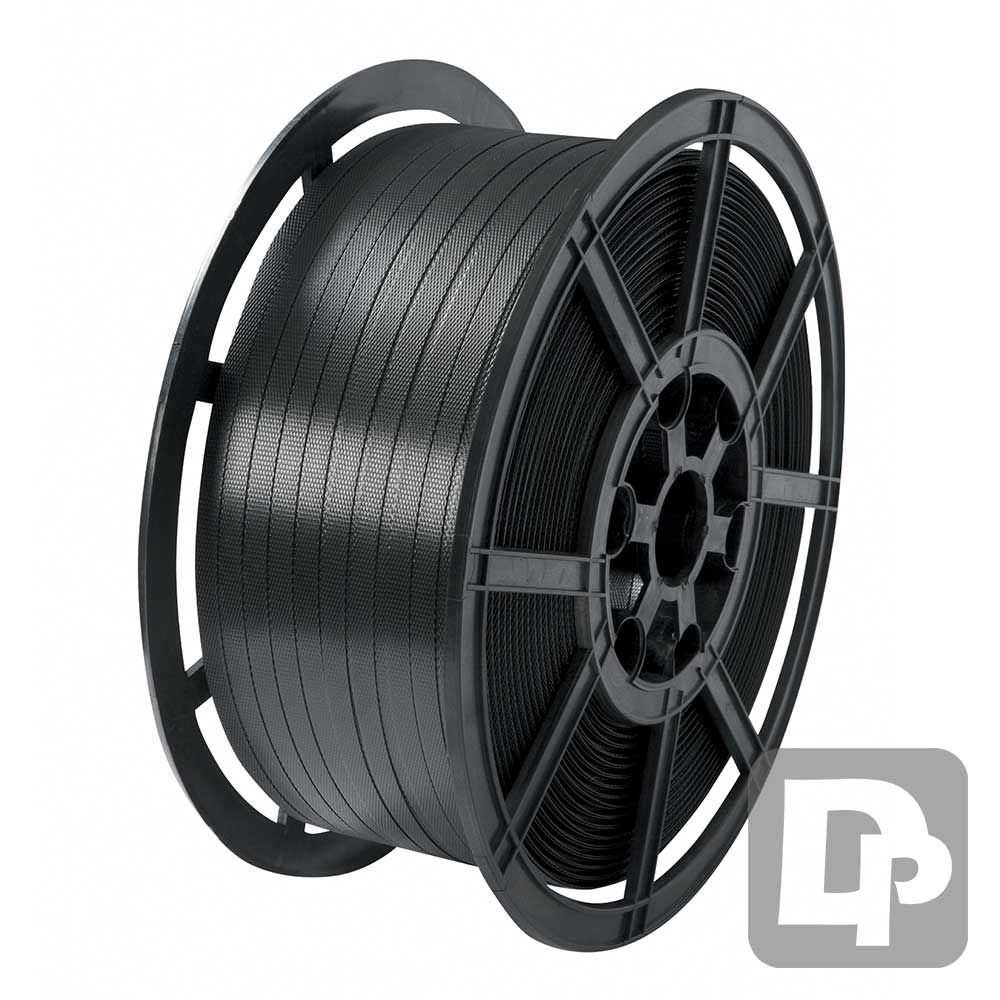 Recycled Black Pallet Strapping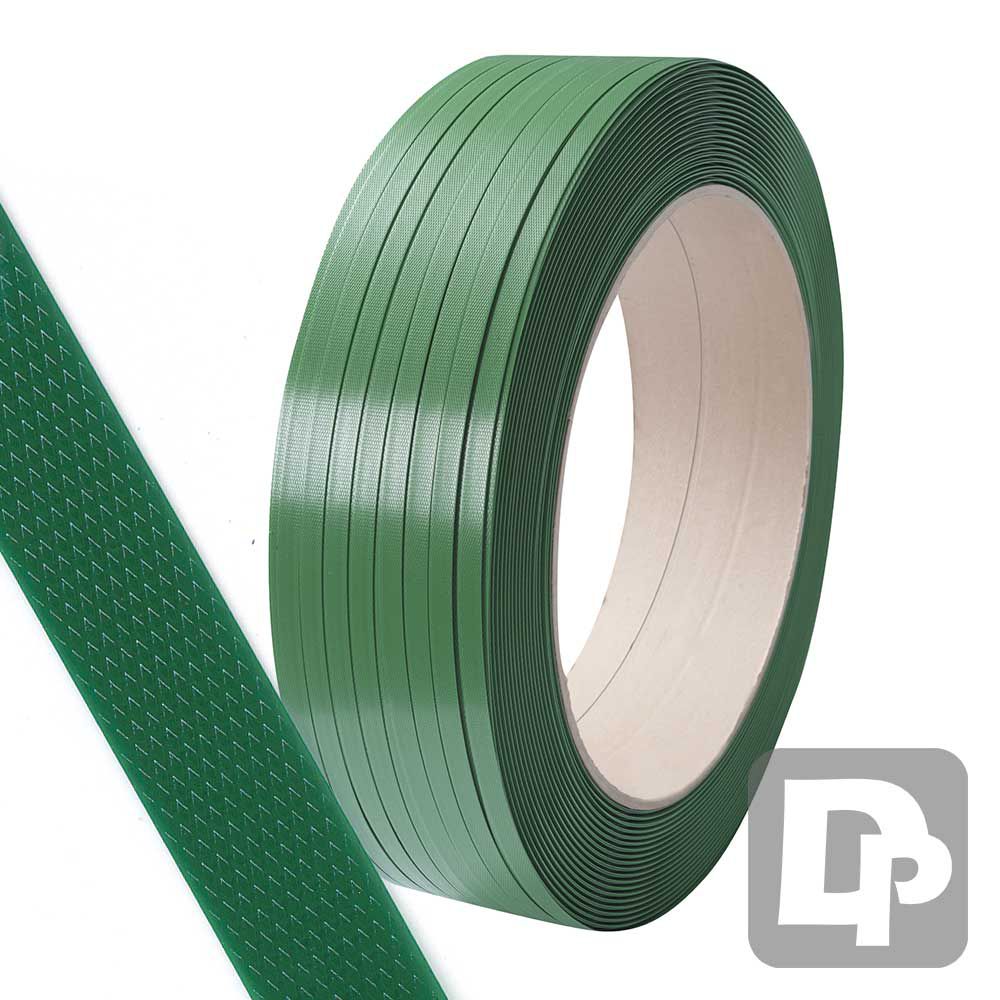 Recycled Green Polyester Strapping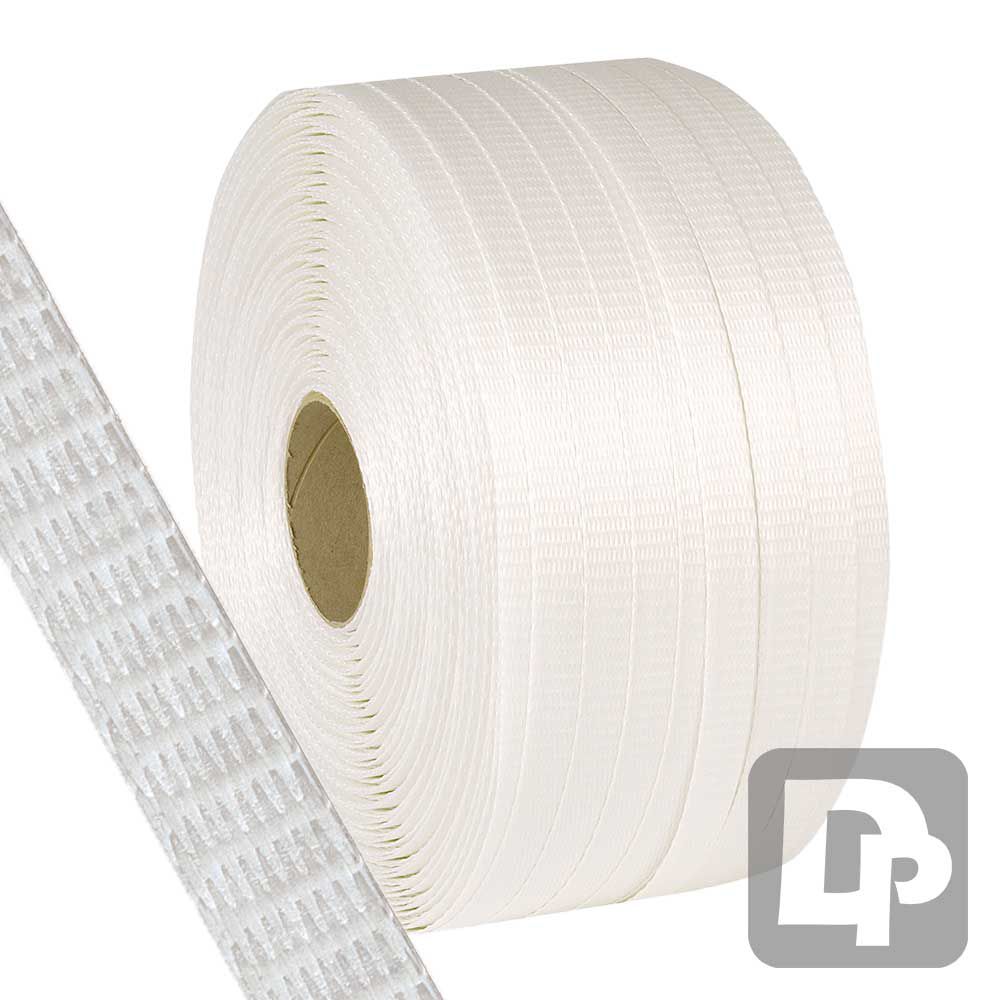 Recycled Woven Polyester Strapping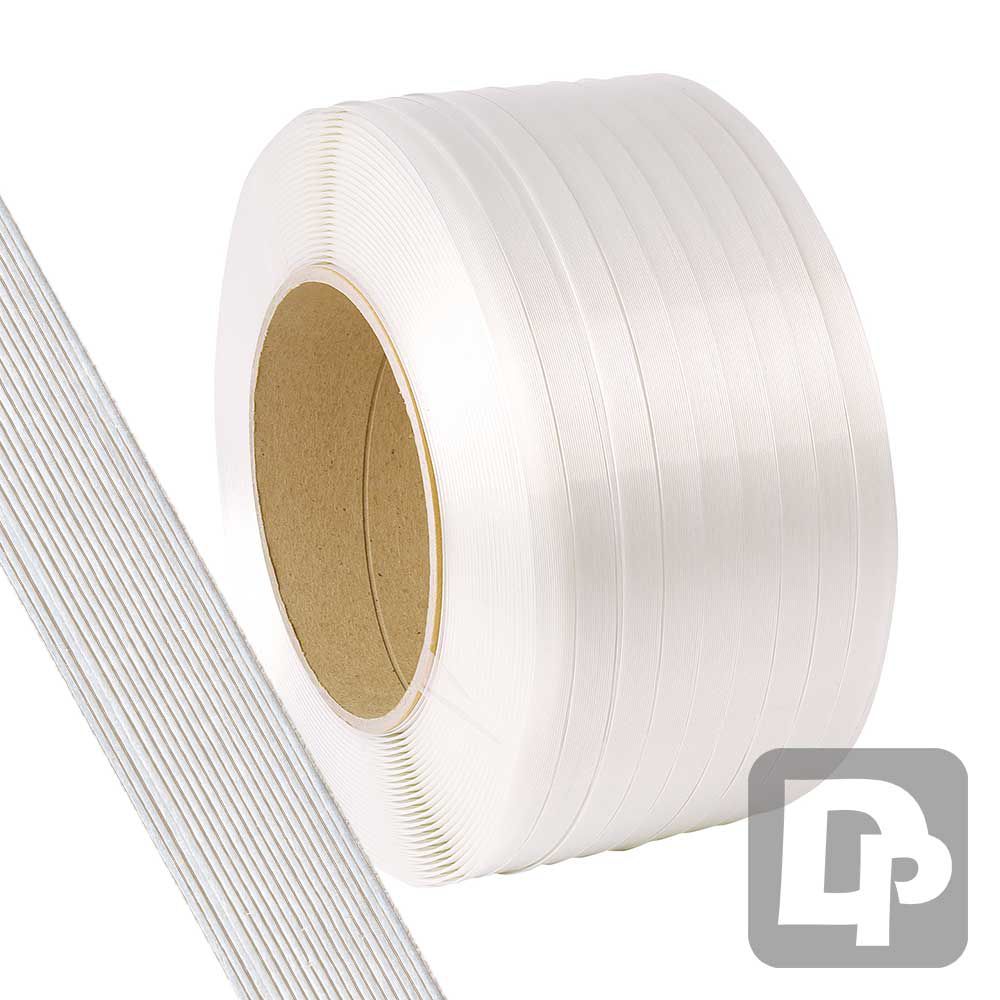 Recycled Hotmelt Corded Strapping
Should my Company use Recycled Plastic Strapping?
The two benefits of recycled plastic strapping are; a lower cost due to exemption from the plastic packaging tax, and higher environmentally friendliness. If these two points are important for your business, then you should consider using strapping with recycled plastic. There are however a few drawbacks which can have health and safety implications and a negative impact on efficiency. Firstly, the breaking strain of recycled plastic strapping is usually lower so if the strength of the strapping is critical for you, don't just buy on strapping size. Check the breaking strain of the strapping to make sure it matches what you expect. Secondly, if you are using heat welding tools you may experience more toxic smoke fumes and quicker build-up of residue on the heat sealing plates. To overcome these issues, make sure the dispersing fan on your strapping tool is working properly, and you keep on top of the residue build-up by a quick clean each week.
Pros & Cons of Recycled Plastic Strapping
Weighing up whether you should make the move for recycled plastic strapping is not an easy decision. For many companies it will work perfectly well for them, but there are drawbacks so it is good to make a fully informed decision and be aware of the differences. Here we detail the pros and cons of recycled plastic strapping to help you make the decision.
Pros
A more sustainable plastic strapping product
Reduced usage of virgin (new) plastic
Helps to conserve the world's oil resources

Reduces cost by exemption from the UK plastic packaging tax
Cons
Often produces more toxic smoke when heat welded with strapping machines
Can result in a build-up of residue on heat welding plates
Often a lower breaking strain so you may need to use more straps on heavier loads
There may be a great variation in quality between batches