" We've got Stock postal boxes in many different sizes, but if you need a specific size or design, we can make them bespoke to your requirements too! "
Postal boxes are boxes designed specifically for posting or sending items via courier. They are often manufactured from sturdy corrugated cardboard, and designed to protect items from the bumps and bashes a parcel experiences in the journey through the courier system.
Our range of postal boxes spans right from cost-effective envelope style options, through light duty wraps and book packaging, and on to strong reinforced boxes for heavier items. Our postal boxes are popular for sending books, DVDs, records, clothing, catalogues, samples, games, toys, perfumes, and healthcare products, to name just a few.
Postal boxes are very popular with online stores because they are quick and easy to pack with as well as protecting a wide range of different products. Some postal boxes are size adjustable meaning that they will change in size depending on what items you need to send. They are particularly useful for online stores sending lots of different sized orders, as they reduce the amount of different size boxes that need to be ordered.
Postal Wraps
---
Postal wraps are a type of packaging optimised for the postal system. They are generally manufactured from corrugated cardboard in a multi-depth wrap-around design so they can be used for sending a wide range of items by post or by parcel courier.
Because of their size adjustable design, fast packing, and high protection levels, postal wraps lend themselves to online retailers sending out many different sized items. They are popular amongst retail stores selling games, books, DVD's, gifts, cosmetics, and picture frames to name but a few.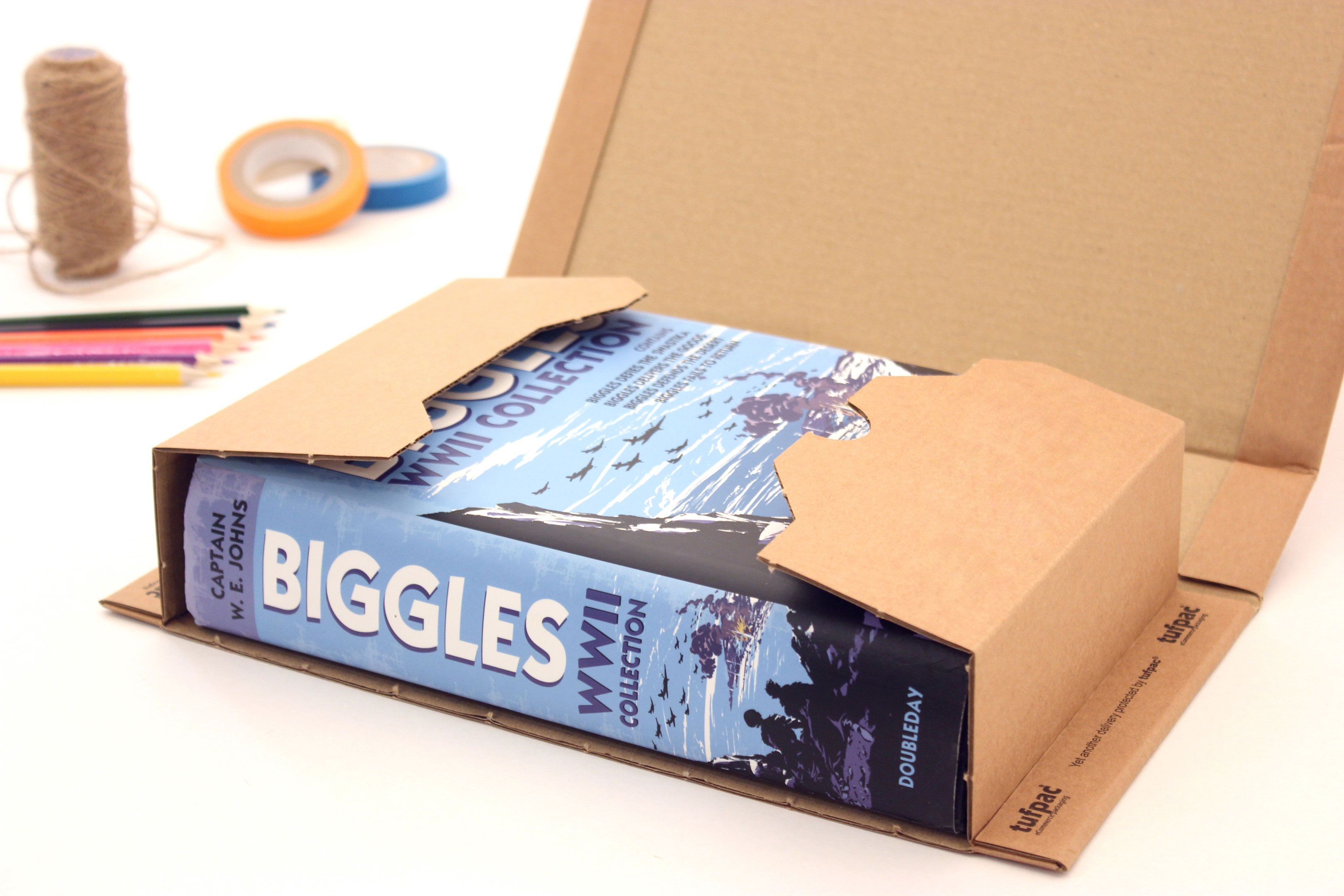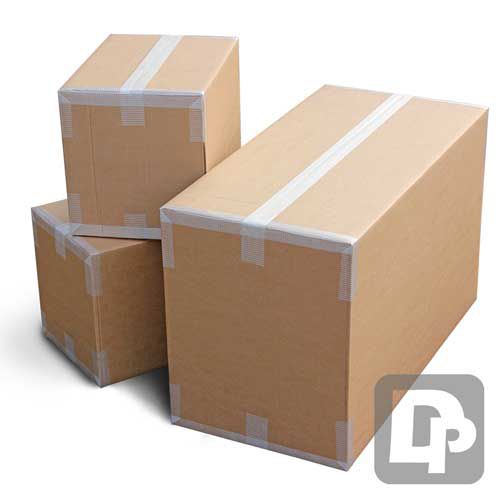 Postal Envelopes
---
Postal envelopes are envelope style packaging mailers manufactured from strong stiff cardboard. Their design makes them fast and easy to pack many different small and flat items such as books, comics, DVD's, and picture frames. Their sturdy design also gives very good corner protection and reduces the risk of bending, helping to get your items to your customers in pristine condition.
Most of our postal envelopes are bio-degradable and recyclable as well as containing a high level of recycled fibre content.
Postal Boxes
---
Strong sturdy postal boxes with reinforced fold-over sides are one of the strongest postal box designs on the market. Our postal boxes are manufactured from tough corrugated cardboard in an 0427 or 0426 FEFCO style. This hinged lid box design is perfect for presenting online orders and giving your customers a WOW unboxing experience.
Choose from a range of brown or white boxes in a large selection of sizes, and enjoy packing in a strong postal box that is both recyclable and bio-degradable.