Innovative Packaging

Save time, cut costs, reduce waste with our innovative packaging people.
Innovative Packaging

Save time, cut costs, reduce waste with our innovative packaging people.
Previous
Next
Here at Datec Packaging you'll find a tight knit, family based team dedicated to providing a reliable, consistent, and competitive supply of stock and bespoke packaging to industry, ecommerce, distribution, and manufacturing throughout the UK.
Here's what makes us special:
Problems to Solutions - A friendly team with a fresh approach to solving packaging problems, always pushing the boundaries of manufacturing machinery.
Quick Turnaround - Access to an extensive supplier base combining fast turnaround suppliers coupled with very competitive sources.
Trusted to Deliver - Reliable delivery backed by a disciplined approach to stock holding with visibility on seasonal stock trends.
Based in the Midlands. Central to the UK.
We are based in the midlands, central to the UK and at the very heart of the motorway network giving us efficient access to all areas of the UK. With most of England within just 2 hours drive of our distribution warehouse, you can be assured of a fast and efficient service.
Save Time.
Packing online orders needs to be done fast. The faster you can get orders through your packing benches, the better service you will give your customers. Happy customers return for more.
Here at Datec we help you save time.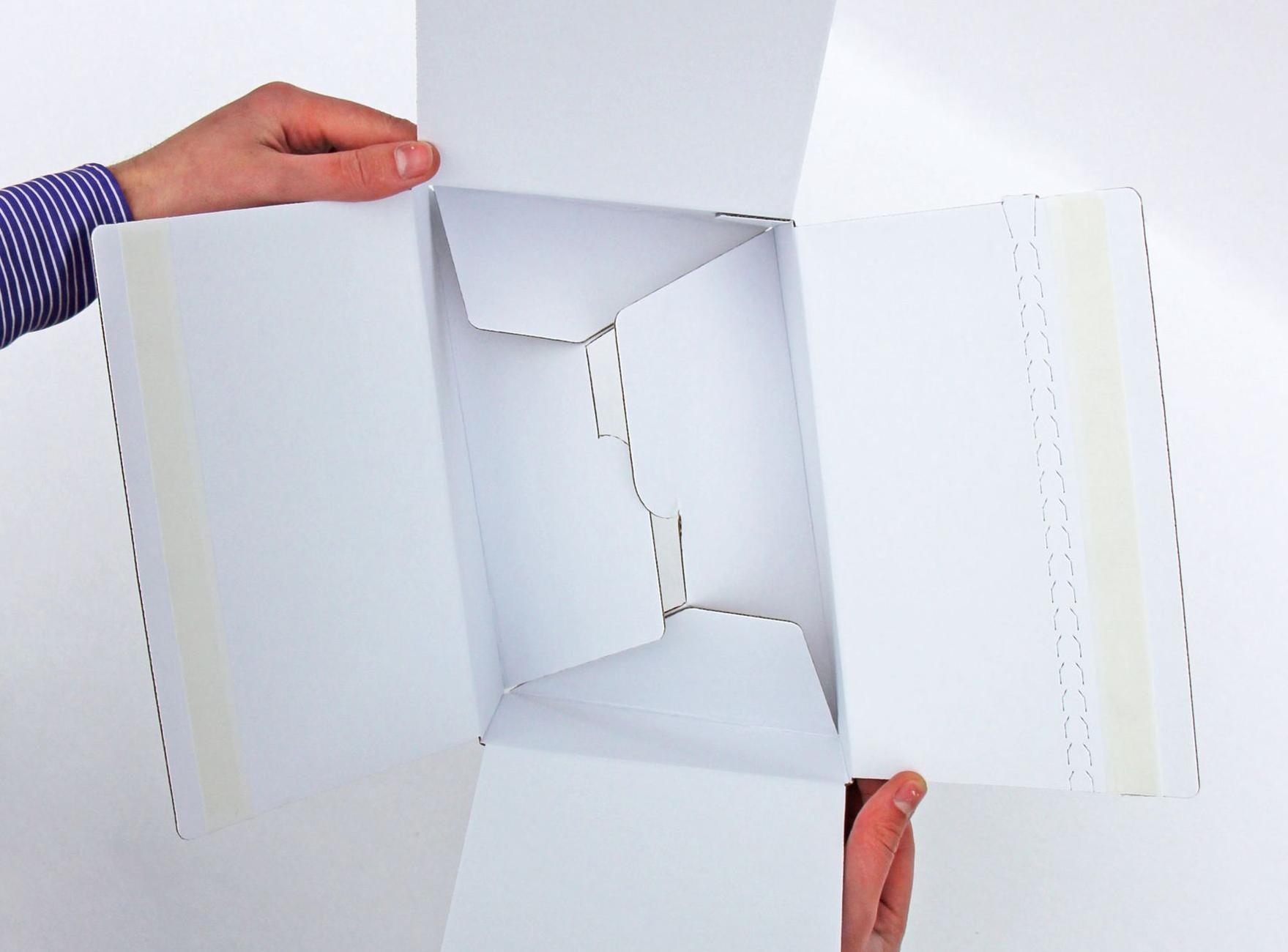 Wanting to explore eco packaging options?
We have a wide range of paper alternatives to plastic packaging. Find out how we can help you reduce your reliance on single use plastic packaging.
Innovative Packaging Made Here.
We design and develop innovative packaging solutions to your packaging problems.
With a worldwide supplier base, and clever thinking, we have designed and developed a wide range of packaging solutions that work for you.
Pack Fast | Pack Smart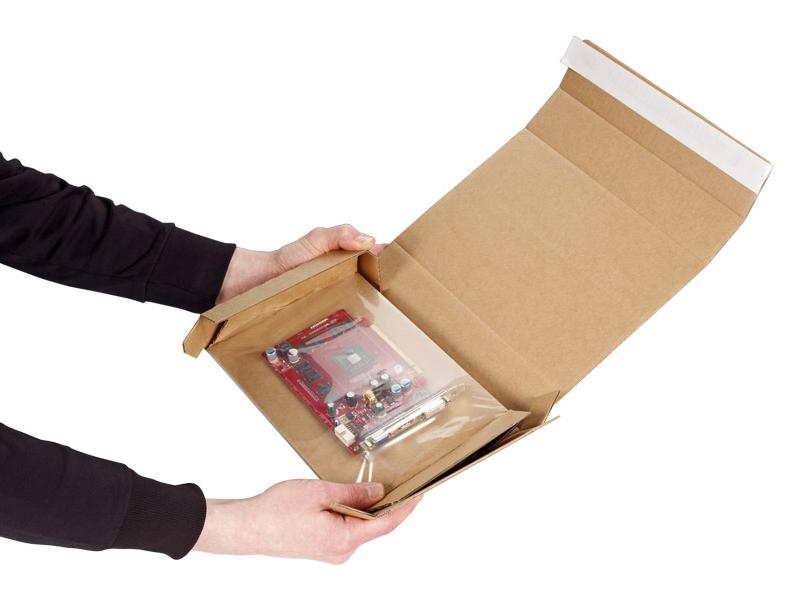 Retention Packaging.
Fast, perfect presentation. Retention packaging is clean, fast, and looks great, the perfect solution for high end online orders and gifts.
Nano Film.
Save Money. Nano layer stretch film is the latest in pallet wrapping film technology. Reduce costs and improve performance with a stronger but thinner film.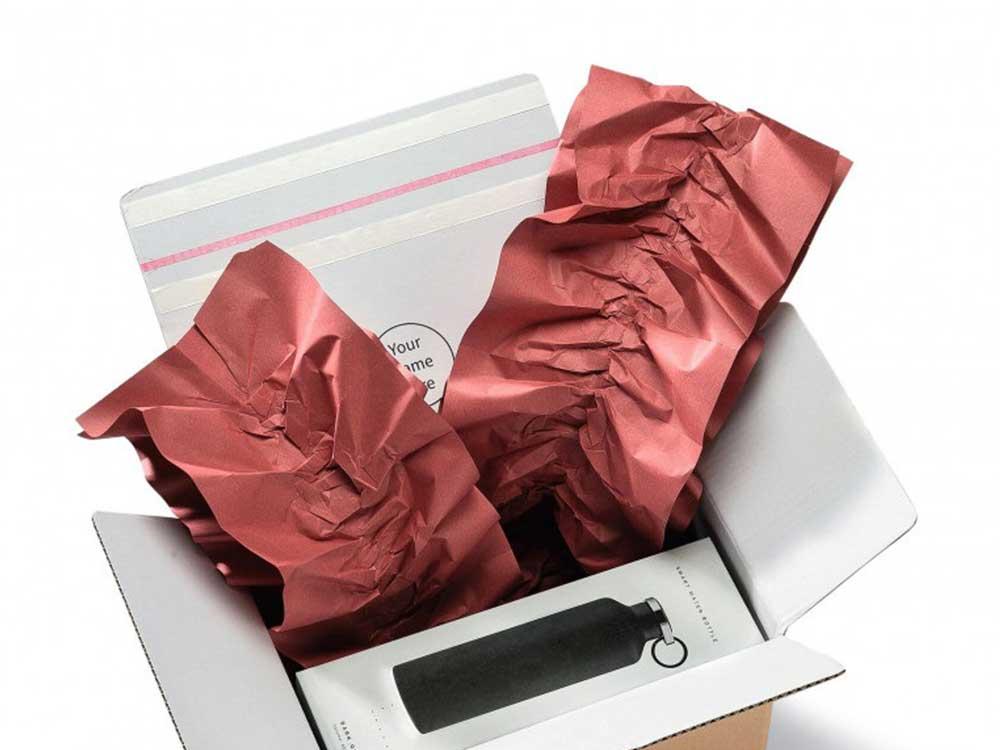 Paper Void Fill.

Eye catching, biodegradable void fill. Coloured paper void fill will catch your customers attention in two ways. It's brightly coloured, and it's eco friendly.