​​​Layflat Tubing 75mm 250g 3kg 330m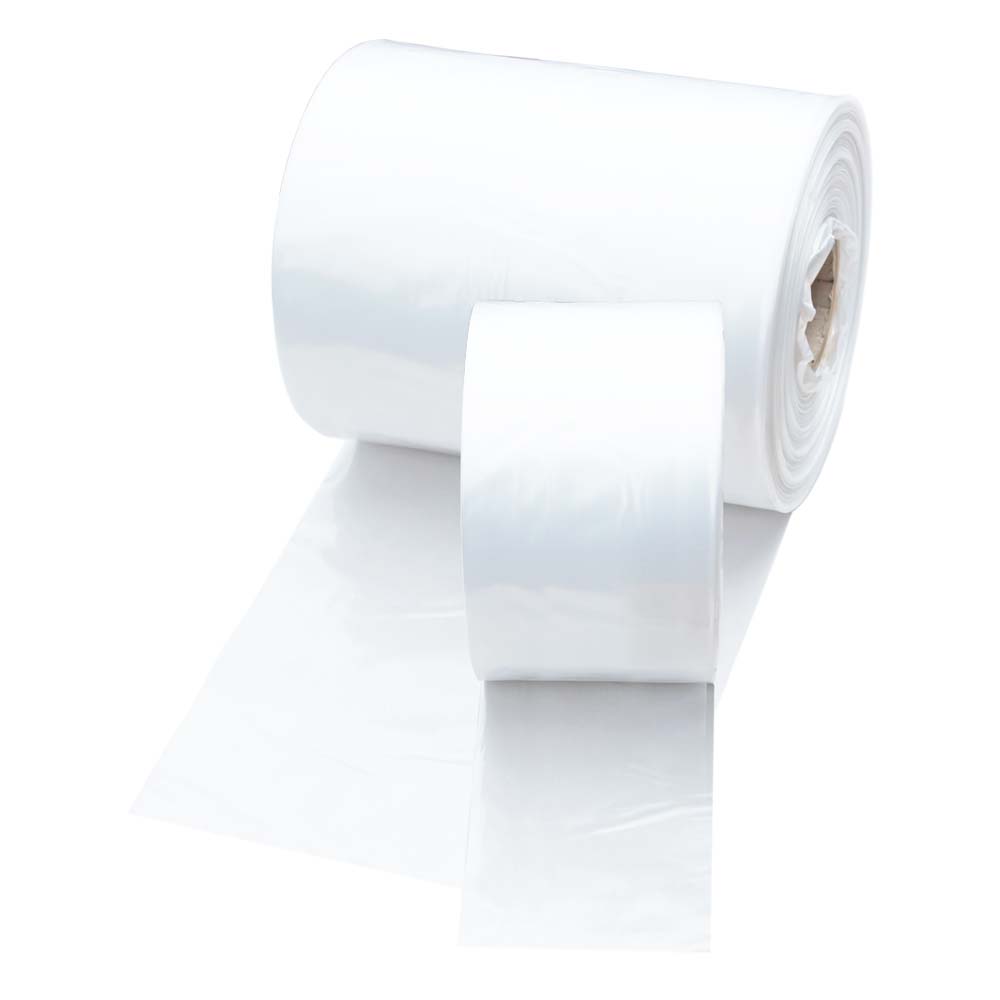 ​​​Layflat Tubing 75mm 250g 3kg 330m
Buy 5 for half price - just £9.55 each!
This item does NOT have any defect
A medium duty 250g narrow width lay flat tubing for packing items up to 75mm wide and 45mm in diameter. This polythene tubing is made from recyclable LDPE and can be used for packing and wrapping long thin items or extrusions.